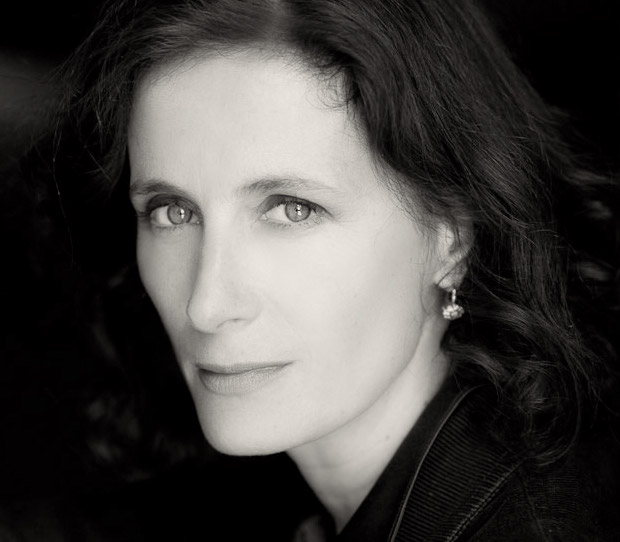 Margaret Mazzantini
Margaret Mazzantini was born in Dublin and lives in Rome with her husband and four children. She made her literary debut in 1994 with Il catino di zinco (The Zinc Basin), followed by Manola (1999) and Non ti muovere (Don't Move, 2001, Premio Strega, Premio Grinzane Cavour, Premio Città di Bari, European Zepter Prize). Translated into more than 30 languages, in 2004 it became an acclaimed film directed by Sergio Castellitto, starring Penélope Cruz.
After the theatrical monologue Zorro (2002), she published the novels Venuto al mondo (Twice Born, 2008, Premio Campiello 2009), that became a film directed by Castellitto, starring Penélope Cruz and Emile Hirsch (2012), Nessuno si salva da solo (No One Survives Alone, 2011), adapted into a film by Sergio Castellitto starring Riccardo Scamarcio and Jasmine Trinca in 2015, and Mare al mattino (Morning Sea, 2011, Premio Pavese and Premio Matteotti). Her latest novel is Splendore (Splendor, 2013). In 2015 the author received the Career Award Premio Città di Vigevano, in 2022 she was awarded the Premio Hemingway.
Mazzantini is the author of the screenplay of Castellitto's movie Fortunata (2017) with Jasmine Trinca, who has been awarded for her performance as Best Actress, in the section "Un certain regard", at Cannes Film Festival.
The Zinc Basin
8 May 2018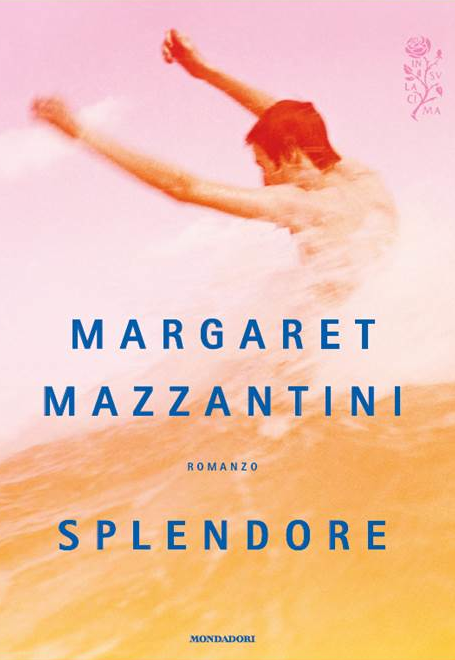 Splendor
29 November 2013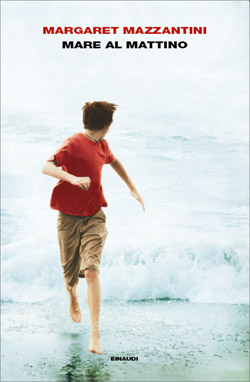 Morning Sea
1 November 2011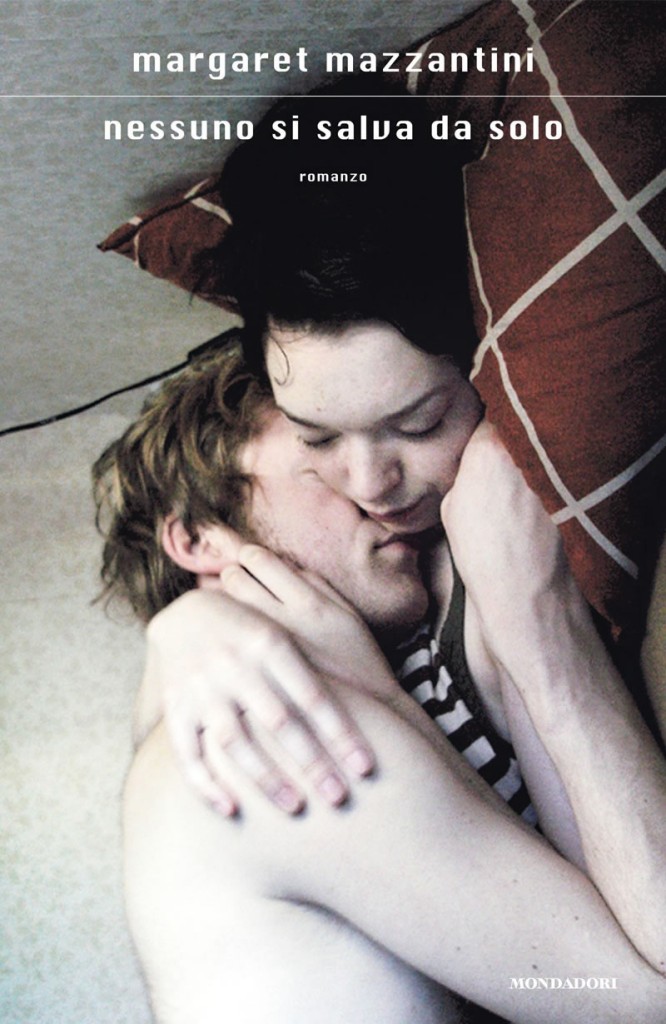 No One Survives Alone
4 March 2011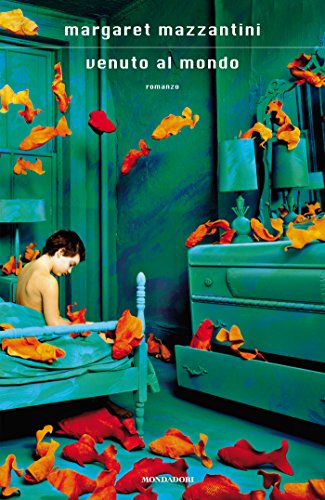 Twice Born
25 November 2008
Albania: Ombra
Bosnia: Buybook
Brazil: Companhia das Letras
Bulgaria: Colibri
China: Lijang Pub
Croatia: Znanje, Algoritam
Czech Republic: Euromedia
Denmark: Samleren
Finland: WSOY
France: Robert Laffont, 10/18
Germany: Frankfurter Verlagsanstalt, btb, DuMont
Greece: Oceanida
Hungary: Tericum, Cartaphilus
Israel: Kinneret Zmora -Bitan Dvir
Japan: Soshisha
Latvia: Apgads Atena
Lithuania: Alma Littera
Macedonia: Terra Magica
Mexico: Grijalbo, Alfaguara
The Netherlands: Wereldbibliotheek
Norway: Gyldendal
Poland: Muza, Sonia Draga
Portugal: Dom Quixote, Bertrand
Romania: Polirom
Russia: Azbooka
Serbia: Plato, Beobook
Slovenia: Mladinska Knjiga Zalozba
South Korea: Munhakdongne
Spain and Latin America: Salamandra, Quinteto, Lumen, DeBolsillo, Alfaguara, Seix Barral
Spain (Catalan): La Magrana, Rosa dels Vents
Sweden: Bonniers, Lindelöws, Contempo
Taiwan: Crown
Thailand: Gamme Magie
Turkey: CAN Yayinlari, Doğan Kitap
UK: Chatto & Windus, OneWorld
US: Nan A. Talese, Anchor Books, Doubleday, Viking Penguin