Gabriele Romagnoli
Gabriele Romagnoli born in Bologna, is a journalist, writer and screenwriter. He began his career as a journalist at La Stampa where he was a foreign correspondent in the United States, then he served as a columnist for La Repubblica. He later became the Editor at Large of Vanity Fair and the director of GQ. For La Repubblica he writes the column La prima cosa bella.
After his debut in 1985 with the short story Undici Calciatori, included in the collection Giovani Blues, an anthology of young talents edited by Pier Vittorio Tondelli, he has published several novels and essays. Among them: Navi in bottiglia. 101 microracconti (1993), Oggetti da smarrire (1995), In tempo per il cielo (1995), Video cronache (1997), Passeggeri. Catalogo di ragioni per vivere e volare (1998), Louisiana blues (2001), L'artista (2004), Non ci sono santi. Viaggio in Italia di un alieno (2006), Solo i treni hanno la strada segnata (2008), Un tuffo nella luce (2010), Domanda di grazia (2013), Solo bagaglio a mano (2015), Coraggio! (2016), Senza fine (2018) and Cosa faresti se (2021). His most recent book is Sogno bianco (2022).
Solo bagaglio a mano became a theatrical reading performed in many Italian festivals and theaters, including Festival Letteratura (Mantova), Oratorio San Filippo Neri (Bologna), Teatro Agnelli (Torino), Teatro del Fuoco (Foggia). Romagnoli has also written screenplays for films and tv series (Distretto di polizia, 2000-2012 and Uno bianca, 2001). He has lived in New York, Paris, Cairo and Beirut.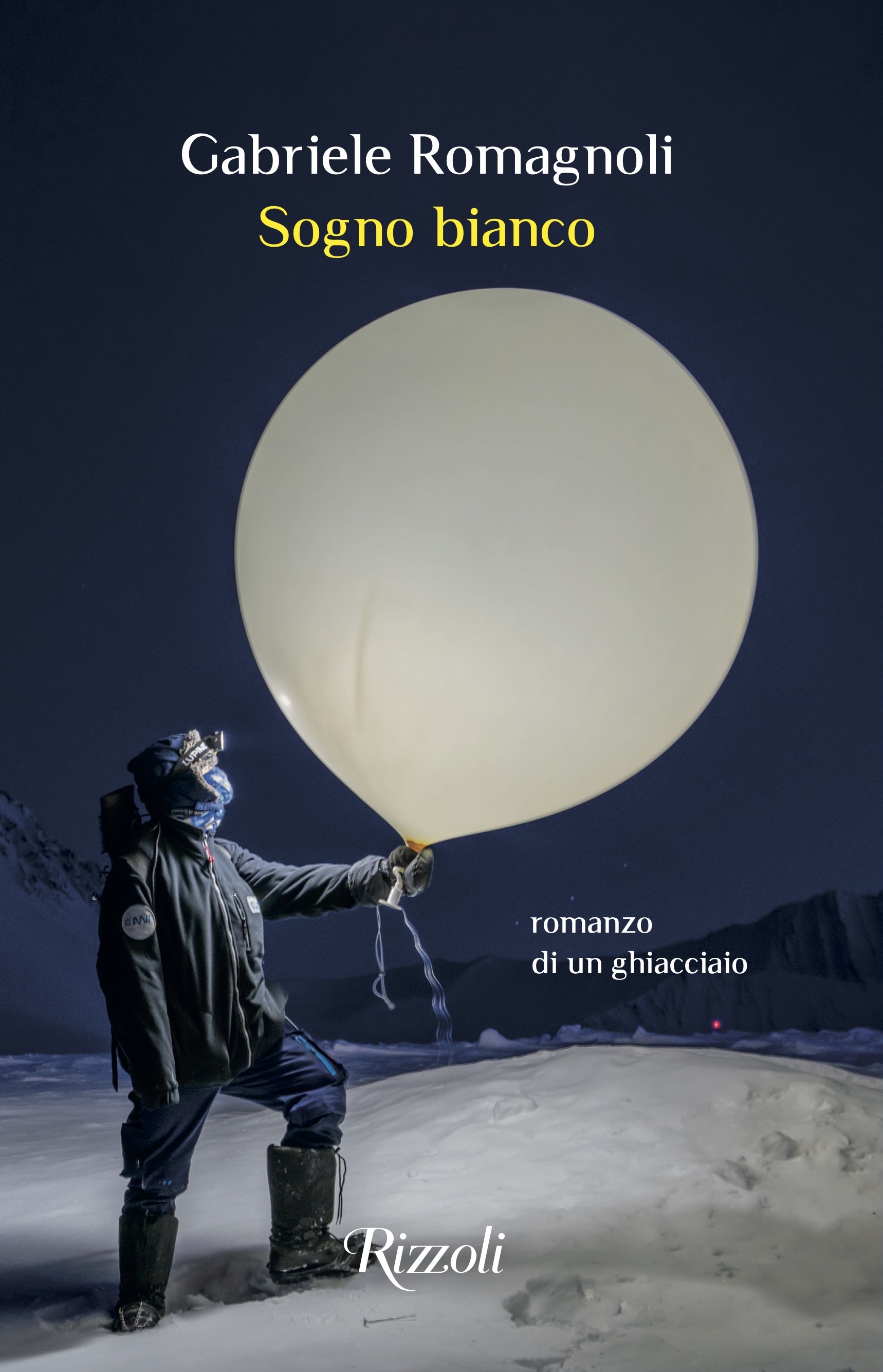 White Dream
20 September 2022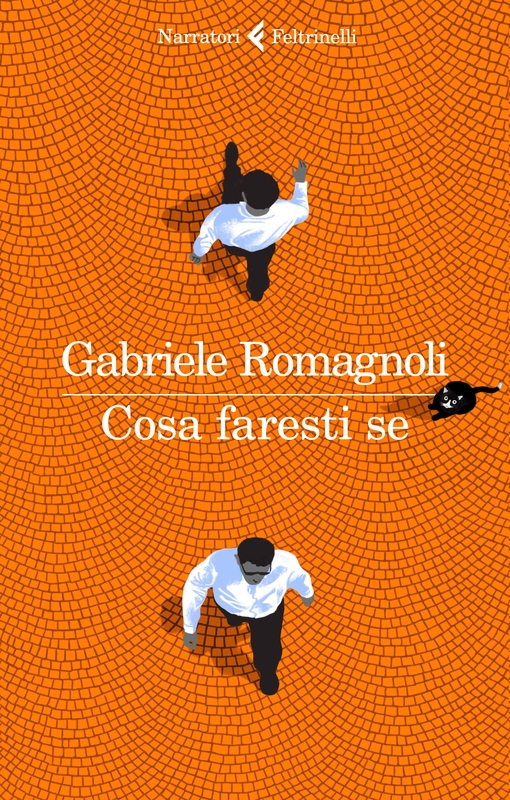 What would you do
13 May 2021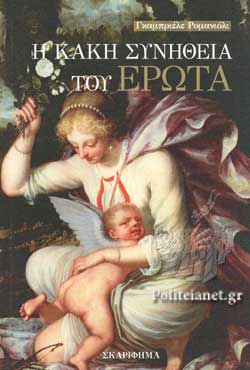 Η ΚΑΚΗ ΣΥΝΗΘΕΙΑ ΤΟΥ ΕΡΩΤΑ
1 May 2021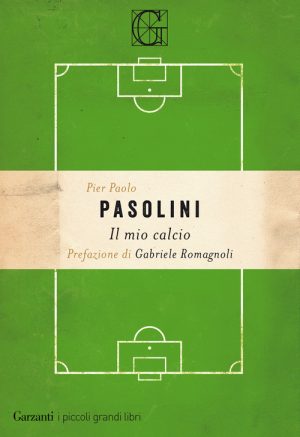 My Football
12 November 2020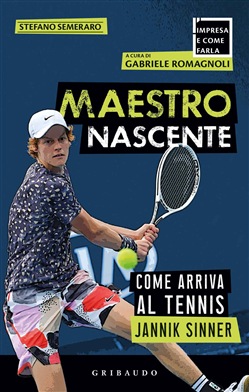 Rising Master
29 October 2020
I Saw a King
29 October 2020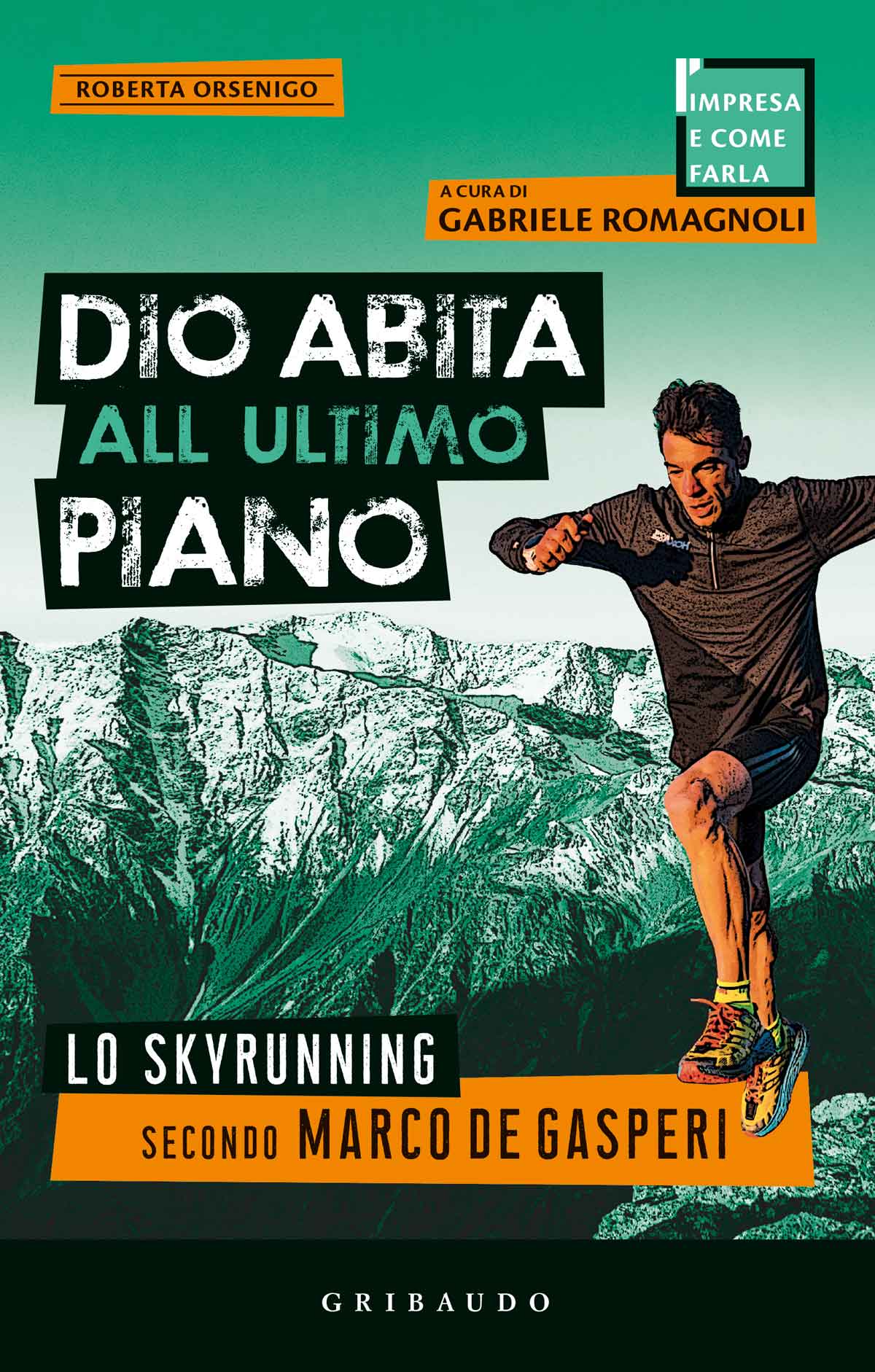 God Lives on the Top Floor
11 June 2020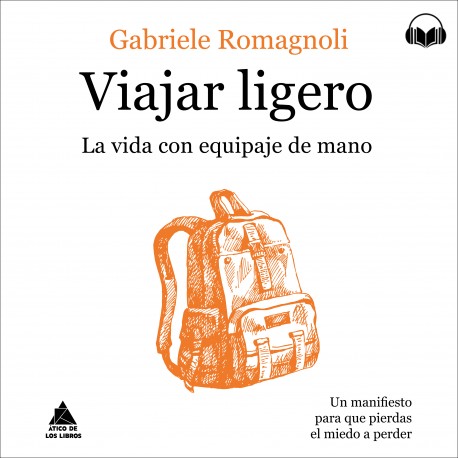 Viajar ligero
18 May 2020
Para siempre
27 March 2019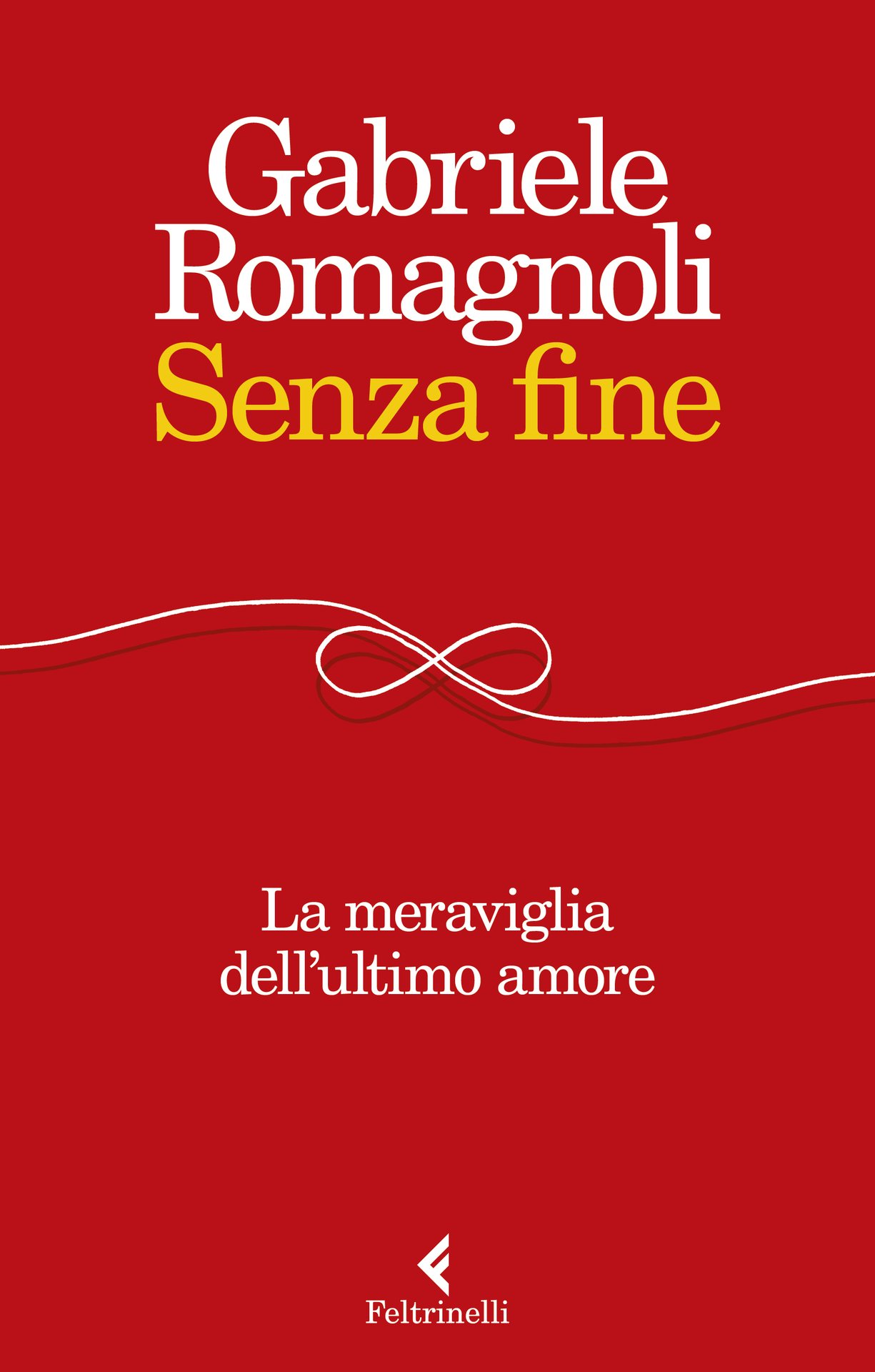 Viatjar lleuger
7 February 2018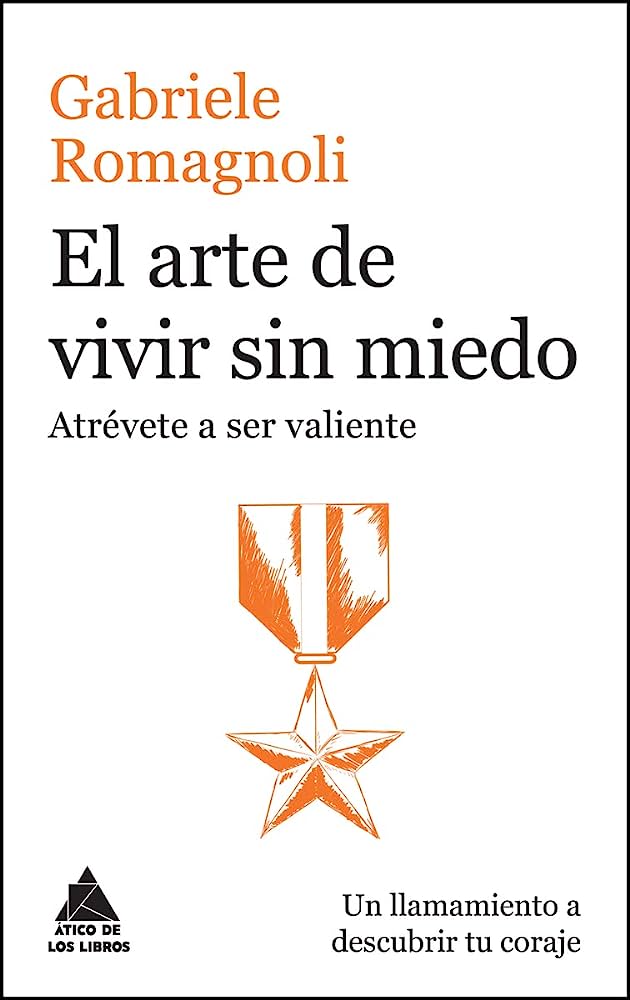 El arte de vivir sin miedo
10 May 2017