Matteo Nucci
Matteo Nucci was born in Rome. He studied ancient philosophy, published essays on Empedocles, Socrates and Plato, and a new edition of Plato's Symposium.
He wrote Sono comuni le cose degli amici (2009, shortlisted for Premio Strega), Il toro non sbaglia mai (2011), Le lacrime degli eroi (2013), È giusto obbedire alla notte (2017, shortlisted for Premio Strega), L'abisso di Eros (2018). His most recent books are Achile e Odisseo (2020), Viaggio nella Grecia d'Italia (2020), Sono difficili le cose belle (2022) and Il grido di Pan (2023).
His short stories appeared in anthologies and magazines (such as Il Caffè Illustrato and Nuovi Argomenti) and he is a contributor to Il Venerdì di Repubblica and Il Messaggero. He's one of the authors of the anthologies The Passenger – Grecia (2019), La caduta dei campioni (2020) and The Passenger - Roma (2021).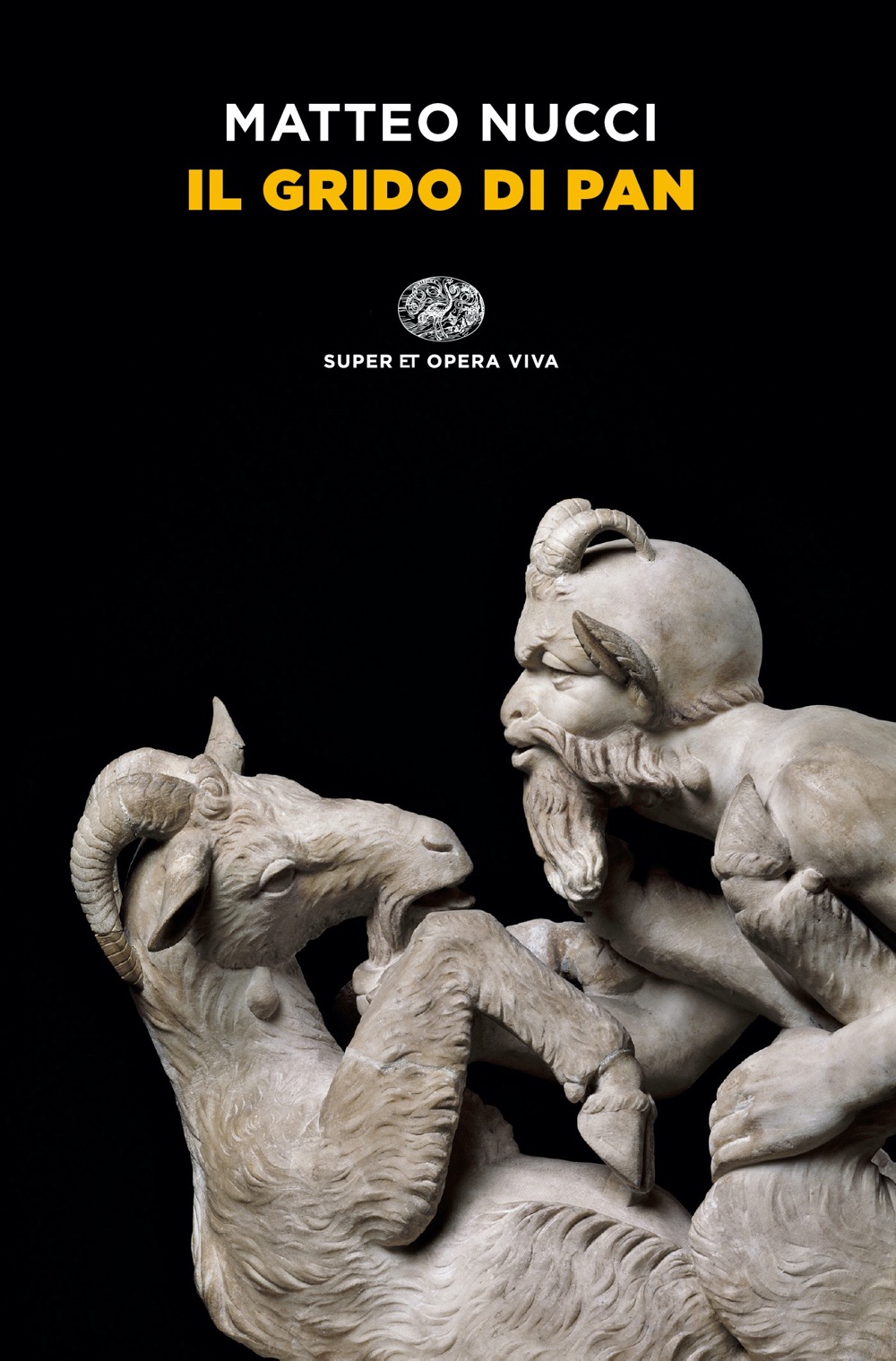 The cry of Pan
29 August 2023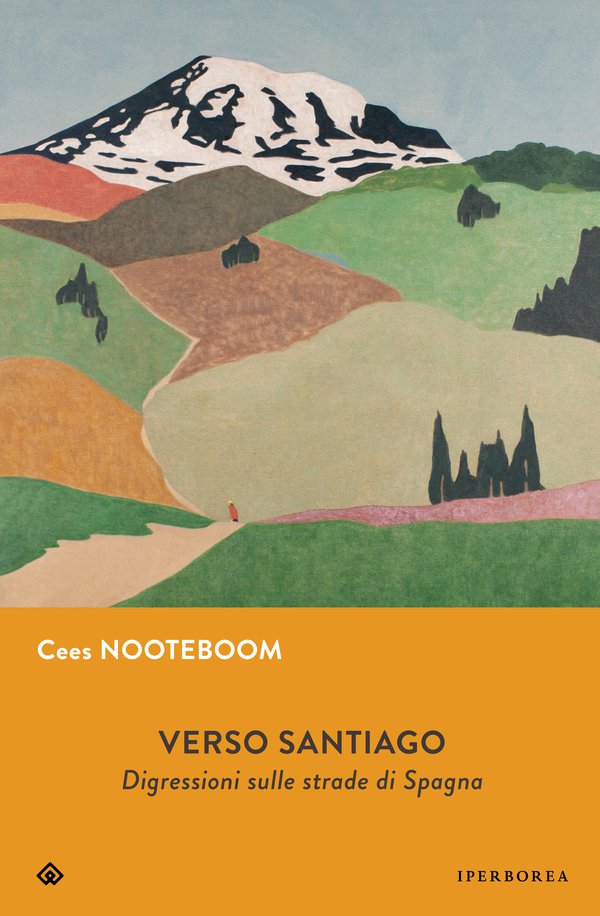 Roads to Santiago - Afterword
7 June 2023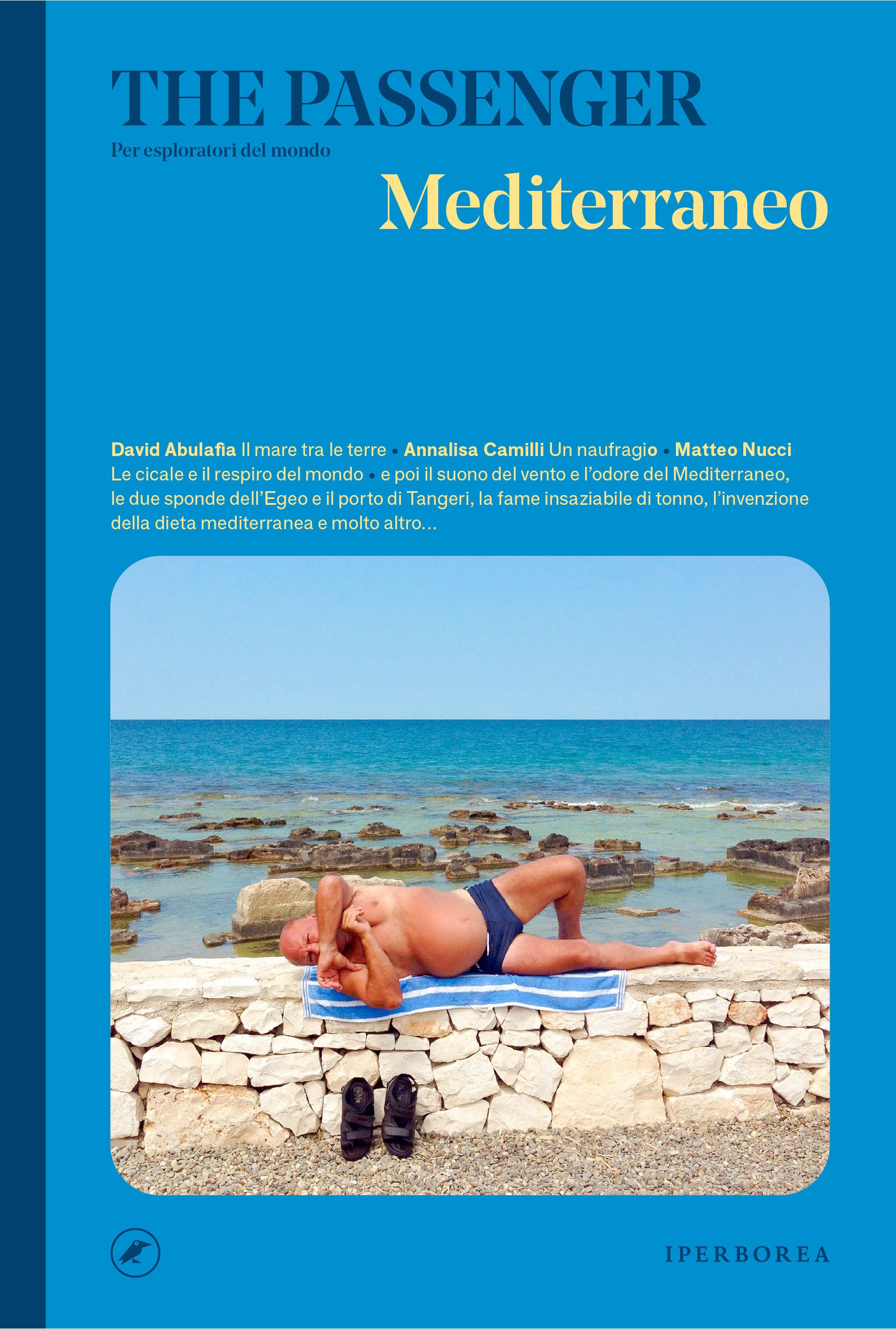 Passenger Mediterranean - Contribution
7 June 2023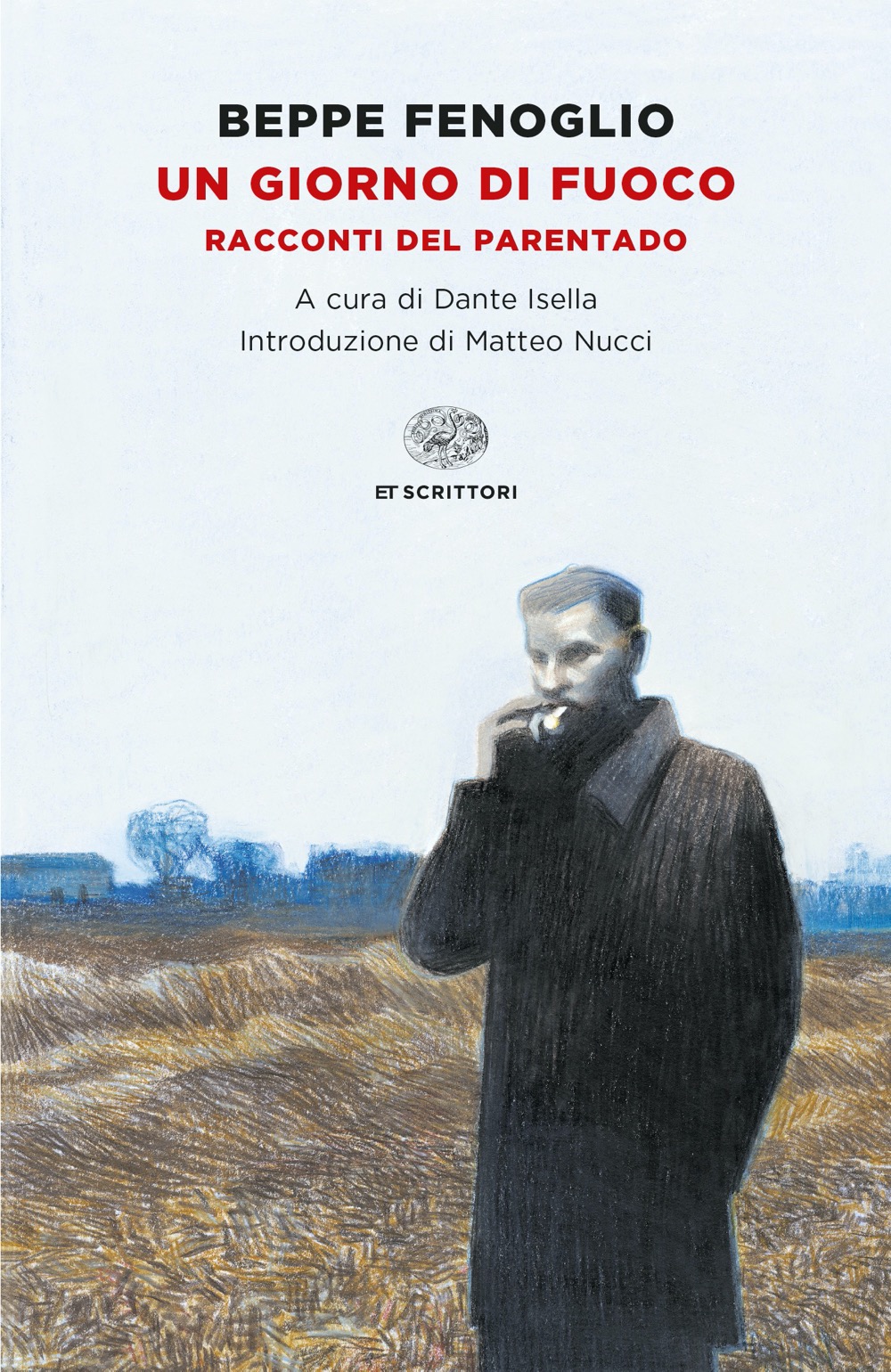 Un giorno di fuoco - Introduction
28 February 2023
Good things are difficult
30 August 2022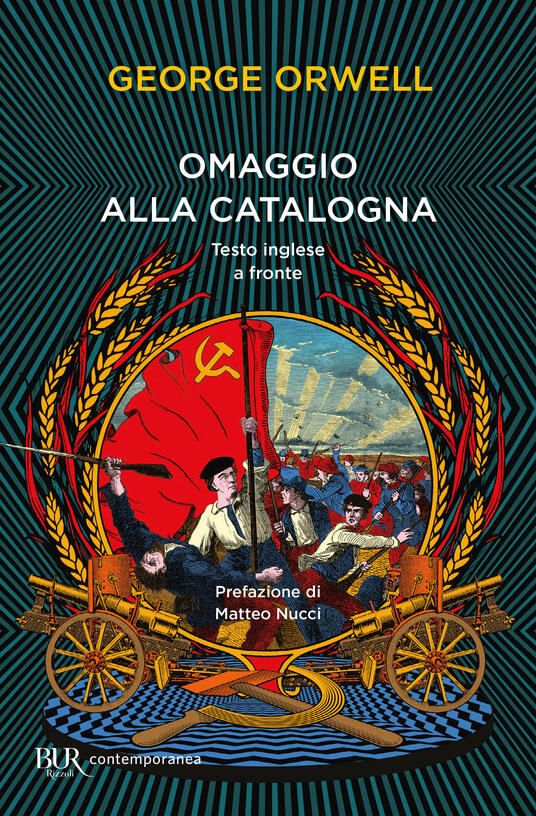 Homage to Catalonia by George Orwell - Introduction
28 September 2021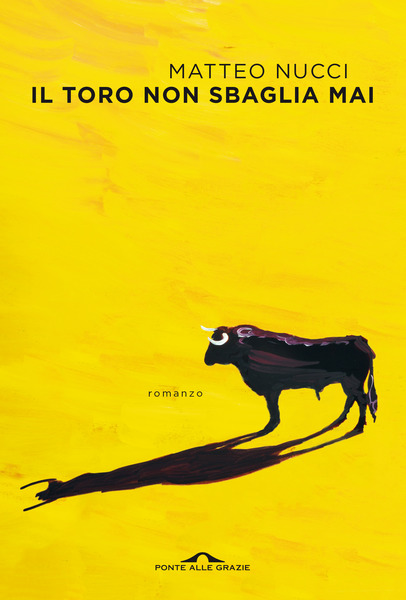 The bull is never wrong
3 June 2021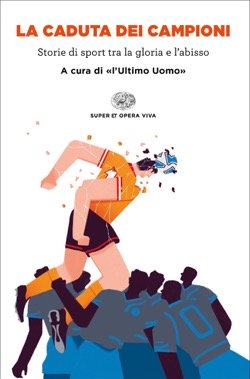 The fall of the champions
25 August 2020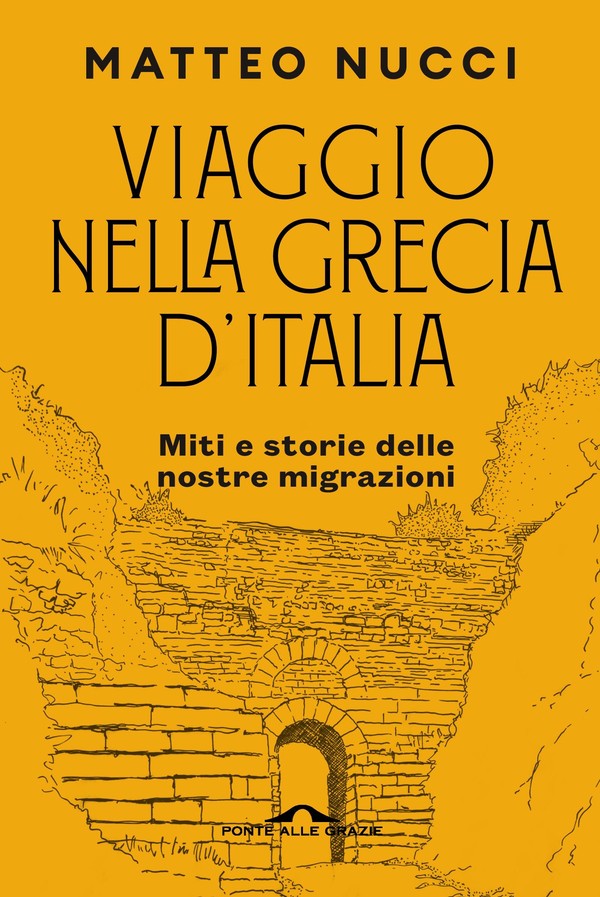 Journey to the Greece in Italy - Ebook
19 July 2020
Achilles and Odysseus
19 May 2020
The Passenger - Greece
29 May 2019
Mountolive - Foreword
29 January 2019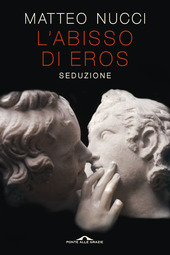 Eros's Abyss. Seduction
25 October 2018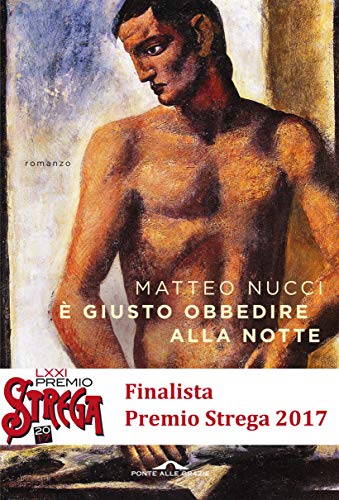 It is right to obey the night
2 March 2017