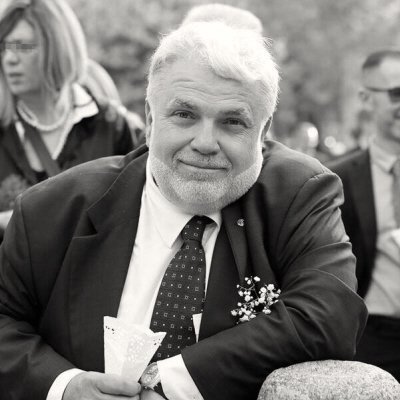 Roberto Perrone
Roberto Perrone (1957 - 2023) was born in Rapallo and has lived in Milan for many years. He wrote about sports, food and travel for Corriere della Sera.
He wrote the following novels: Zamora (2003), La lunga (2007), Averti trovato ora (2008), La ballata dell'amore salato (2009), Occhi negli occhi (2011), La cucina degli amori impossibili (2013), Manuale del viaggiatore goloso (2015), La seconda vita di Annibale Canessa (2017), L'estate degli inganni (2018), L'ultima volontà (2019). He was also the author of Numero 1 (2008), the biography of Gigi Buffon, former goalkeeper and captain of the Italian national football team. His most recent novel is Un odore di Toscano (2022, Premio Iolanda).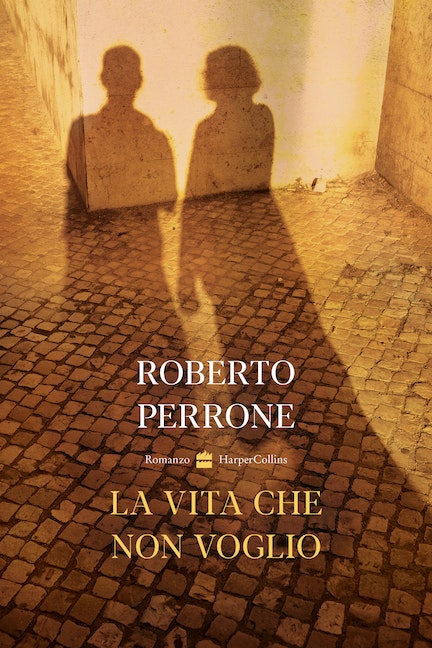 The Life I Don't Want
16 June 2023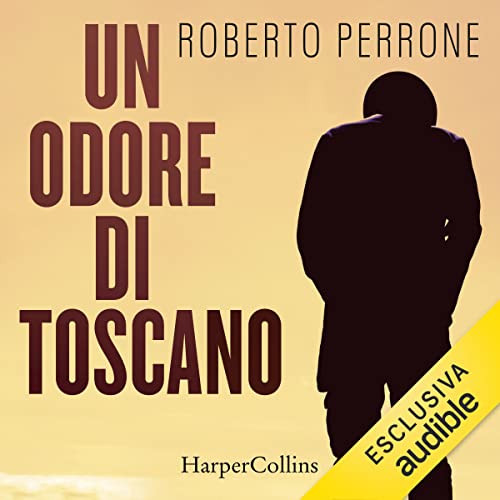 A Scent of Toscano
9 December 2022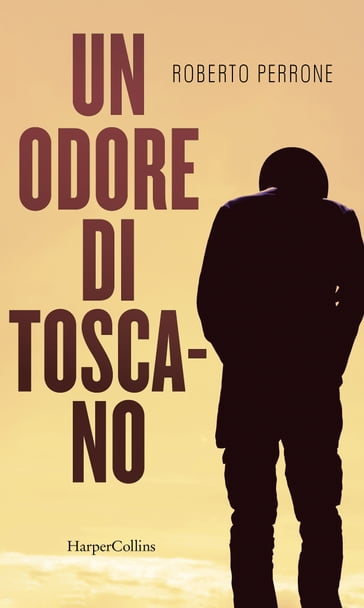 A Scent of Toscano
5 May 2022
The Last Will
16 April 2019
Banana Football Club
1 February 2019
Purché non sembri Natale - AA. VV.
6 November 2018
The Summer of Deceits
16 January 2018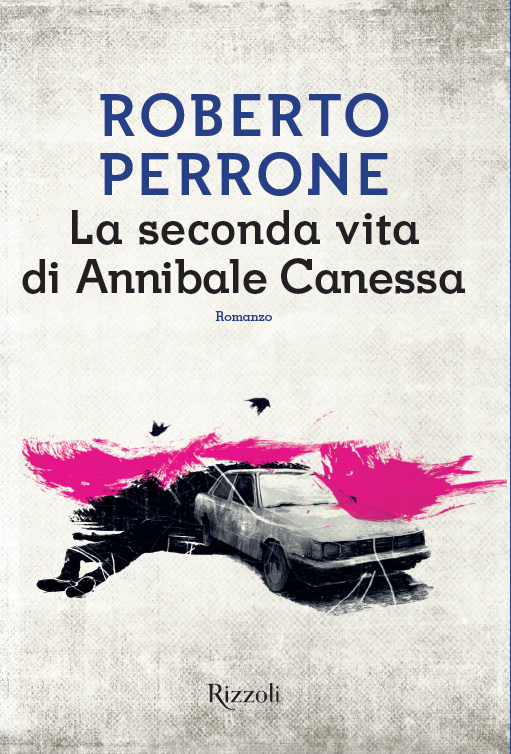 The Second Life of Inspector Canessa
2 February 2017
Gourmet Traveler's Handbook
24 March 2015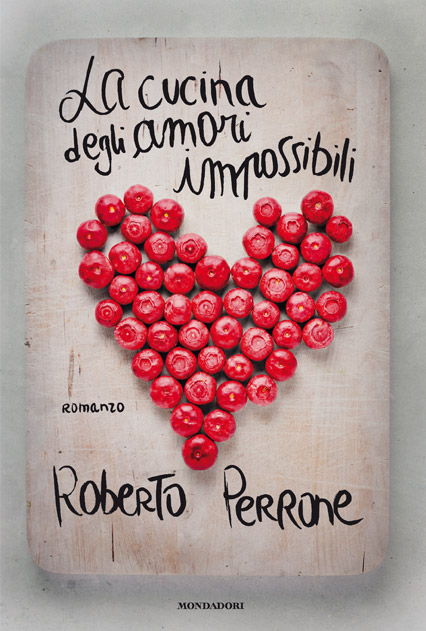 The Kitchen of Impossible Loves
1 May 2013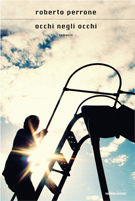 Eyes in the Eyes
1 May 2011