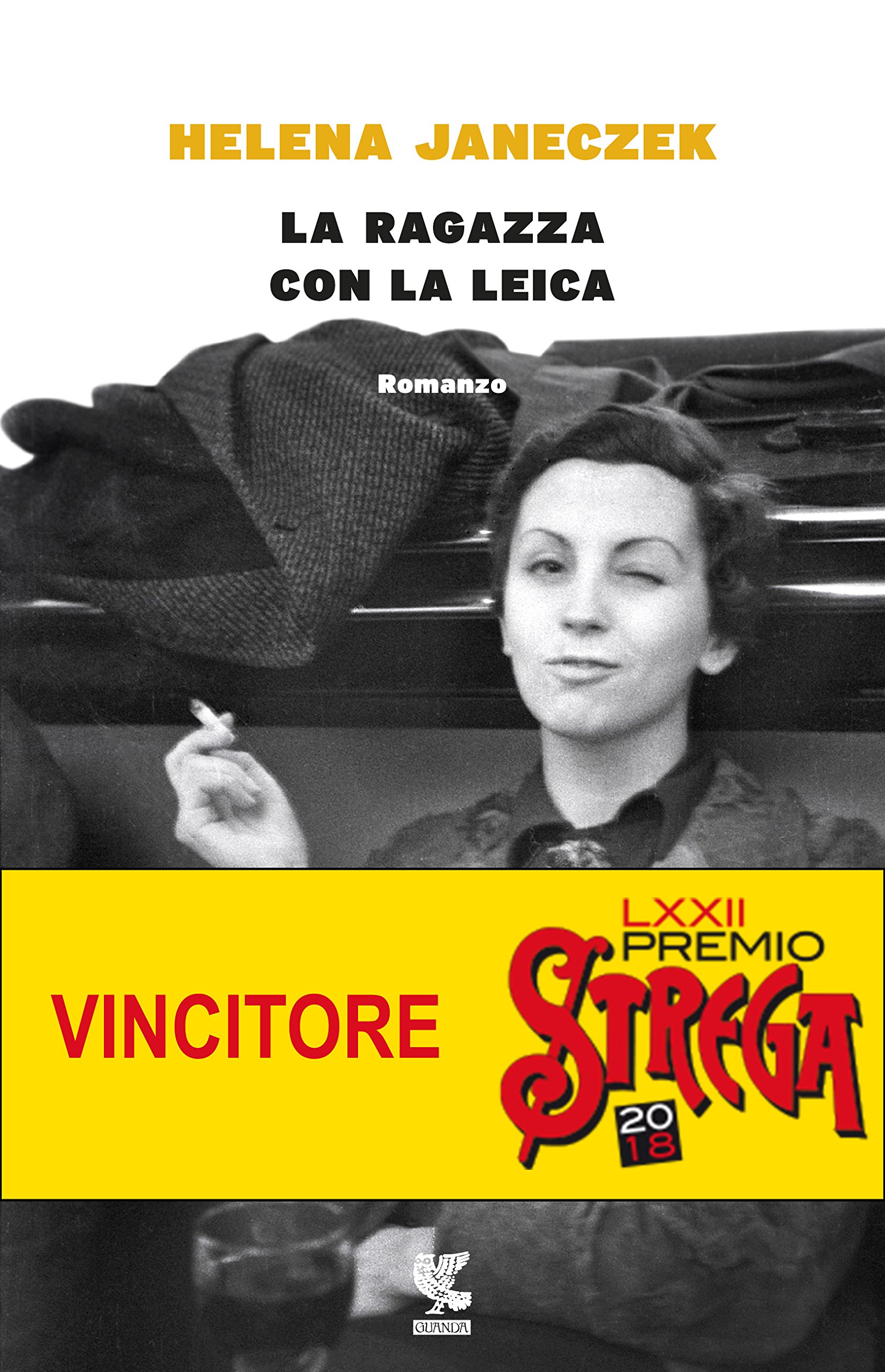 The girl with the Leica
On August 1, 1937, a parade full of red flags passes through Paris. It is the funeral procession for Gerda Taro, the first photographer to fall on a battlefield. On that very day she would have turned twenty-seven. Robert Capa, in the front row, is devastated: they had been happy together, he had taught her how to use the Leica, and then they had both left for the Spanish War. In the crowd follow others who had been linked to Gerda long before she became Capa's girlfriend: Ruth Cerf, the friend from Leipzig, with whom she lived through the toughest times in Paris after fleeing Germany; Willy Chardack, who has been content with the role of cavalier servant since the irresistible girl preferred him to Georg Kuritzkes, who was busy fighting in the International Brigades. For all, Gerda will remain a stronger and more living presence than the celebrated anti-fascist heroine: Gerda has often disappointed and hurt them, but her joie de vivre, her thirst for freedom are sparks capable of rekindling even decades later. All it takes is an intercontinental phone call between Willy and Georg, who are in touch for an entirely different reason, to set in motion a kaleidoscopic novel, built on the original sources, of which Gerda is the beating heart. It is her pulse that holds together a flow that laces distant eras and places, bringing to life the snapshots of these 1930s boys grappling with the economic crisis, the rise of Nazism, and the hostility toward refugees that in France affected especially those who were Jewish and leftist, like them. But for those who loved her, that youth remains the time when, as long as Gerda lived, anything still seemed possible.
Publication date: 07.09.2017
Publisher: Guanda
Number of Pages: 320
Country: Italia

La ragazza con la Leica
Guanda
Italia
19 May 2022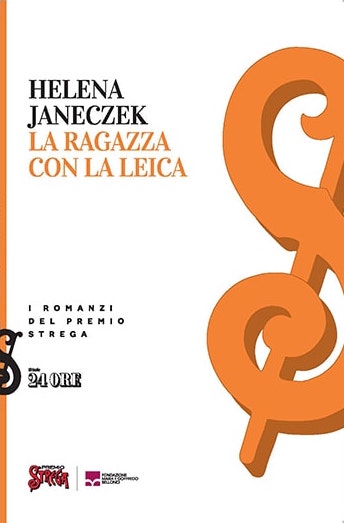 La ragazza con la Leica (Sole 24 Ore)
Il Sole 24 Ore
Italia
5 May 2020
The Girl with the Leica
Europa Editions
US / UK
8 October 2019
Foreign rights sold in
Denmark: Palomar
France: Actes Sud
Germany: Berlin Verlag
The Netherlands: De Bezige Bij
Romania: Art
Russia: Knizhniki
World English: Europa Editions
World Spanish: Castilian/Tusquets, Catalan/Grup 62
Audiovisual rights, managed by the publishing house, sold to Vivo Film. The film is in production.
Sulla violenza - Prefazione
Guanda
Italy
21 April 2023
Lessons in Darkness
Guanda
Italy
1 July 2022
Elefanti bianchi - Foreword
il Saggiatore
Italy
17 March 2022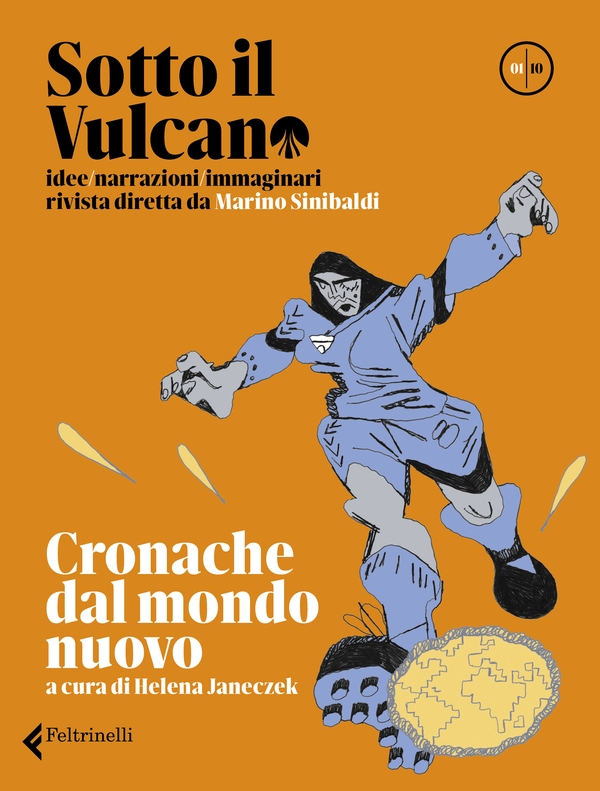 Sotto il vulcano. Vol.1 Cronache dal mondo nuovo
Feltrinelli
Italy
18 November 2021
Indifferenza - Racconto
Alphabet Verlag

1 November 2021
If you follow your star you cannot fail
Einaudi
Italy
21 September 2021
The Wounds
Einaudi
Italy
23 March 2021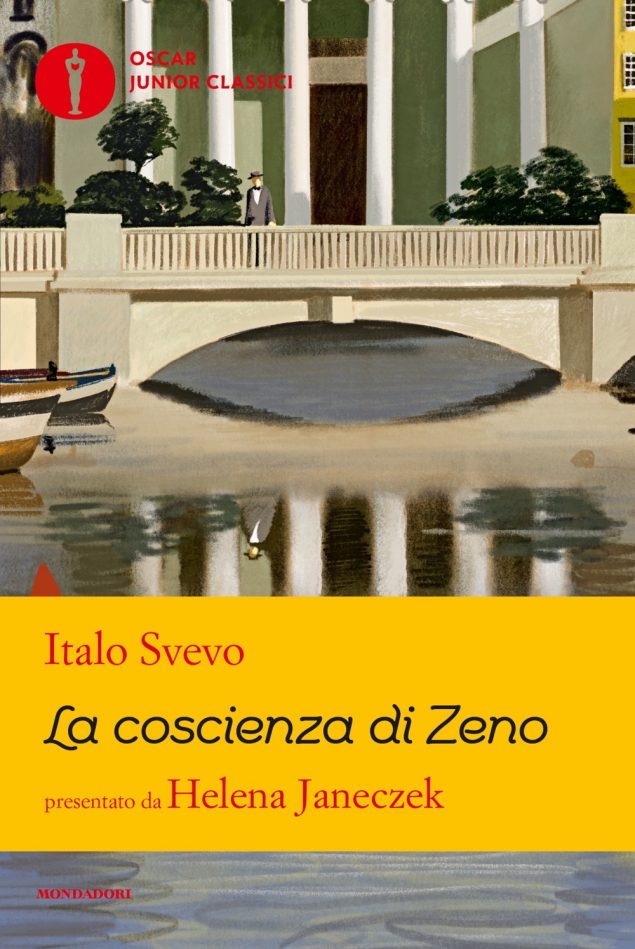 Zeno's Conscience - Introduction
Mondadori - Oscar
Italy
3 June 2020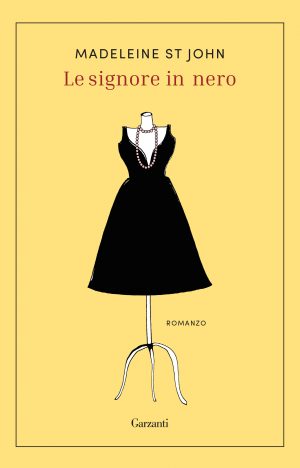 The Women in Black - Foreword
Garzanti
Italy
6 June 2019
Cibo
Guanda
Italia
28 March 2019