Temporary Perfections
Premio Selezione Campiello 2010
"Guerrieri is a wonderfully convincing character."
The Times
"A first-rate thriller, stylish, witty and suspenseful."
Kathy Reichs
The fourth novel by international bestselling writer Gianrico Carofiglio featuring defense lawyer Guido Guerrieri.
An instant cultural sensation and number-one bestseller, Temporary Perfections features Guido Guerrieri, a defense lawyer practicing in the Italian city of Bari, the capital of Italy's heel. Guerrieri is hired by an old colleague to take on a missing-persons case that the police have failed to solve: that of Manuela Ferraro, a university student who disappeared six months earlier after spending a September weekend at a beach resort. As Guerrieri digs deeper into Manuela's life, he stumbles into a sinister drug ring and the real truth about why she vanished. Deeply thoughtful and highly suspenseful, Temporary Perfections is literary crime fiction at its best.
Publication date: 14.01.2010
Publisher: Sellerio
Number of Pages: 336
Country: Italy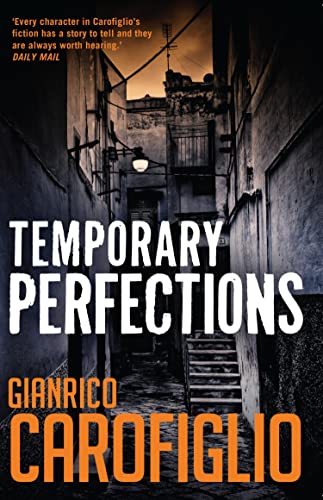 Temporary Perfections
Bitter Lemon Press

29 September 2011
Temporary Perfections
Rizzoli International

13 September 2011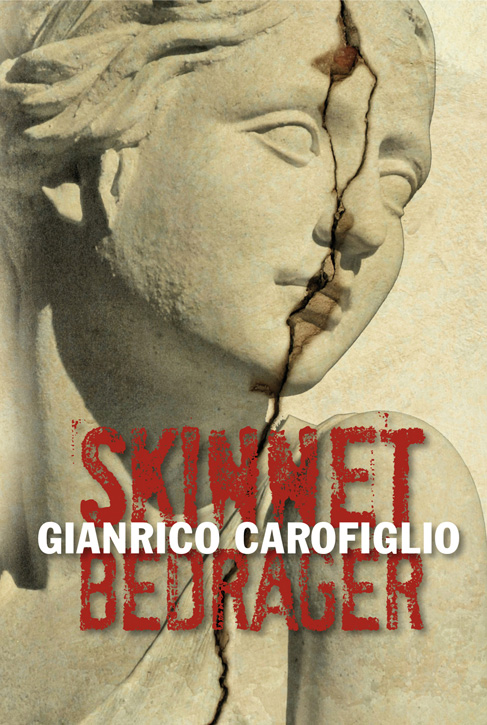 Skinnet bedrager
HR Ferdinand

1 January 2011
Las perfecciones provisionales
La esfera de los libros

5 October 2010
Le silence pour preuve
Seuil

14 January 2010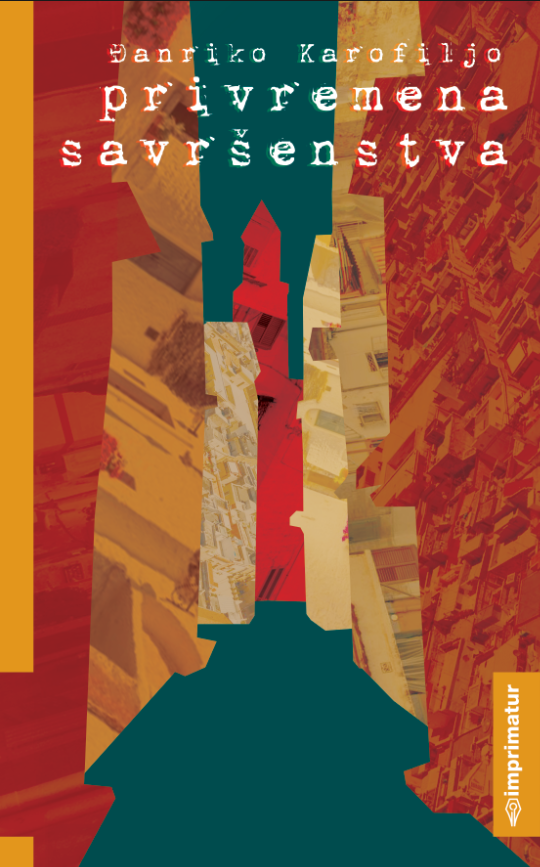 Privremena savršenstva
Imprimatur
Bosnia
1 October 2020
Přechodné dokonalosti
Host
Czech Republic
3 December 2012
In ihrer dunkelsten Stunde
Goldmann
Germany
1 April 2013
Ulotna doskonałość
W.A.B.
Poland
1 September 2012
As Perfeições Provisórias
Porto Editora
Portugal
21 June 2013
Foreign rights sold in
Czech Republic: Host
Denmark: HR Ferdinand
France: Seuil
Germany: Goldmann
The Netherlands: Prometheus
Poland: WAB Foksal
Portugal: Porto Editora
Spain: Esfera de los Libros
UK: Bitter Lemon Press
US: Rizzoli International
Audiovisual rights sold.
L'ora del caffè
Einaudi Stile Libero
Italy
22 November 2022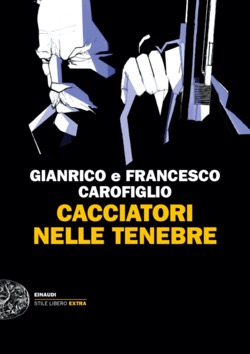 Cacciatori nelle tenebre
Einaudi Stile Libero

5 July 2022
Rancore
Einaudi Stile Libero
Italy
29 March 2022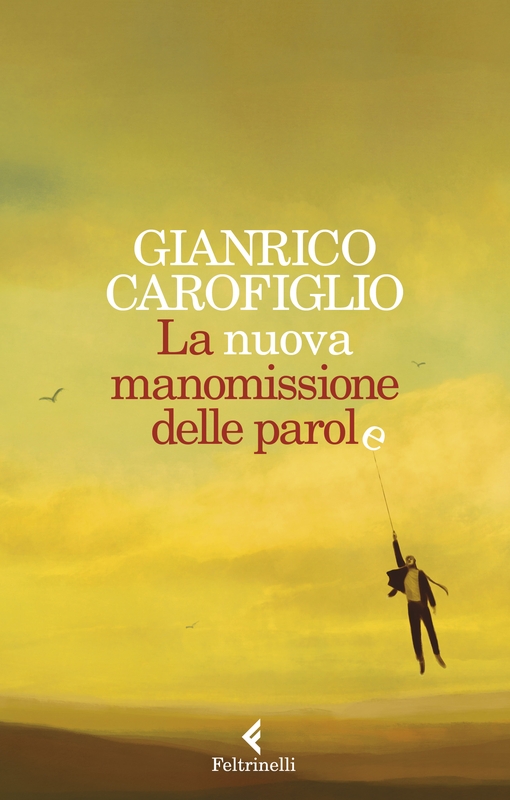 Manumitting Words - New edition
Feltrinelli
Italy
4 November 2021
La forma delle cose - Foreword
Garzanti

14 October 2021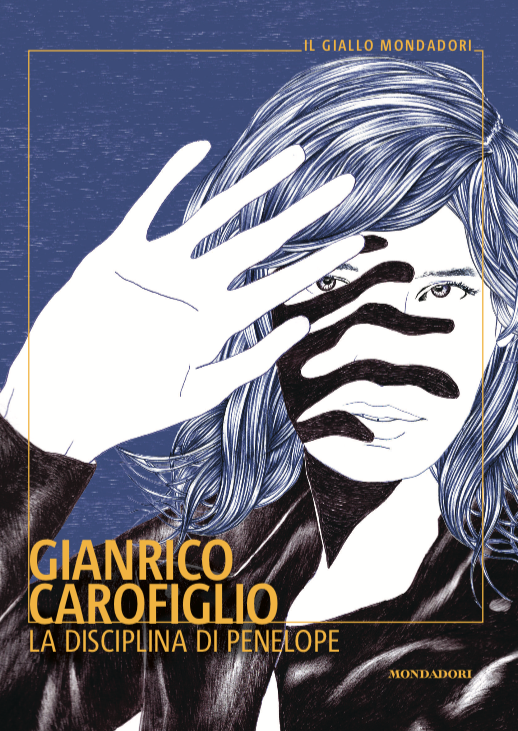 Penelope's Discipline
Mondadori - Il giallo
Italy
19 January 2021
I libri di Gianrico Carofiglio
Corriere della sera

1 December 2020
Il mondo dopo la fine del mondo
Laterza

22 October 2020
Of Kindness and Courage
Feltrinelli

3 September 2020
Testimone inconsapevole
Corriere della Sera
Italy
21 July 2020
There is No Wisdom
Einaudi Stile Libero

9 June 2020
L'avvocato Guerrieri - audioserie
Emons

15 April 2020
Il meglio deve ancora venire - Foreword
Piemme

12 November 2019
The Measure of Time
Einaudi Stile Libero
Italy
5 November 2019
Don't Think of an Elephant! - Foreword
Chiarelettere

2 May 2019
5 casi per l'avvocato Guerrieri
Emons

11 April 2019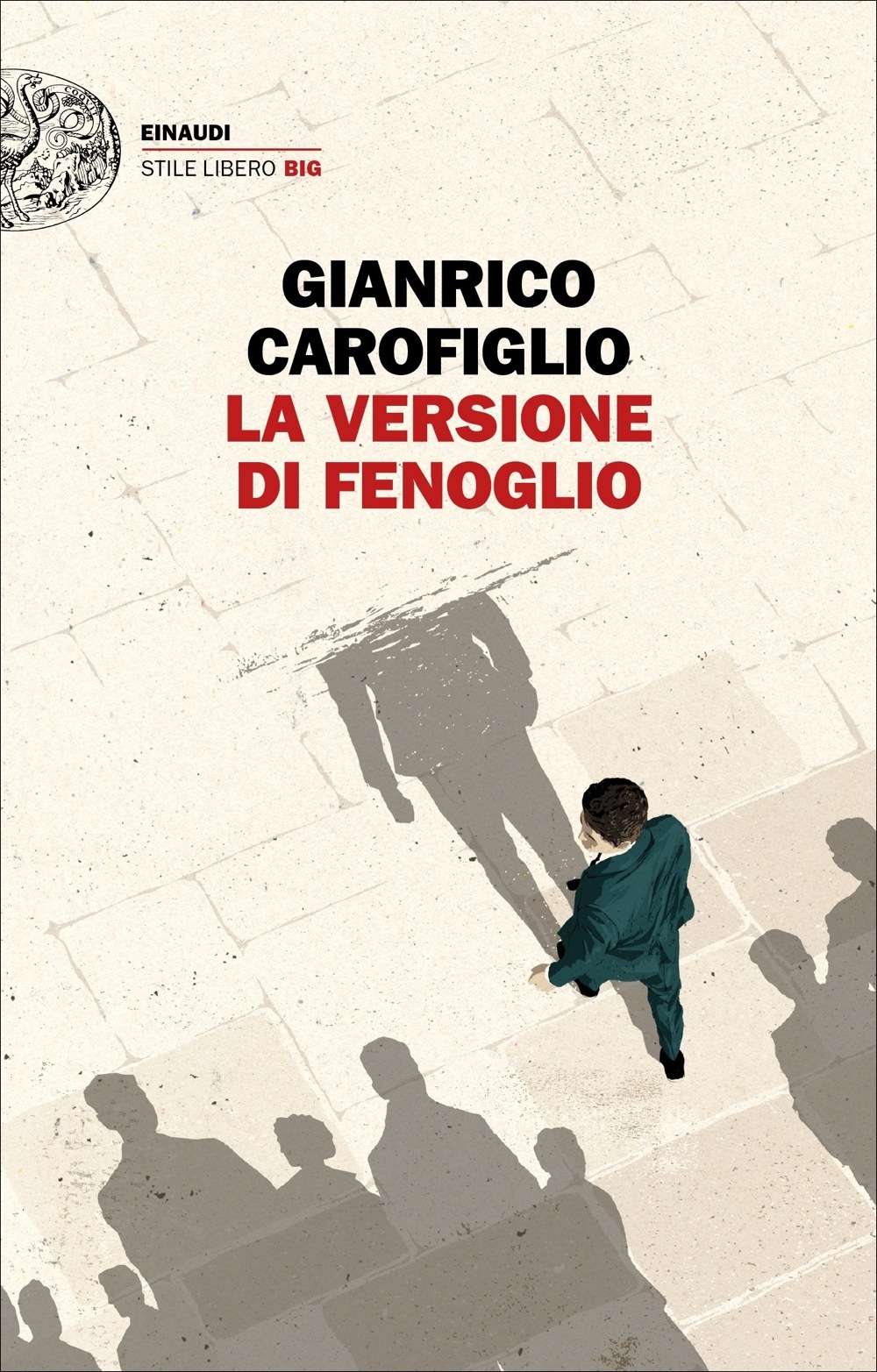 La versione di Fenoglio
Einaudi Stile Libero
Italy
19 February 2019
Purché non sembri Natale - AA. VV.
Rizzoli - BUR
Italy
6 November 2018
Feet in the Mud
Gruppo Abele
Italy
7 March 2018
Three O'Clock in the Morning
Einaudi Stile Libero
Italy
10 October 2017
The Cold Summer
Einaudi Stile Libero
Italy
25 October 2016
Night Passengers
Einaudi Stile Libero

14 March 2016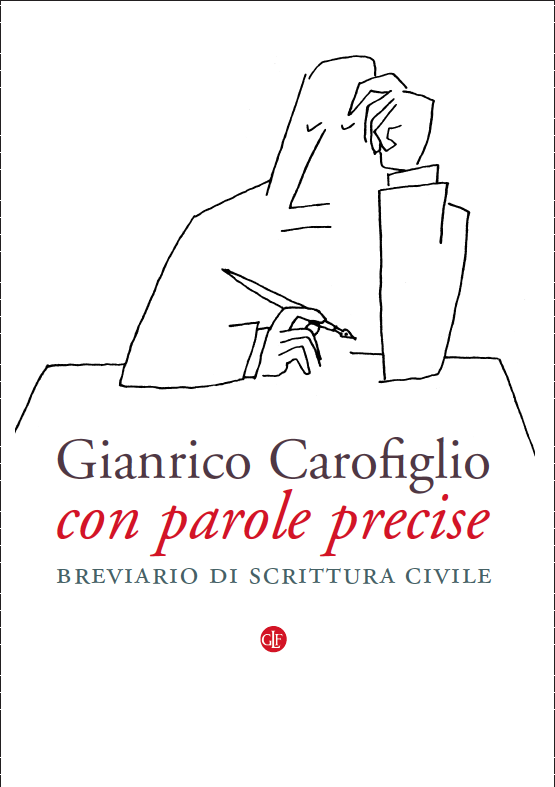 With Exact Words
Laterza

10 September 2015
A Fine Line
Einaudi Stile Libero
Italy
11 November 2014
A Shifting Truth
Einaudi Stile Libero
Italy
24 June 2014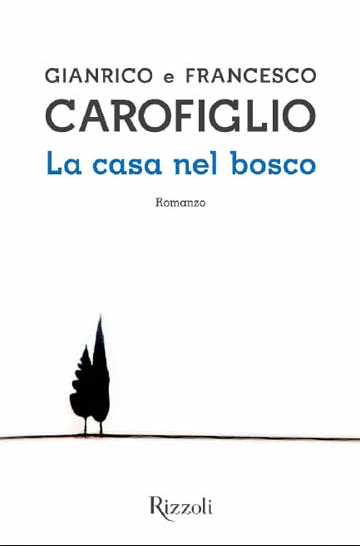 The House in the Woods
Rizzoli

19 March 2014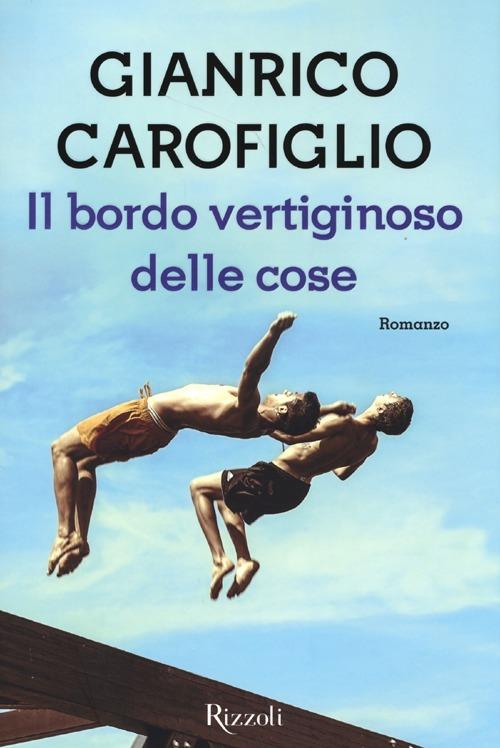 The Vertiginous Edge of Things
Rizzoli
Italy
21 October 2013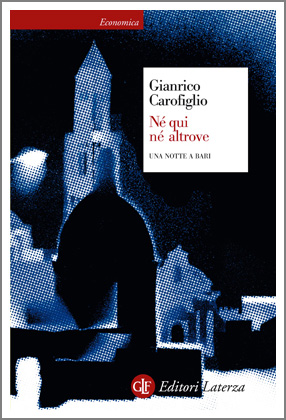 Né qui né altrove
Laterza

4 July 2013
Cocaine
Einaudi Stile Libero

1 February 2013
All the stories of Guido Guerrieri
Emons

1 October 2012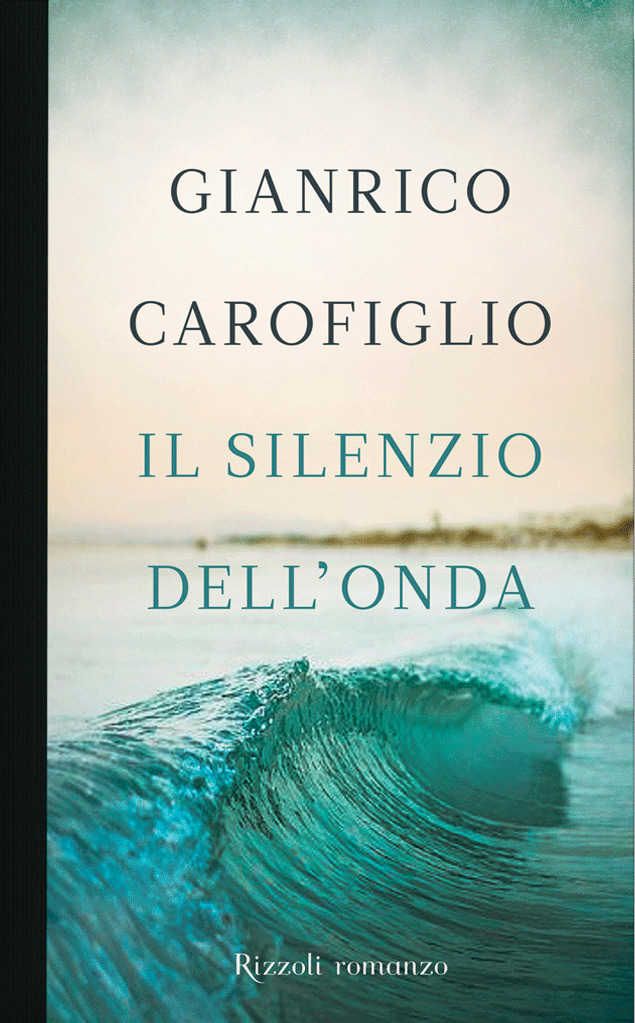 Il silenzio dell'onda
Rizzoli
Italy
1 October 2011
There is no wisdom
Rizzoli - Vintage
Italy
1 June 2011
Manumitting Words
Rizzoli
Italy
1 October 2010
The Art of Doubt
Sellerio
Italy
22 November 2007
Reasonable Doubts
Sellerio

1 August 2006
The Past is a Foreign Country
Rizzoli
Italy
1 September 2004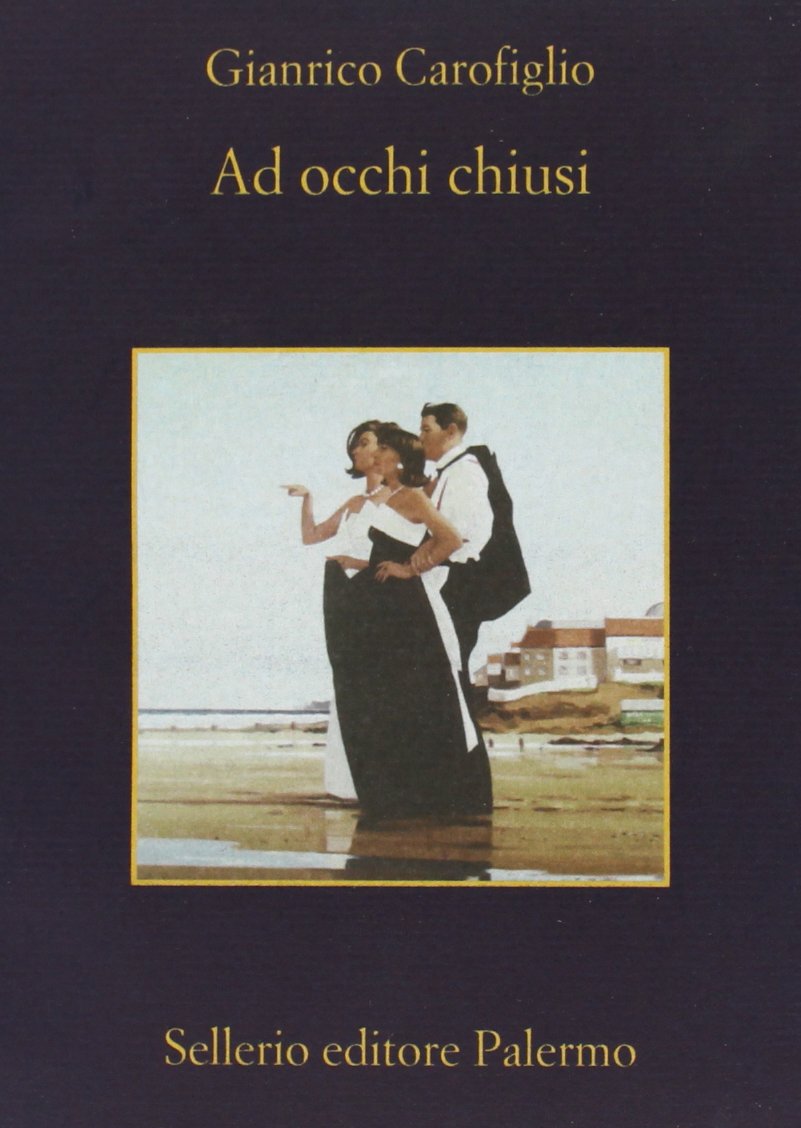 A Walk in the Dark
Sellerio

21 November 2003
Involuntary Witness
Sellerio
Italy
30 August 2002