Involuntary Witness
"A stunner. Guerrieri is a wonderfully convincing character; morose, but seeing the absurdity of his gloomy life, his vulnerability and cynicism laced with self-deprecating humour. It is the veracity of the setting and the humanity of the lawyer that makes the novel a courtroom drama of such rare quality." The Times
A nine-year-old boy is found murdered at the bottom of a well near a popular beach resort in southern Italy. In what looks like a hopeless case for Guido Guerrieri, counsel for the defence, a Senegalese peddler is accused of the crime. Faced with small-town racism fuelled by the recent immigration from Africa, Guido attempts to exploit the esoteric workings of the Italian courts.
More than a perfectly paced legal thriller, this relentless suspense novel transcends the genre. A powerful attack on racism, and a fascinating insight into the Italian judicial process, it is also an affectionate portrait of a deeply humane hero.
Publication date: 30.08.2002
Publisher: Sellerio
Number of Pages: 336
Country: Italy

Nesvjesni svjedok
Buybook
Bosnia
1 April 2015
Foreign rights sold in
Bosnia: Buybook
Czech Republic: HOST brno
Denmark: HR Ferdinand
Finlan: Moreeni
France: Rivages
Egypt: Beba Editions
Germany: Goldmann
Greece: Αλεξάνδρεια
The Netherlands: Prometheus
Poland: WAB Foksal
Spain: Urano
Sweden: Telegram; Månpocket (paperback)
UK: Bitter Lemon Press
Audiovisual rights optioned.
L'ora del caffè
Einaudi Stile Libero
Italy
22 November 2022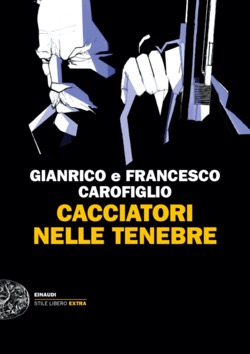 Cacciatori nelle tenebre
Einaudi Stile Libero

5 July 2022
Rancore
Einaudi Stile Libero
Italy
29 March 2022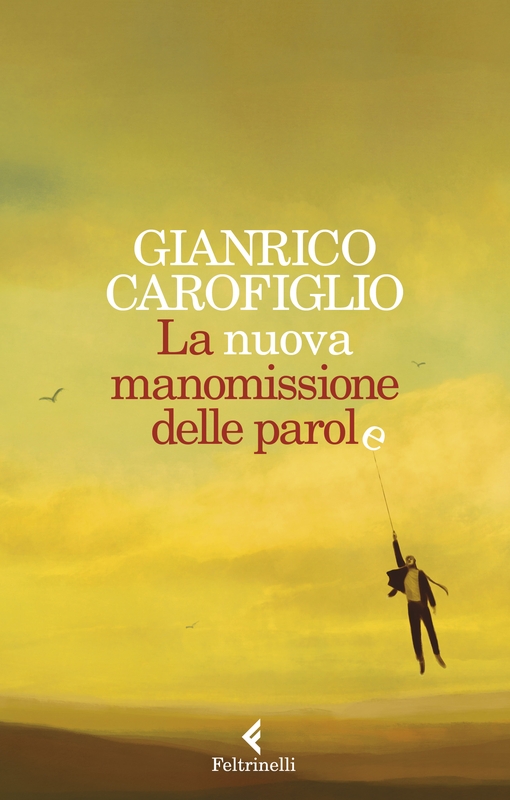 Manumitting Words - New edition
Feltrinelli
Italy
4 November 2021
La forma delle cose - Foreword
Garzanti

14 October 2021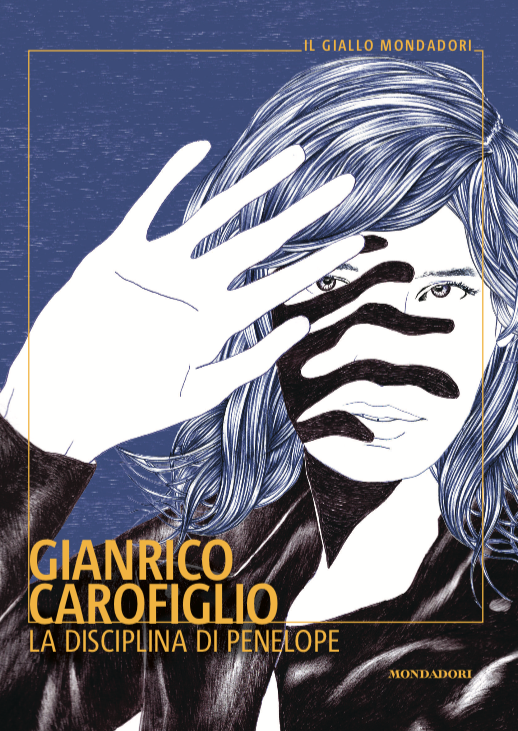 Penelope's Discipline
Mondadori - Il giallo
Italy
19 January 2021
I libri di Gianrico Carofiglio
Corriere della sera

1 December 2020
Il mondo dopo la fine del mondo
Laterza

22 October 2020
Of Kindness and Courage
Feltrinelli

3 September 2020
Testimone inconsapevole
Corriere della Sera
Italy
21 July 2020
There is No Wisdom
Einaudi Stile Libero

9 June 2020
L'avvocato Guerrieri - audioserie
Emons

15 April 2020
Il meglio deve ancora venire - Foreword
Piemme

12 November 2019
The Measure of Time
Einaudi Stile Libero
Italy
5 November 2019
Don't Think of an Elephant! - Foreword
Chiarelettere

2 May 2019
5 casi per l'avvocato Guerrieri
Emons

11 April 2019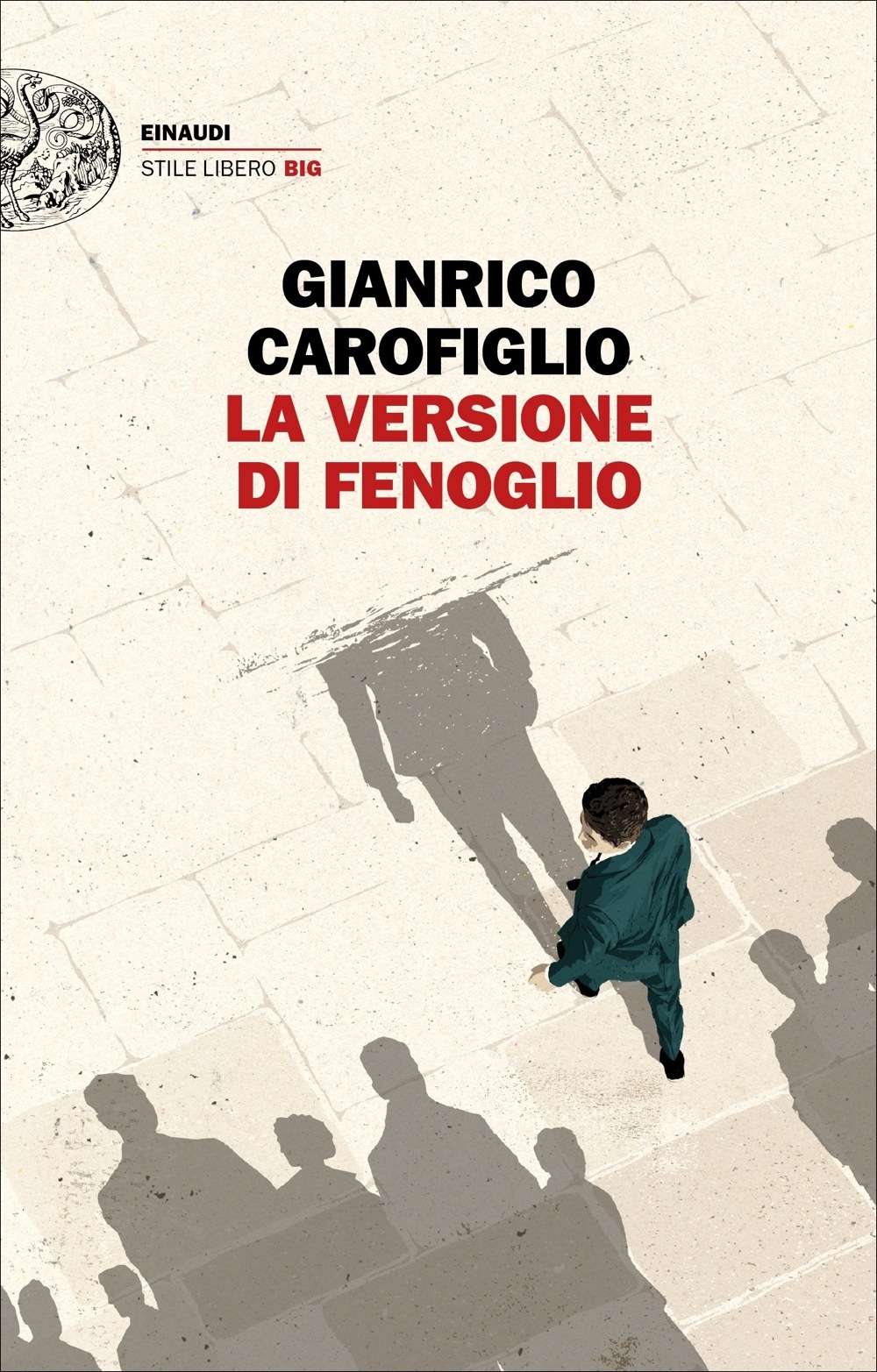 La versione di Fenoglio
Einaudi Stile Libero
Italy
19 February 2019
Purché non sembri Natale - AA. VV.
Rizzoli - BUR
Italy
6 November 2018
Feet in the Mud
Gruppo Abele
Italy
7 March 2018
Three O'Clock in the Morning
Einaudi Stile Libero
Italy
10 October 2017
The Cold Summer
Einaudi Stile Libero
Italy
25 October 2016
Night Passengers
Einaudi Stile Libero

14 March 2016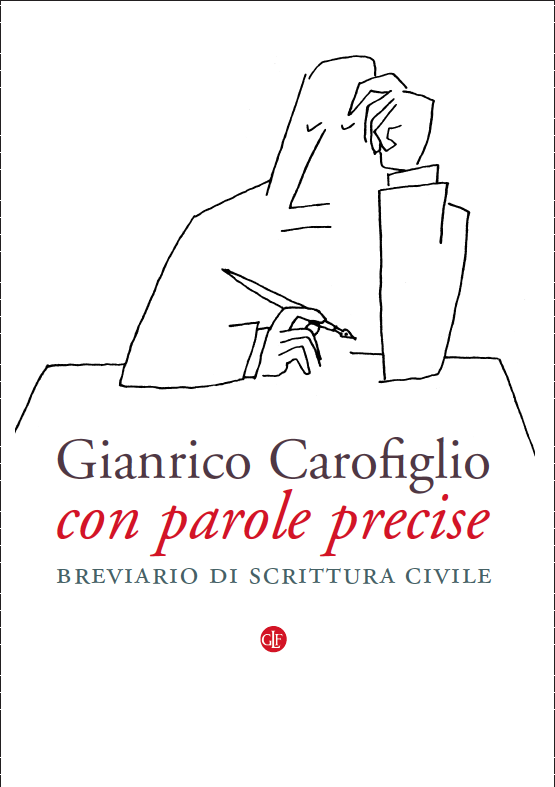 With Exact Words
Laterza

10 September 2015
A Fine Line
Einaudi Stile Libero
Italy
11 November 2014
A Shifting Truth
Einaudi Stile Libero
Italy
24 June 2014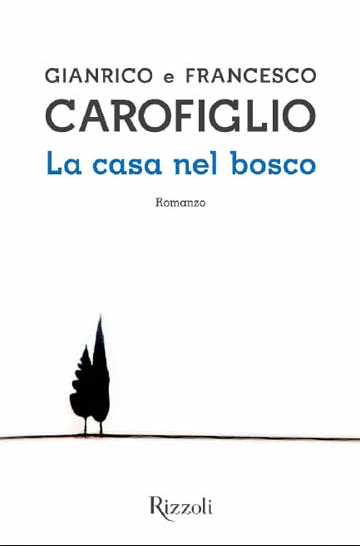 The House in the Woods
Rizzoli

19 March 2014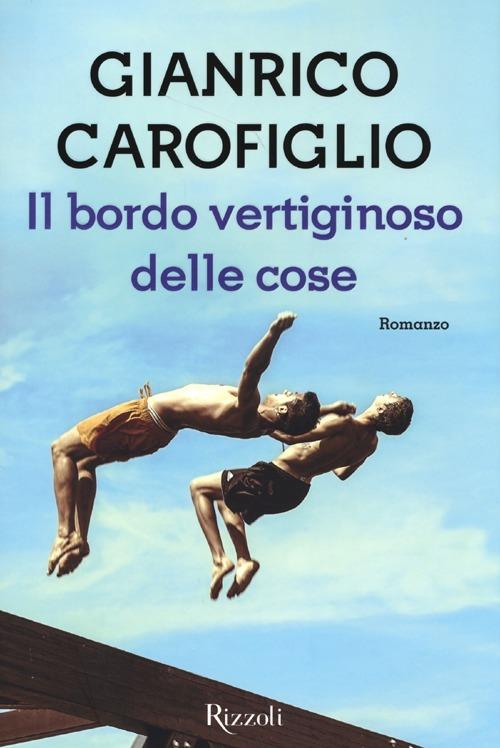 The Vertiginous Edge of Things
Rizzoli
Italy
21 October 2013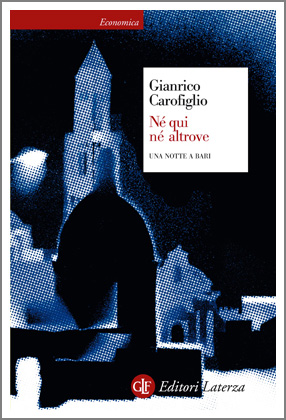 Né qui né altrove
Laterza

4 July 2013
Cocaine
Einaudi Stile Libero

1 February 2013
All the stories of Guido Guerrieri
Emons

1 October 2012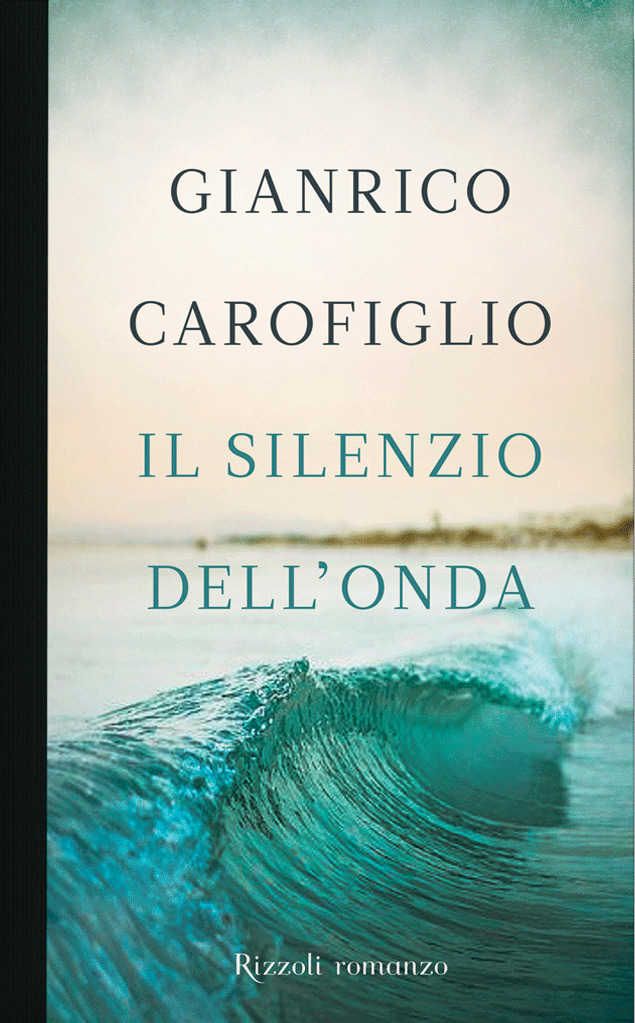 Il silenzio dell'onda
Rizzoli
Italy
1 October 2011
There is no wisdom
Rizzoli - Vintage
Italy
1 June 2011
Manumitting Words
Rizzoli
Italy
1 October 2010
Temporary Perfections
Sellerio
Italy
14 January 2010
The Art of Doubt
Sellerio
Italy
22 November 2007
Reasonable Doubts
Sellerio

1 August 2006
The Past is a Foreign Country
Rizzoli
Italy
1 September 2004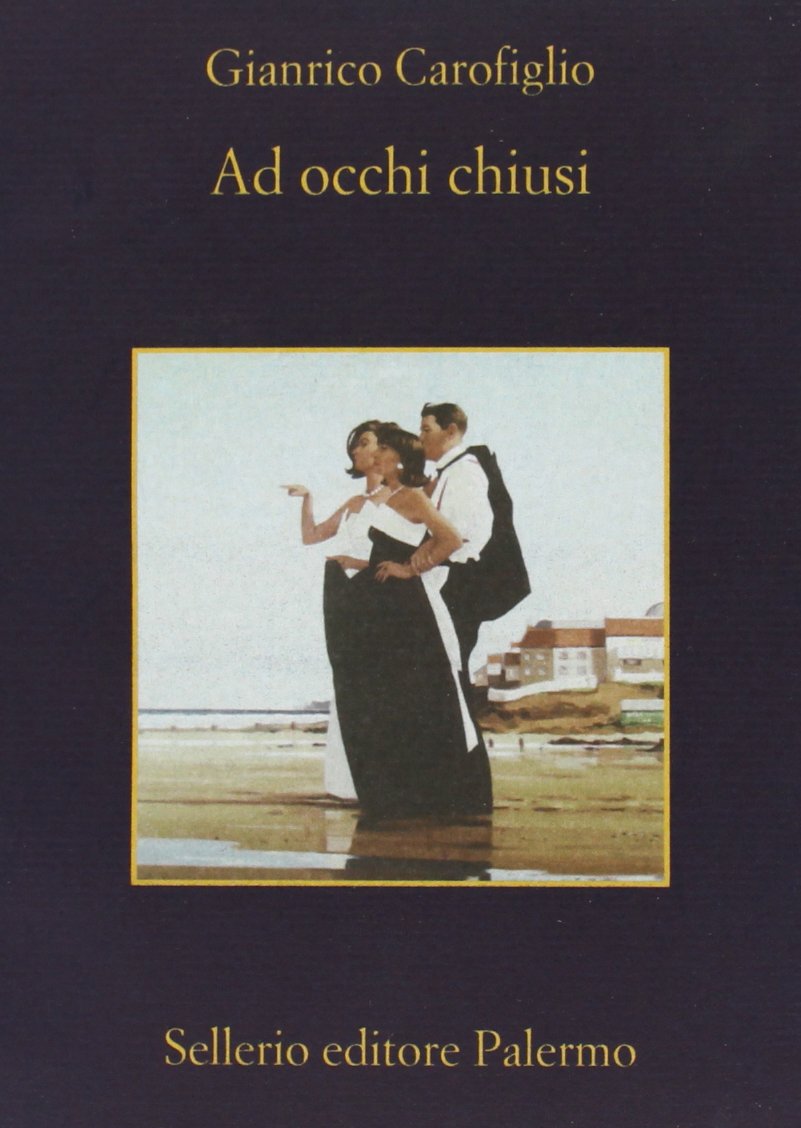 A Walk in the Dark
Sellerio

21 November 2003