Buonvino between Love and Death
The fourth installment in the successful series of Commissioner Buonvino and the discombobulated "magnificent seven in reverse" of the Villa Borghese police station.
After the attempt on his wife's life on the very day of her wedding, commissioner Buonvino, torn by grief, investigates together with his men to find out whether, by striking Veronica, the unknown criminals wanted to send a signal to him or whether, instead, there is something hidden in his wife's life that justifies such a heinous revenge. Meanwhile, the body of a man riddled with bullets fired from several rifles is found in Piazza di Siena: digging into the victim's past, Buonvino will trace his steps back to the murky, intrigue-poisoned climate of 1944 Rome.
Publication date: 07.03.2023
Publisher: Marsilio
Country: Italy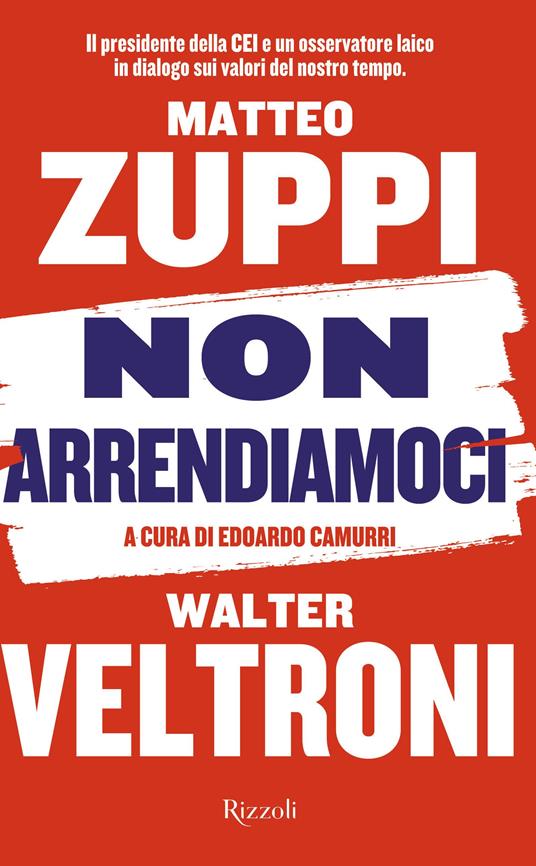 Non arrendiamoci - Con Matteo Zuppi
Rizzoli

9 May 2023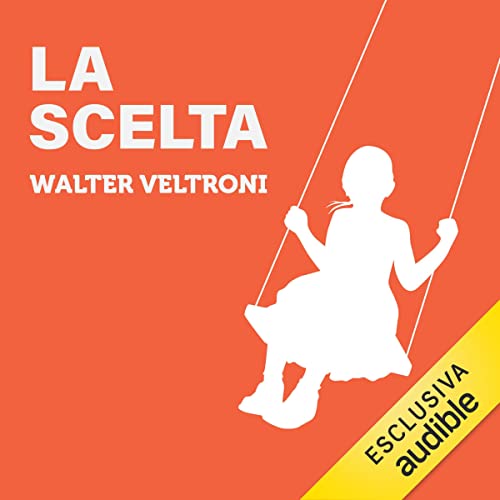 The Choice
Audible

5 December 2022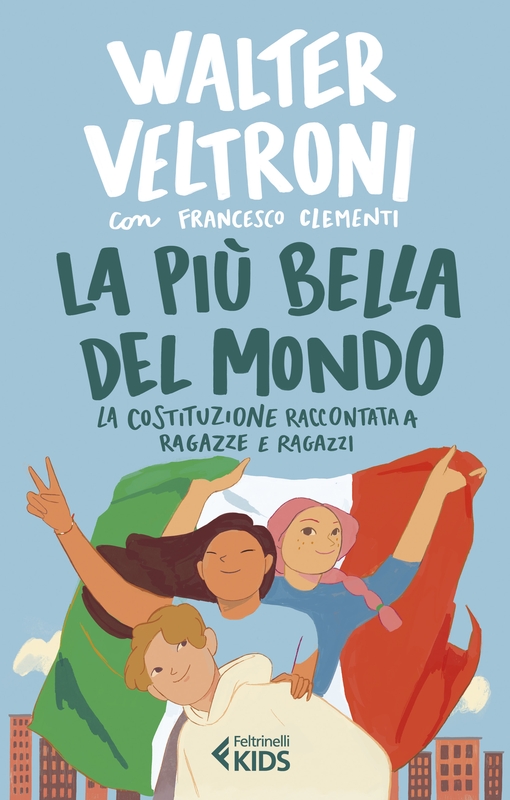 The Most Beautiful in the World
Feltrinelli Kids

15 November 2022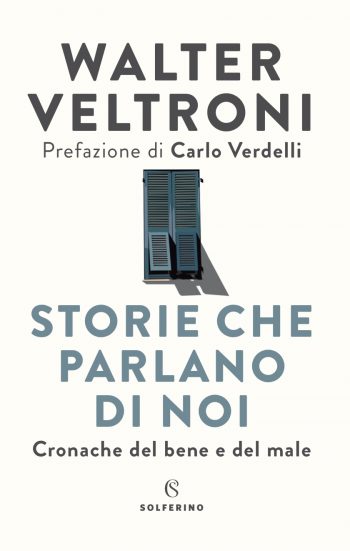 Stories about us
Solferino

4 October 2022
Life of Enrico Berlinguer
Laterza

5 May 2022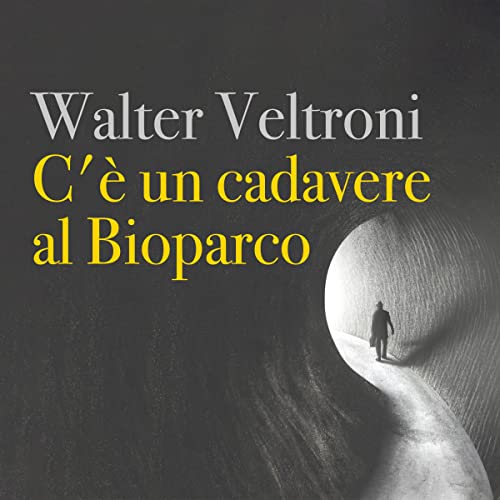 There is a Corpse at the Bioparco
Audible

22 April 2022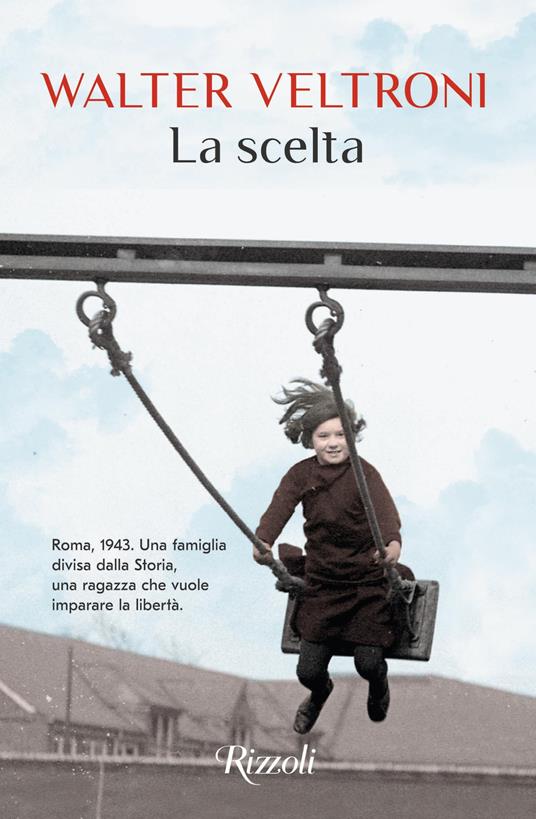 The Choice
Rizzoli

22 March 2022
Murder at Villa Borghese
Audible

18 February 2022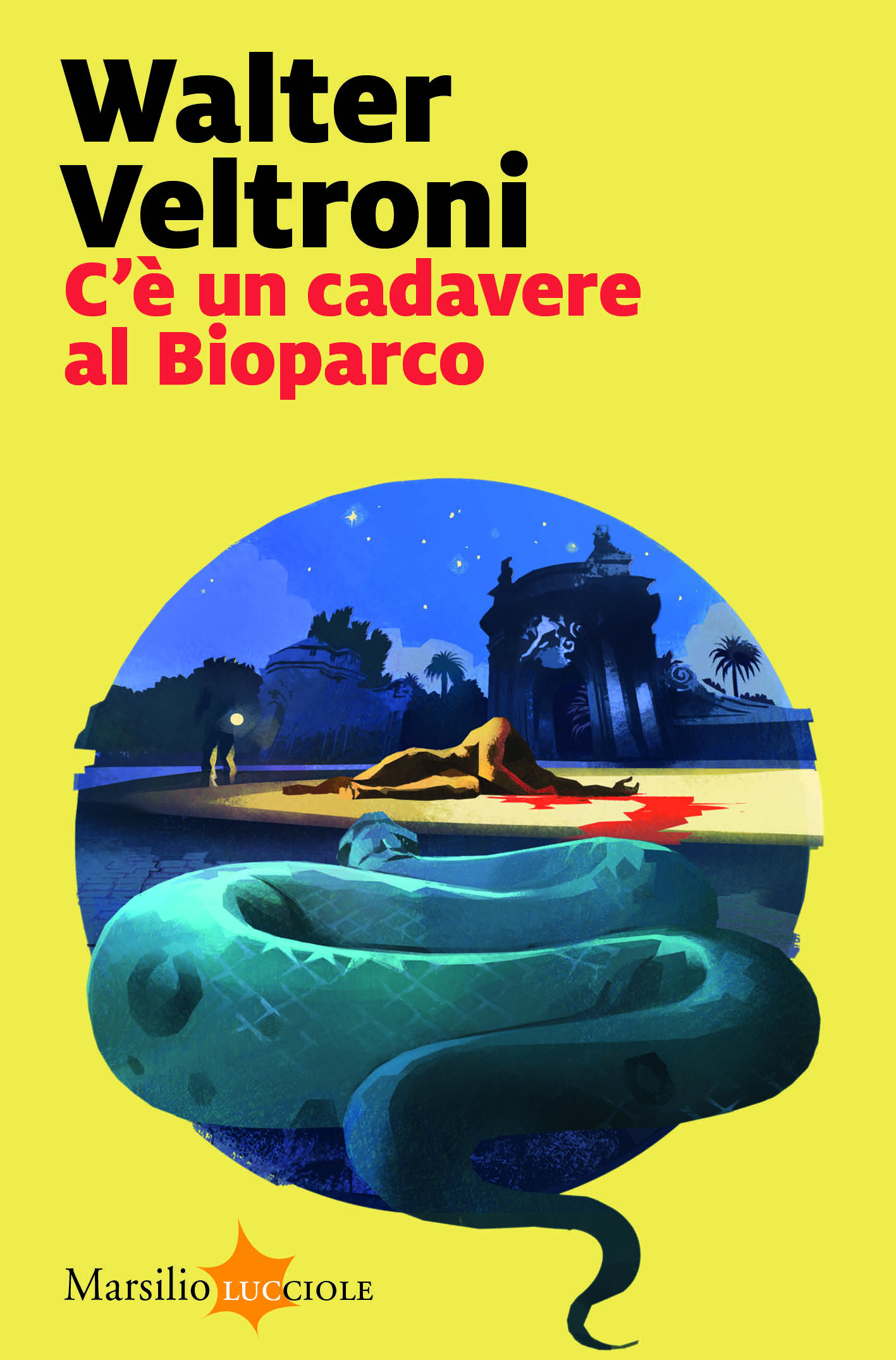 There is a corpse at the Bioparco
Marsilio

7 October 2021
The Interrupted Challenge
Audible

3 June 2021
When Berlinguer Was There
Audible

27 May 2021
The Moro case and the First Republic
Solferino

6 May 2021
The Beginning of Darkness
Audible

2 April 2021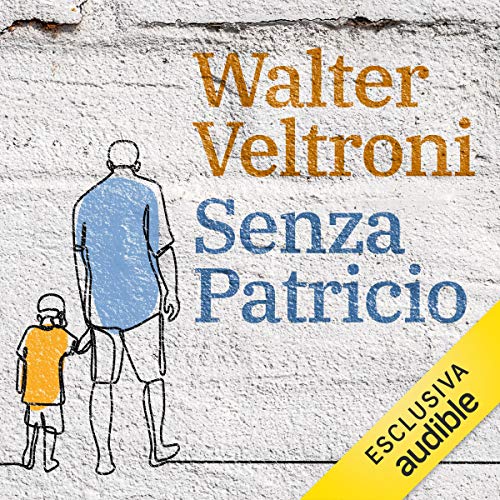 Without Patricio
Audible

28 January 2021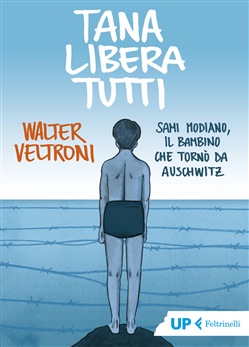 Free-for-all
Feltrinelli

21 January 2021
Italian Labyrinth
Solferino

3 December 2020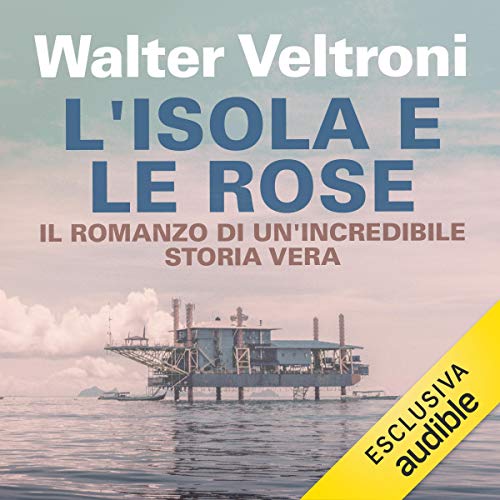 The Island and the Roses
Audible

19 November 2020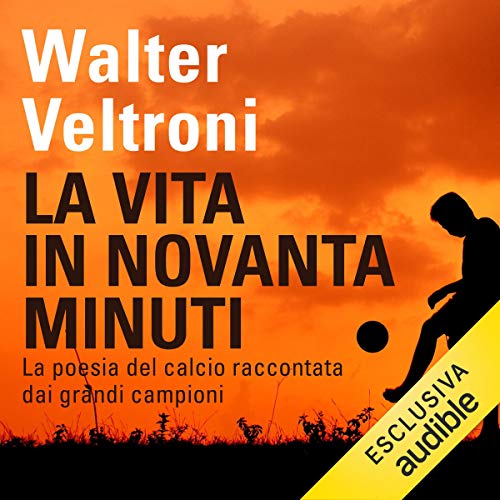 Life in ninety minutes
Audible

29 October 2020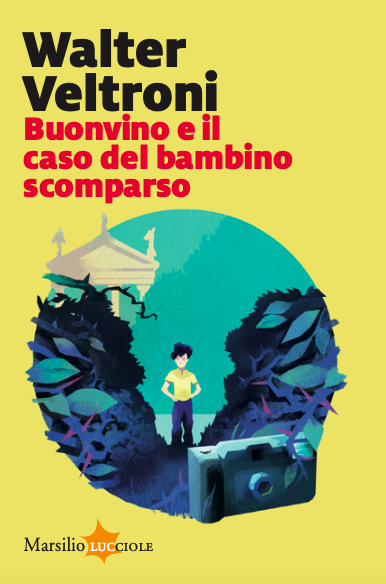 Buonvino and the Case of the Missing Child
Marsilio

29 October 2020
Us
Audible

3 September 2020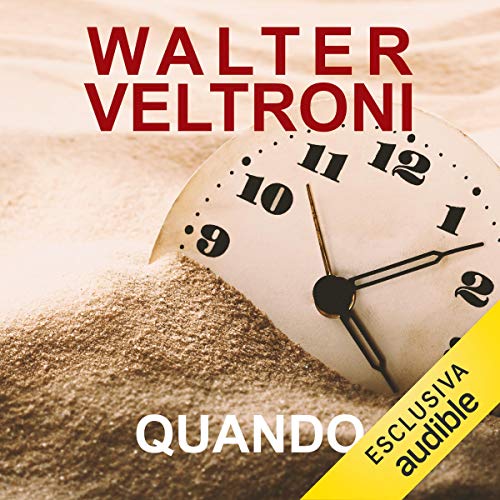 When
Audible

12 June 2020
Zidane
Solferino

4 June 2020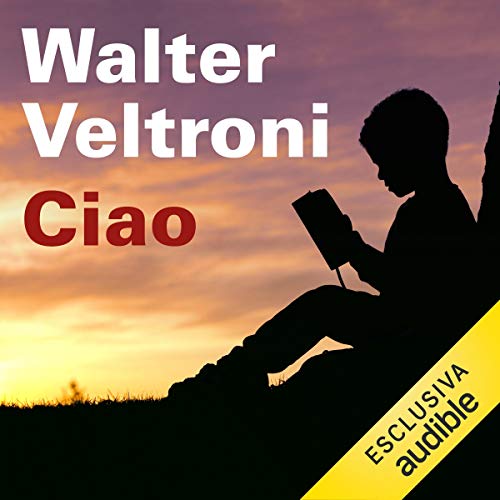 Hello
Audible

25 May 2020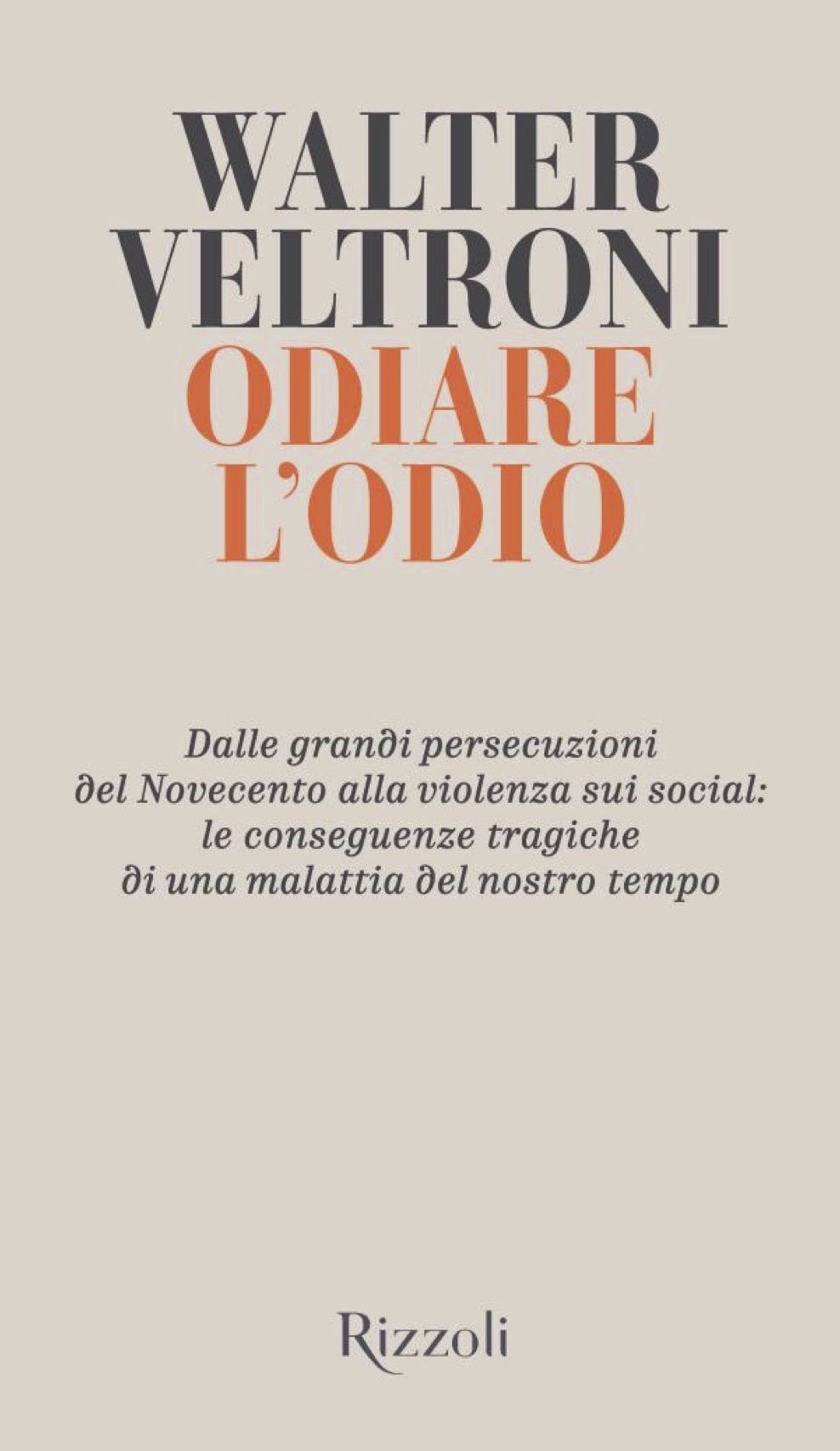 Hating Hatred
Rizzoli

10 March 2020
Murder at Villa Borghese
Marsilio

7 November 2019
The Interrupted Challenge
Baldini+Castoldi

6 June 2019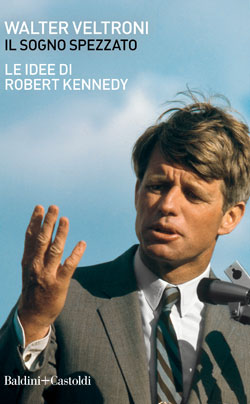 Broken Dream
Baldini+Castoldi

4 June 2018