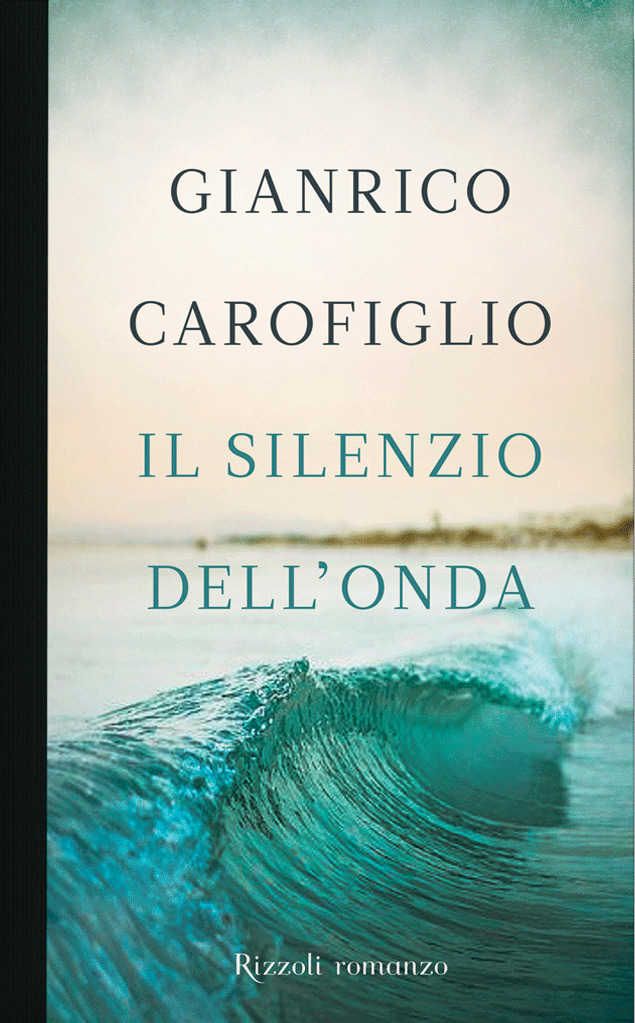 Il silenzio dell'onda
Finalist for Premio Strega 2012
Bronze Winner in the Foreword Book of the Year Awards for Mystery 2013
"Absorbing and beautifully written, a work of considerable subtlety and depth."
Marcel Berlins, The Times (full review)
"One of the most impressive and fascinating crime novels of the year."
Literary Review
A stand-alone thriller from bestselling Italian crime writer Gianrico Carofiglio, whose work has been translated into 27 languages.
Every Monday and Thursday, Roberto Marías crosses Rome on foot for his appointment with his psychiatrist. There he sits in silence, flooded by memories. He remembers surfing with his father as a child. He remembers the treacherous years he spent working as an undercover agent, years that taught him how cynicism and corruption are not merely external influences, but exist within us as well. His past has left him devastated, but now his psychiatrist's words, his hypnotic strolls through Rome, and a chance meeting with a woman named Emma—who like Roberto is ravaged by a profound guilt—begin to painfully revive him. And when eleven-year-old Giacomo asks Roberto to help him conquer his nightmares, Roberto at last achieves a true rebirth. A thriller about human faults, frailties, and the painful bond between fathers and sons.
Publication date: 01.10.2011
Publisher: Rizzoli
Number of Pages: 300
Country: Italy

En attendant la vague
Seuil
France
1 May 2013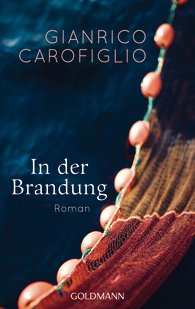 In der Brandung
Goldmann
Germany
1 November 2014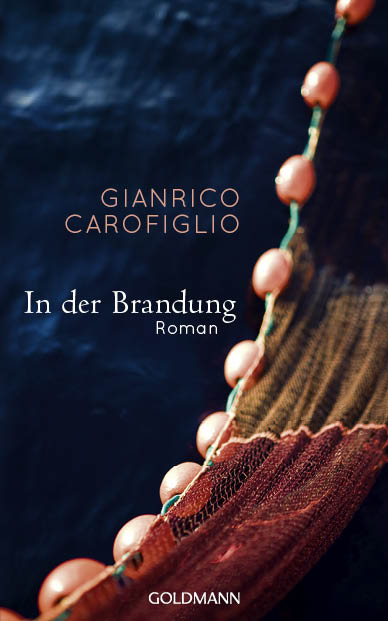 In der Brandung
Goldmann
Germany
1 May 2013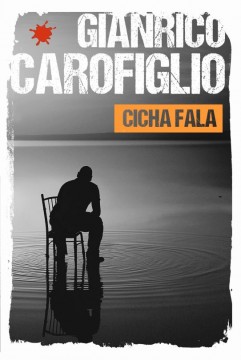 Chica Fala
W.A.B.
Poland
1 June 2016
El silencio de la ola
Esfera de los Libros
Spain
1 March 2012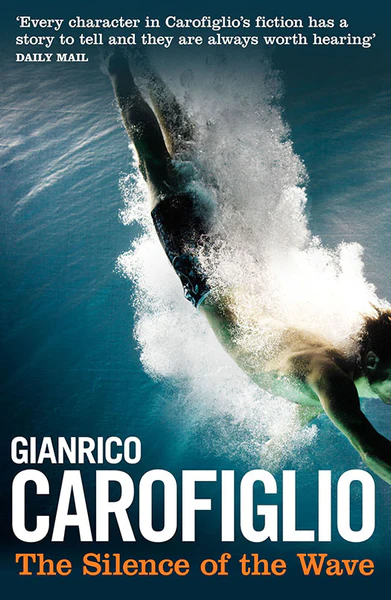 The Silence of the Wave
Bitter Lemon Press
UK
1 September 2013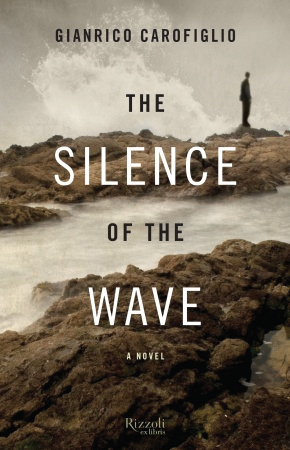 The Silence of the Wave
Rizzoli Ex Libris
USA
1 September 2013
Foreign rights sold in
France: Seuil
Germany: Goldmann
Poland: WAB Foksal
Spain: Esfera de los Libros
UK: Bitter Lemon Press
US: Rizzoli International
Audiovisual rights optioned.
L'ora del caffè
Einaudi Stile Libero
Italy
22 November 2022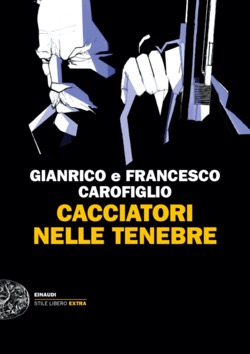 Cacciatori nelle tenebre
Einaudi Stile Libero

5 July 2022
Rancore
Einaudi Stile Libero
Italy
29 March 2022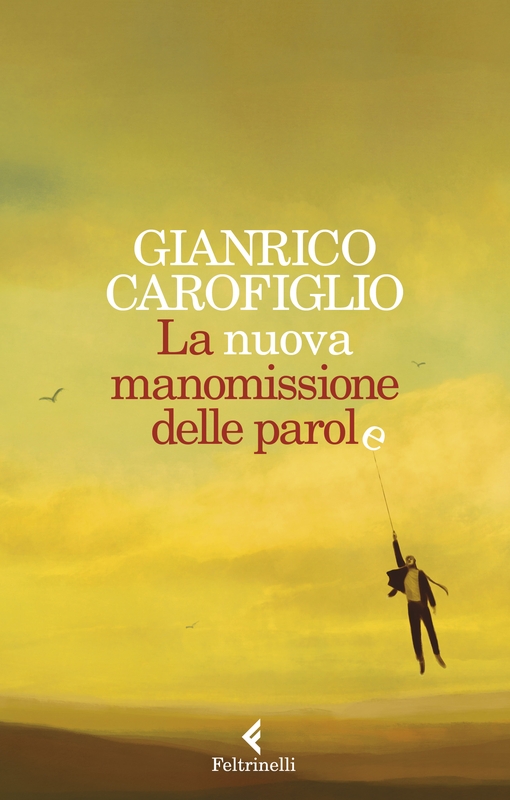 Manumitting Words - New edition
Feltrinelli
Italy
4 November 2021
La forma delle cose - Foreword
Garzanti

14 October 2021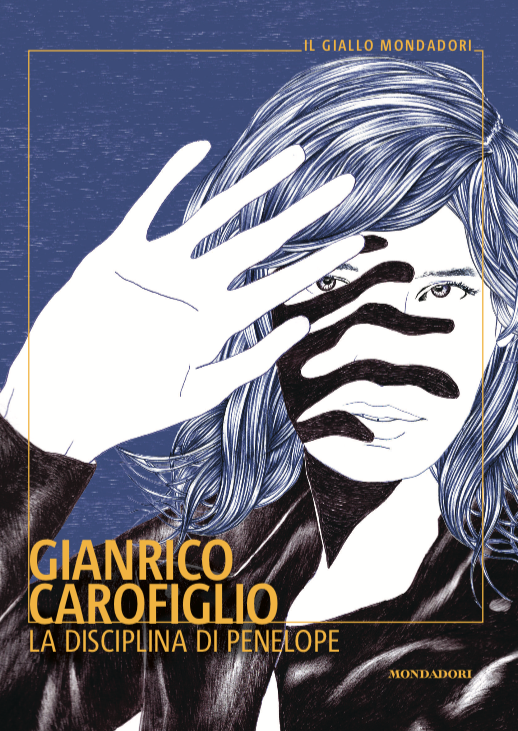 Penelope's Discipline
Mondadori - Il giallo
Italy
19 January 2021
I libri di Gianrico Carofiglio
Corriere della sera

1 December 2020
Il mondo dopo la fine del mondo
Laterza

22 October 2020
Of Kindness and Courage
Feltrinelli

3 September 2020
Testimone inconsapevole
Corriere della Sera
Italy
21 July 2020
There is No Wisdom
Einaudi Stile Libero

9 June 2020
L'avvocato Guerrieri - audioserie
Emons

15 April 2020
Il meglio deve ancora venire - Foreword
Piemme

12 November 2019
The Measure of Time
Einaudi Stile Libero
Italy
5 November 2019
Don't Think of an Elephant! - Foreword
Chiarelettere

2 May 2019
5 casi per l'avvocato Guerrieri
Emons

11 April 2019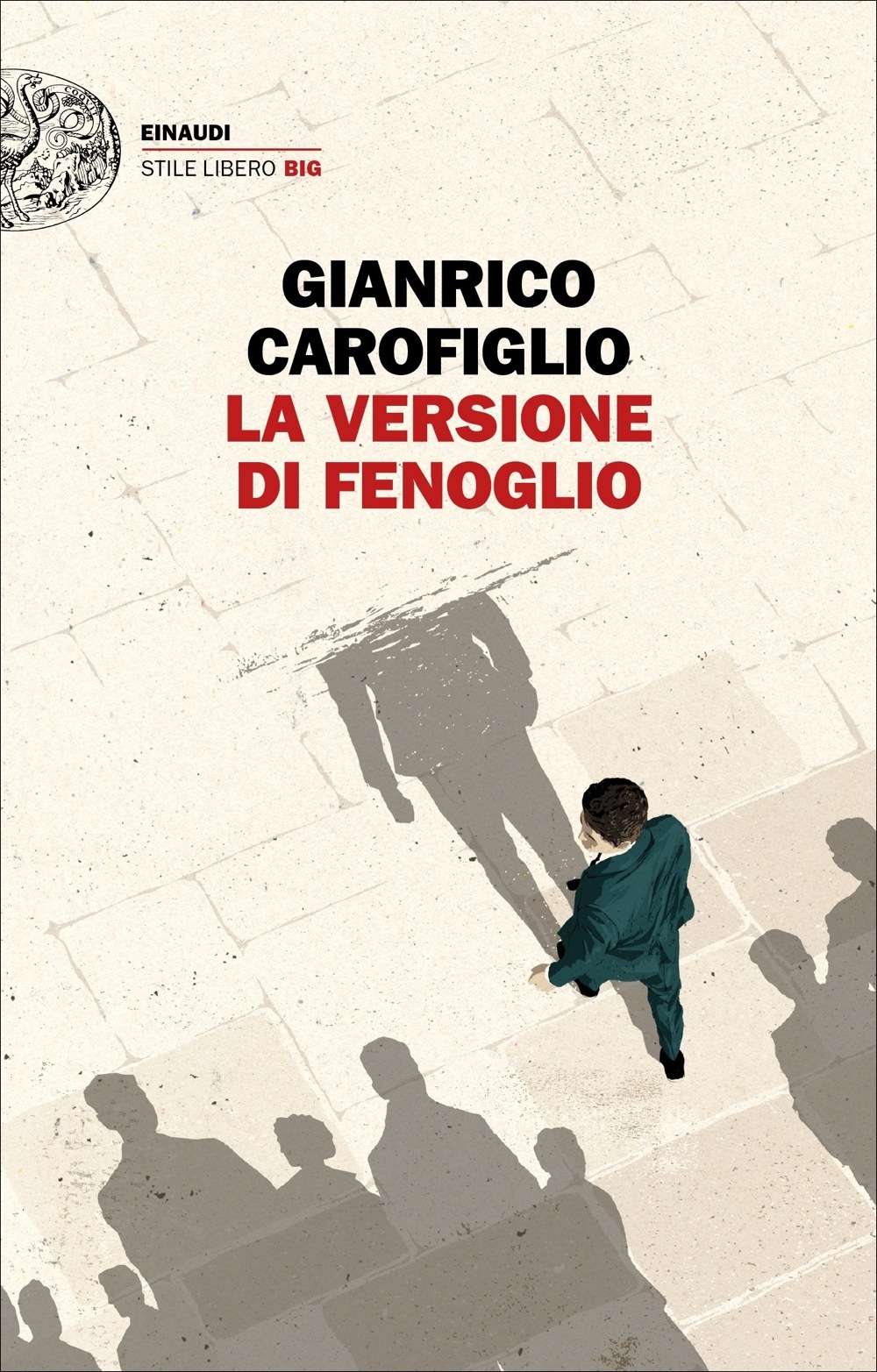 La versione di Fenoglio
Einaudi Stile Libero
Italy
19 February 2019
Purché non sembri Natale - AA. VV.
Rizzoli - BUR
Italy
6 November 2018
Feet in the Mud
Gruppo Abele
Italy
7 March 2018
Three O'Clock in the Morning
Einaudi Stile Libero
Italy
10 October 2017
The Cold Summer
Einaudi Stile Libero
Italy
25 October 2016
Night Passengers
Einaudi Stile Libero

14 March 2016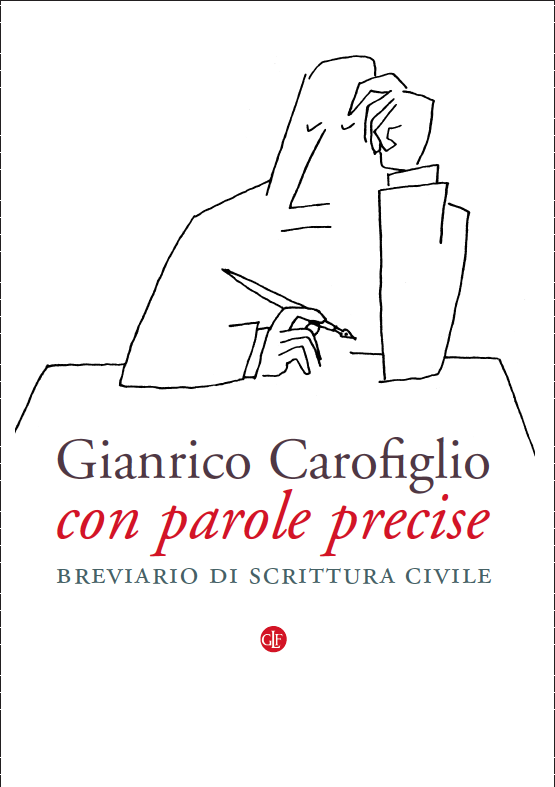 With Exact Words
Laterza

10 September 2015
A Fine Line
Einaudi Stile Libero
Italy
11 November 2014
A Shifting Truth
Einaudi Stile Libero
Italy
24 June 2014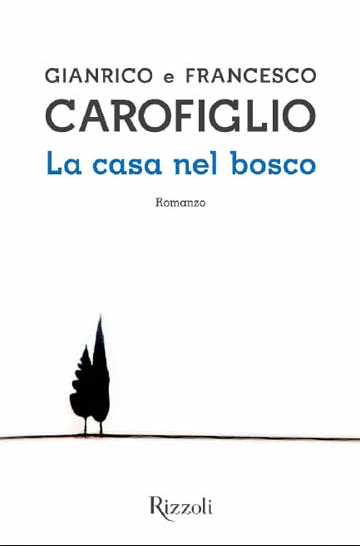 The House in the Woods
Rizzoli

19 March 2014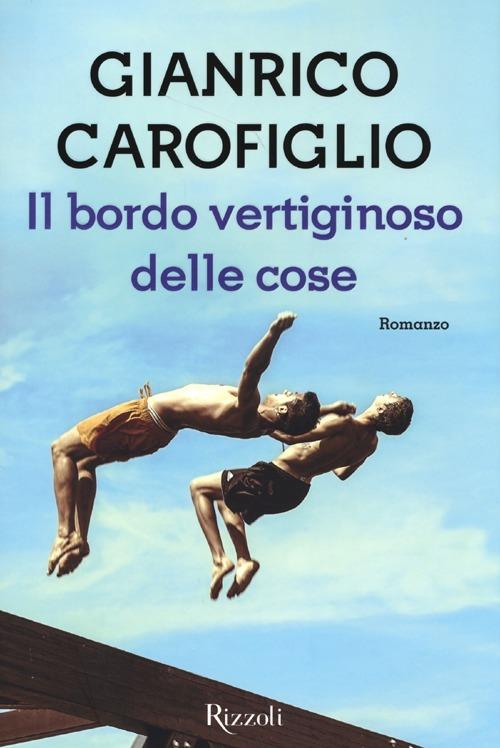 The Vertiginous Edge of Things
Rizzoli
Italy
21 October 2013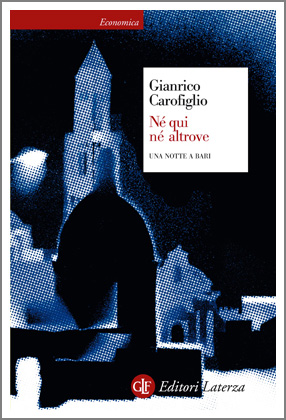 Né qui né altrove
Laterza

4 July 2013
Cocaine
Einaudi Stile Libero

1 February 2013
All the stories of Guido Guerrieri
Emons

1 October 2012
There is no wisdom
Rizzoli - Vintage
Italy
1 June 2011
Manumitting Words
Rizzoli
Italy
1 October 2010
Temporary Perfections
Sellerio
Italy
14 January 2010
The Art of Doubt
Sellerio
Italy
22 November 2007
Reasonable Doubts
Sellerio

1 August 2006
The Past is a Foreign Country
Rizzoli
Italy
1 September 2004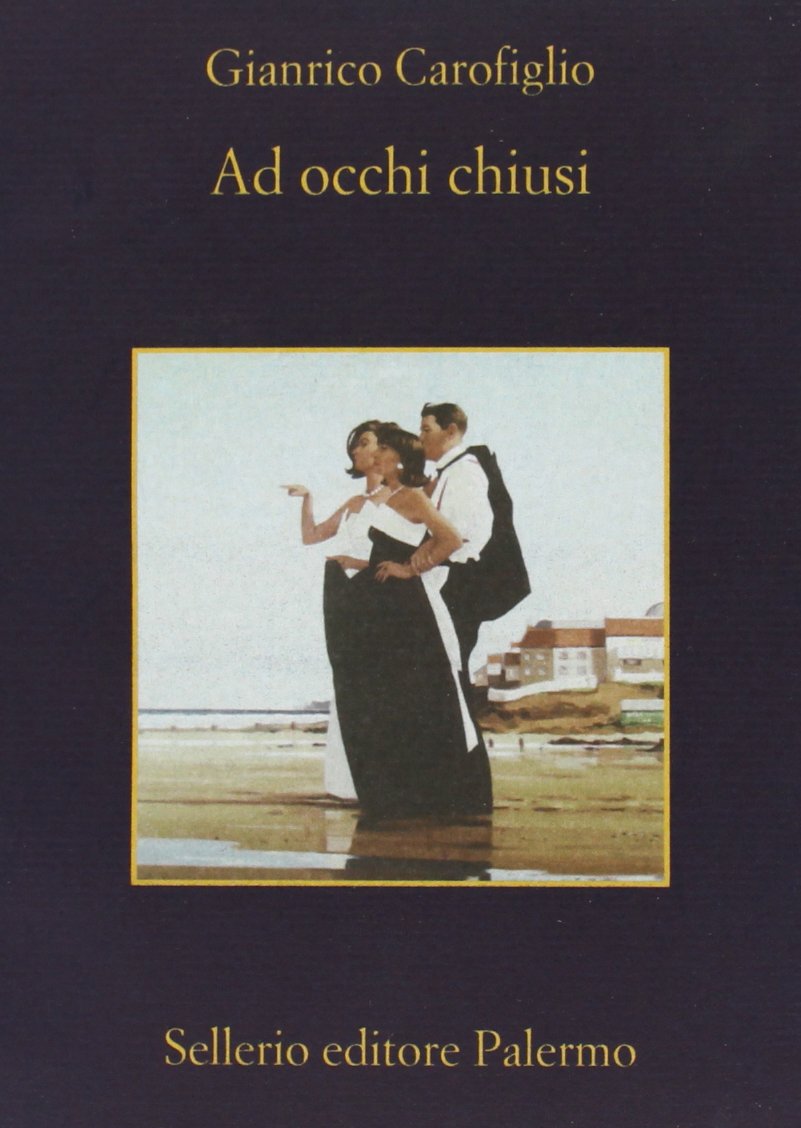 A Walk in the Dark
Sellerio

21 November 2003
Involuntary Witness
Sellerio
Italy
30 August 2002