A Fine Line
Number One Bestseller
"A Fine Line is a terrific novel, a legal thriller that is also full of complex mediations on the life of the lawyer and the difficult compromises inherent in any system of criminal justice. A book that is intensely rewarding at many levels."
Scott Turow
"From legal thriller into the realm of Paul Auster".
Publishers Weekly
Gianrico Carofiglio's fifth novel featuring lawyer Guido Guerrieri.
Guido Guerrieri is the most famous lawyer in Italian fiction – a reluctant and ironic moral hero. A success in his profession, with a brilliant career, Guerrieri also has a fragile, melancholy side, which acts as countermelody to his great irony. He lives in a Bari that has never been so enthusiastically portrayed. The city's striking views – the old center's little alleys, the wind that blows in from the sea – and its typical characters accurately illustrates the contradiction of southern Italy and the entire country. Guerrieri trains as a boxer in his free time, and guided by a strong sense of justice, he often embarks on apparently impossible causes.
When Judge Larocca becomes the subject of corruption allegations, counsel for the defence Guido Guerrieri goes against his better instincts and takes the case. Helped by Annapaola Doria, a motorbike-riding bisexual private detective who keeps a baseball bat to hand for sticky situations, he investigates the judge's alleged links to the mafia. Annapaola makes sure that the truth is discovered, perhaps not always in the most orthodox way.
This is a suspenseful legal thriller but also a commentary on judicial ethics in Italy and, in the character of Judge Larocca, a penetrating meditation on human nature.
Publication date: 11.11.2014
Publisher: Einaudi Stile Libero
Number of Pages: 242
Country: Italy

Rregulli i ekuilibrit
Fjala
Albania
1 October 2017
På kanten af sandheden
HR Ferdinand
Denmark
1 October 2015
Eine Frage der Würde
Goldmann
Germany
1 March 2016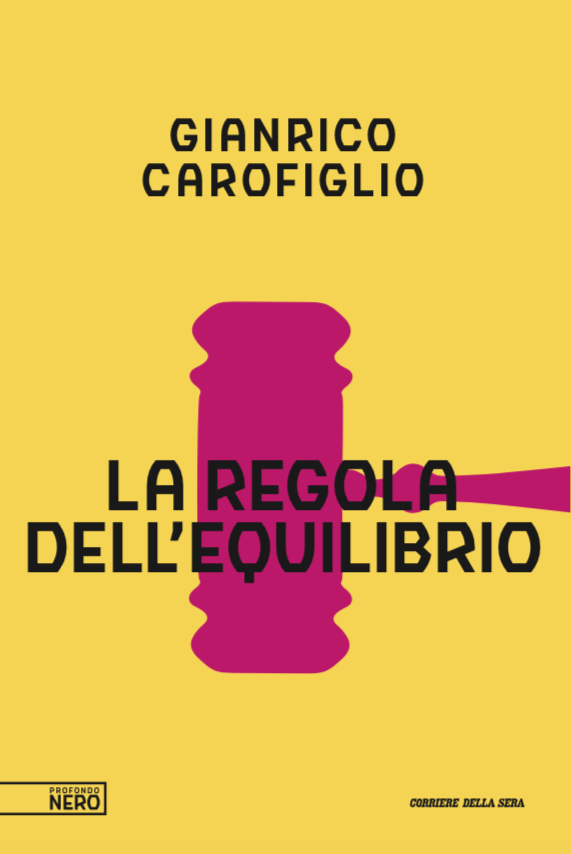 La regola dell'equilibrio
Corriere della Sera
Italy
24 July 2019
La regola dell'equilibrio
Einaudi - Super ET
Italy
28 May 2018
La regola dell'equilibrio
Einaudi - Super ET
Italy
24 May 2016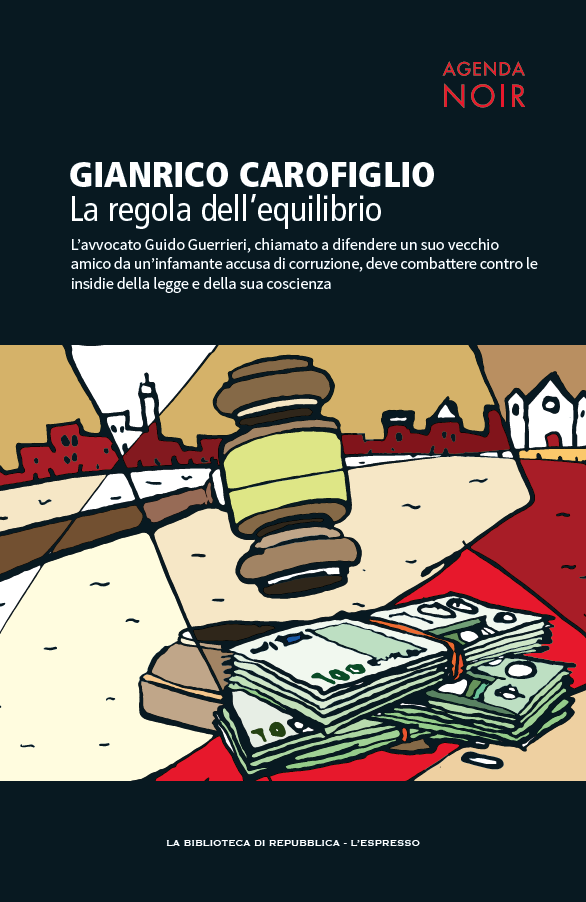 La regola dell'equilibrio
la Repubblica
Italy
27 July 2015
Zasada równowagi
W.A.B.
Poland
1 October 2015
A Fine Line
Bitter Lemon Press
UK and US
1 April 2016
Foreign rights sold in
Albania: Fjala
Denmark: HR Ferdinand
Germany: Goldmann
Poland: WAB Foksal
UK and US: Bitter Lemon Press
Audiovisual rights sold.
L'ora del caffè
Einaudi Stile Libero
Italy
22 November 2022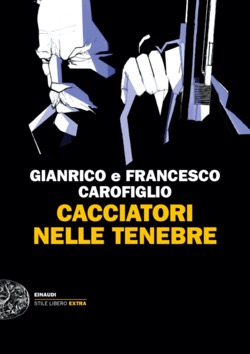 Cacciatori nelle tenebre
Einaudi Stile Libero

5 July 2022
Rancore
Einaudi Stile Libero
Italy
29 March 2022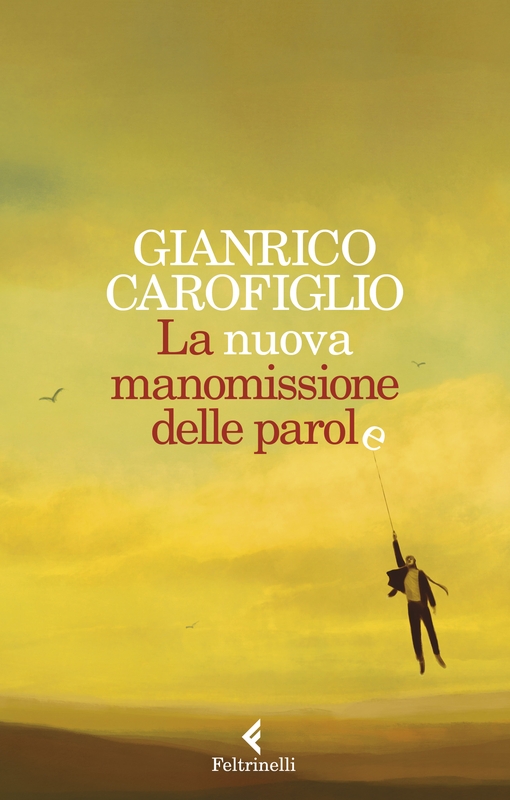 Manumitting Words - New edition
Feltrinelli
Italy
4 November 2021
La forma delle cose - Foreword
Garzanti

14 October 2021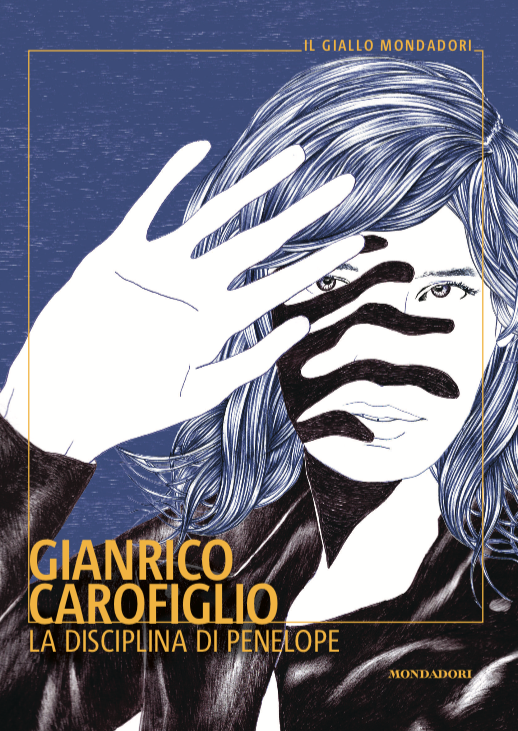 Penelope's Discipline
Mondadori - Il giallo
Italy
19 January 2021
I libri di Gianrico Carofiglio
Corriere della sera

1 December 2020
Il mondo dopo la fine del mondo
Laterza

22 October 2020
Of Kindness and Courage
Feltrinelli

3 September 2020
Testimone inconsapevole
Corriere della Sera
Italy
21 July 2020
There is No Wisdom
Einaudi Stile Libero

9 June 2020
L'avvocato Guerrieri - audioserie
Emons

15 April 2020
Il meglio deve ancora venire - Foreword
Piemme

12 November 2019
The Measure of Time
Einaudi Stile Libero
Italy
5 November 2019
Don't Think of an Elephant! - Foreword
Chiarelettere

2 May 2019
5 casi per l'avvocato Guerrieri
Emons

11 April 2019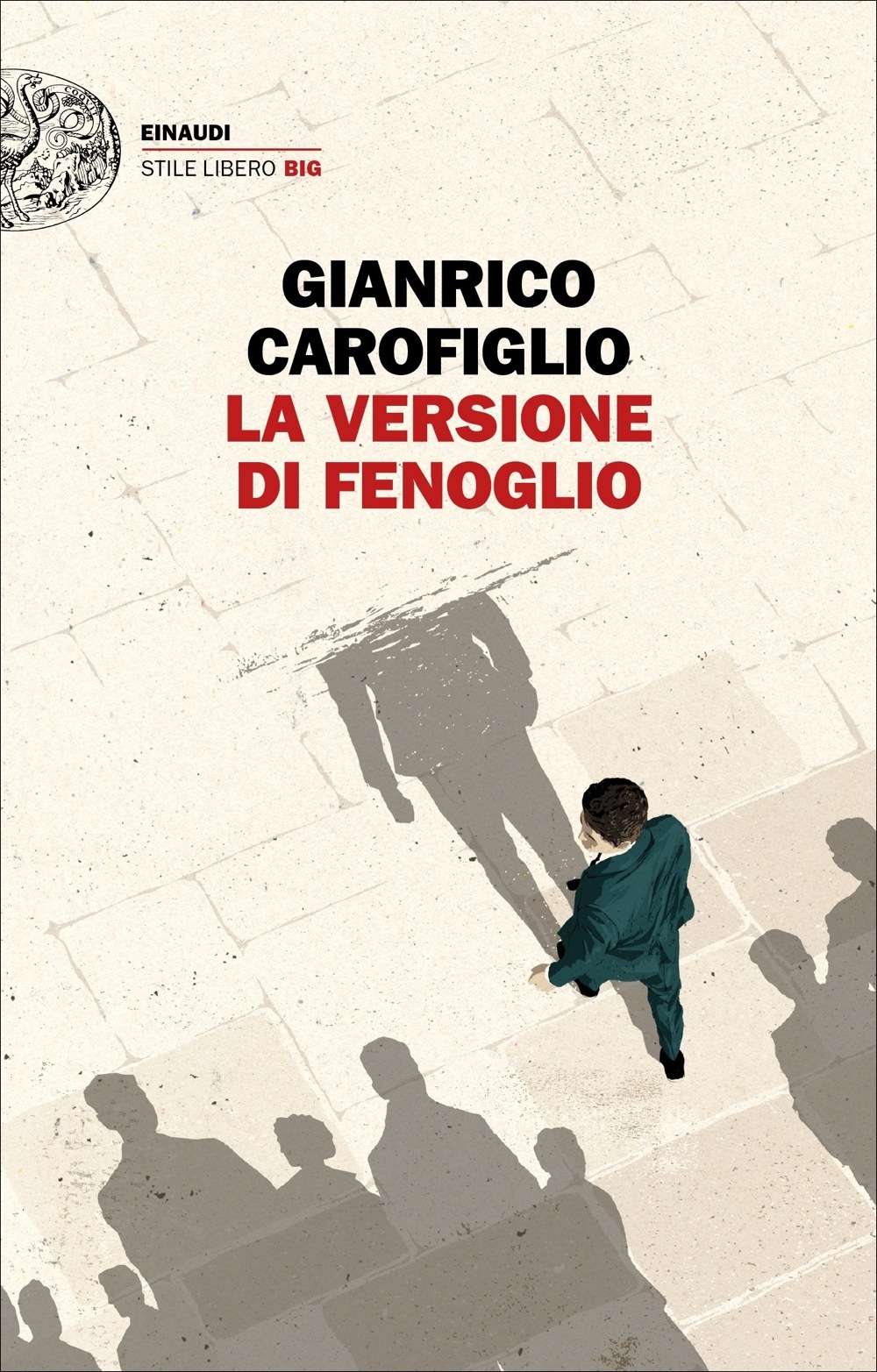 La versione di Fenoglio
Einaudi Stile Libero
Italy
19 February 2019
Purché non sembri Natale - AA. VV.
Rizzoli - BUR
Italy
6 November 2018
Feet in the Mud
Gruppo Abele
Italy
7 March 2018
Three O'Clock in the Morning
Einaudi Stile Libero
Italy
10 October 2017
The Cold Summer
Einaudi Stile Libero
Italy
25 October 2016
Night Passengers
Einaudi Stile Libero

14 March 2016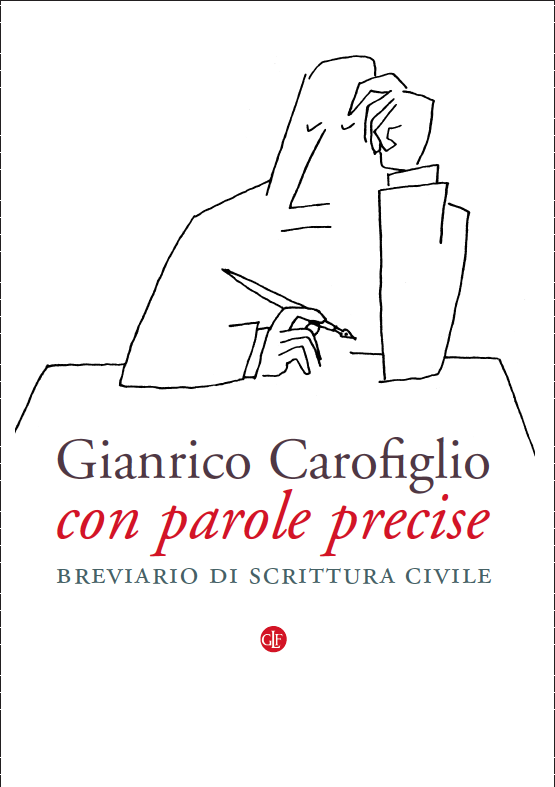 With Exact Words
Laterza

10 September 2015
A Shifting Truth
Einaudi Stile Libero
Italy
24 June 2014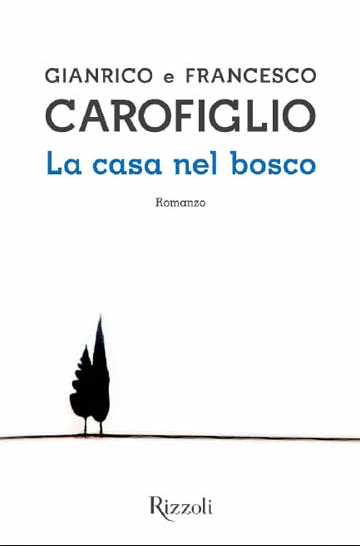 The House in the Woods
Rizzoli

19 March 2014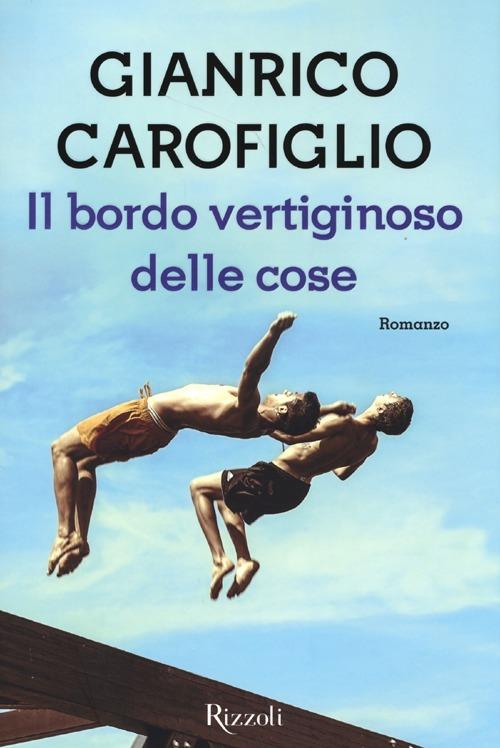 The Vertiginous Edge of Things
Rizzoli
Italy
21 October 2013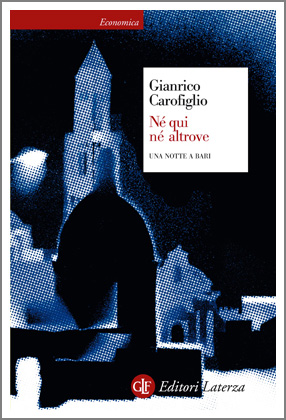 Né qui né altrove
Laterza

4 July 2013
Cocaine
Einaudi Stile Libero

1 February 2013
All the stories of Guido Guerrieri
Emons

1 October 2012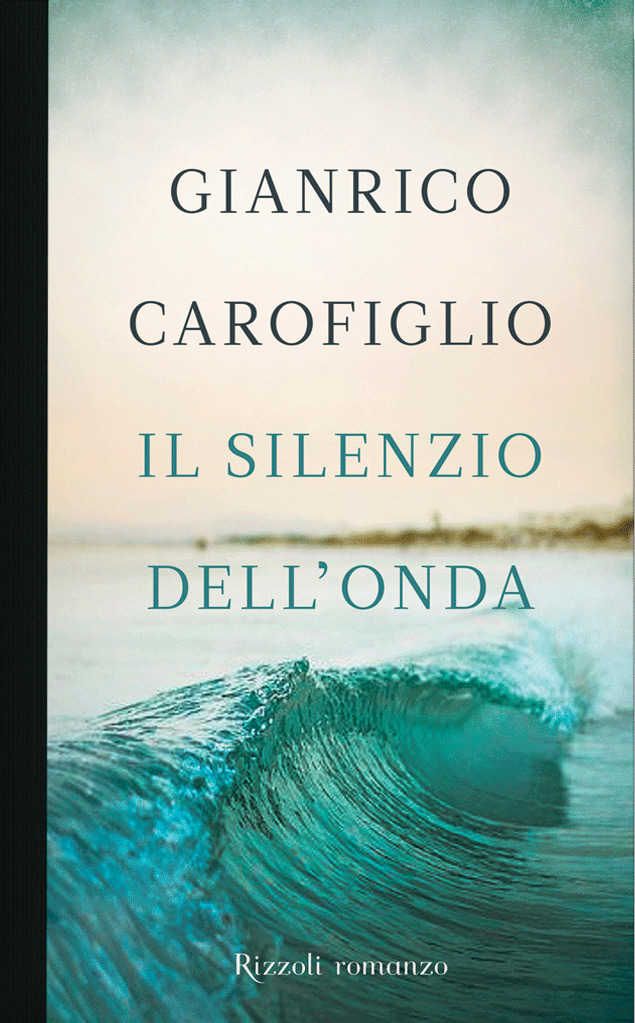 Il silenzio dell'onda
Rizzoli
Italy
1 October 2011
There is no wisdom
Rizzoli - Vintage
Italy
1 June 2011
Manumitting Words
Rizzoli
Italy
1 October 2010
Temporary Perfections
Sellerio
Italy
14 January 2010
The Art of Doubt
Sellerio
Italy
22 November 2007
Reasonable Doubts
Sellerio

1 August 2006
The Past is a Foreign Country
Rizzoli
Italy
1 September 2004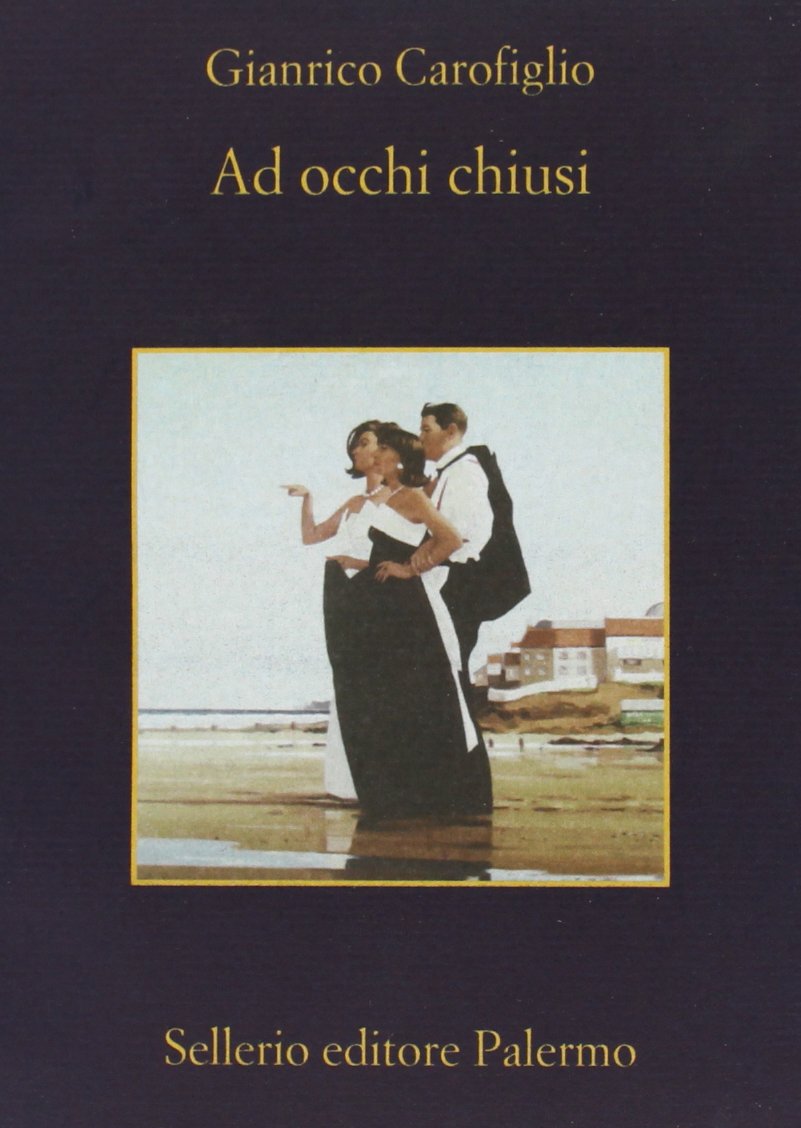 A Walk in the Dark
Sellerio

21 November 2003
Involuntary Witness
Sellerio
Italy
30 August 2002