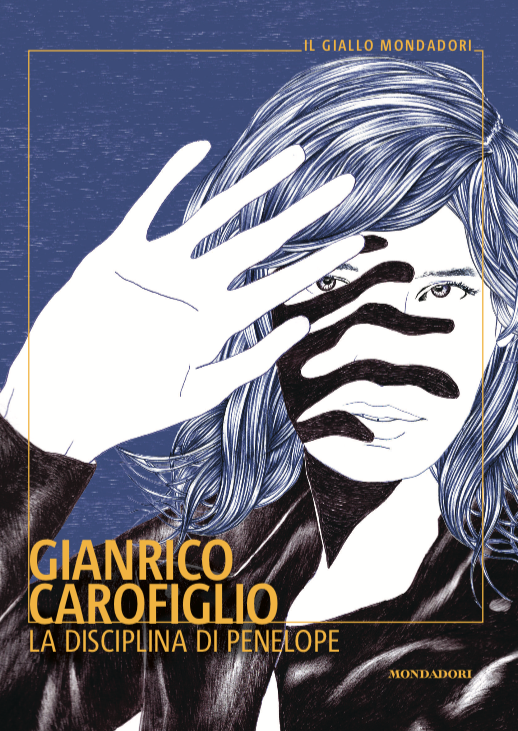 Penelope's Discipline
N°1 bestseller
An unsolved murder and a man in search of the truth. A tough and fragile woman. The chance to get back into the game.
Penelope wakes up in a stranger's house, after yet another wasted night. She leaves silently and alone, through the grey streets of Milan in autumn.
She used to be a prosecutor, then a mysterious accident dramatically ended her career. One day a man comes to see her, he was indicted for the murder of his wife. The case was dismissed but did not erase the terrible suspicions from which it had arisen. The man asks her to take over the case and restore his lost honour. He wants to know what to say to his daughter, a little girl, when she grows up and enquires about her mother. After an initial refusal, Penelope lets an insistent old friend of hers, a crime reporter, convince her.
A breath-taking investigation winds its way through unknown streets of the city and through memories of a life that won't come back.
Gianrico Carofiglio creates a female figure with epic traits. A woman full of anger and painful humanity. A character who remains in our hearts, well beyond the last page and the unexpected ending.
"When the idea for the story first came up, the character was already in her city. For the drama of the plot, I needed the setting with the most metropolitan spirit that we have in Italy." Gianrico Carofiglio, 7
Publication date: 19.01.2021
Publisher: Mondadori - Il giallo
Number of Pages: 192
Country: Italy

Foreign rights sold in
Bosnia: Imprimatur
France: Slatkine
Spain: Duomo ediciones
Audiovisual rights optioned.
L'ora del caffè
Einaudi Stile Libero
Italy
22 November 2022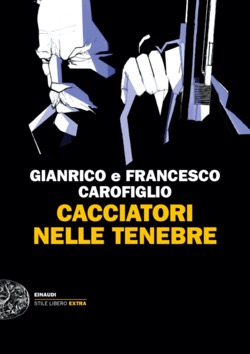 Cacciatori nelle tenebre
Einaudi Stile Libero

5 July 2022
Rancore
Einaudi Stile Libero
Italy
29 March 2022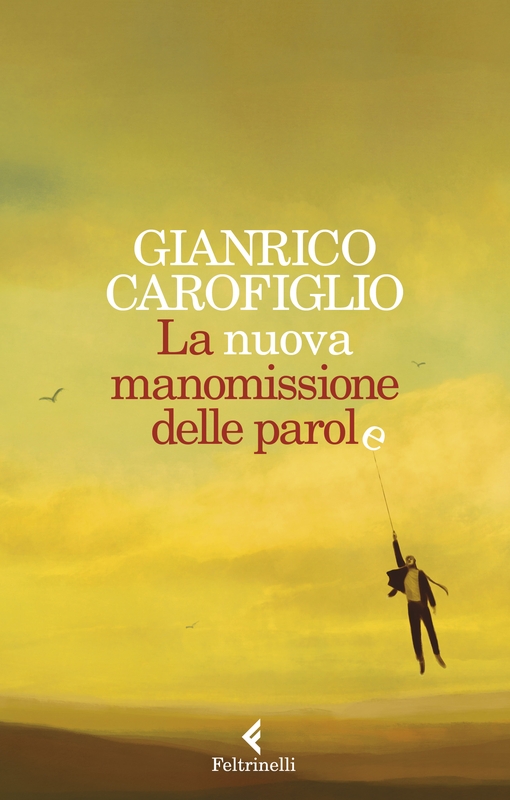 Manumitting Words - New edition
Feltrinelli
Italy
4 November 2021
La forma delle cose - Foreword
Garzanti

14 October 2021
I libri di Gianrico Carofiglio
Corriere della sera

1 December 2020
Il mondo dopo la fine del mondo
Laterza

22 October 2020
Of Kindness and Courage
Feltrinelli

3 September 2020
Testimone inconsapevole
Corriere della Sera
Italy
21 July 2020
There is No Wisdom
Einaudi Stile Libero

9 June 2020
L'avvocato Guerrieri - audioserie
Emons

15 April 2020
Il meglio deve ancora venire - Foreword
Piemme

12 November 2019
The Measure of Time
Einaudi Stile Libero
Italy
5 November 2019
Don't Think of an Elephant! - Foreword
Chiarelettere

2 May 2019
5 casi per l'avvocato Guerrieri
Emons

11 April 2019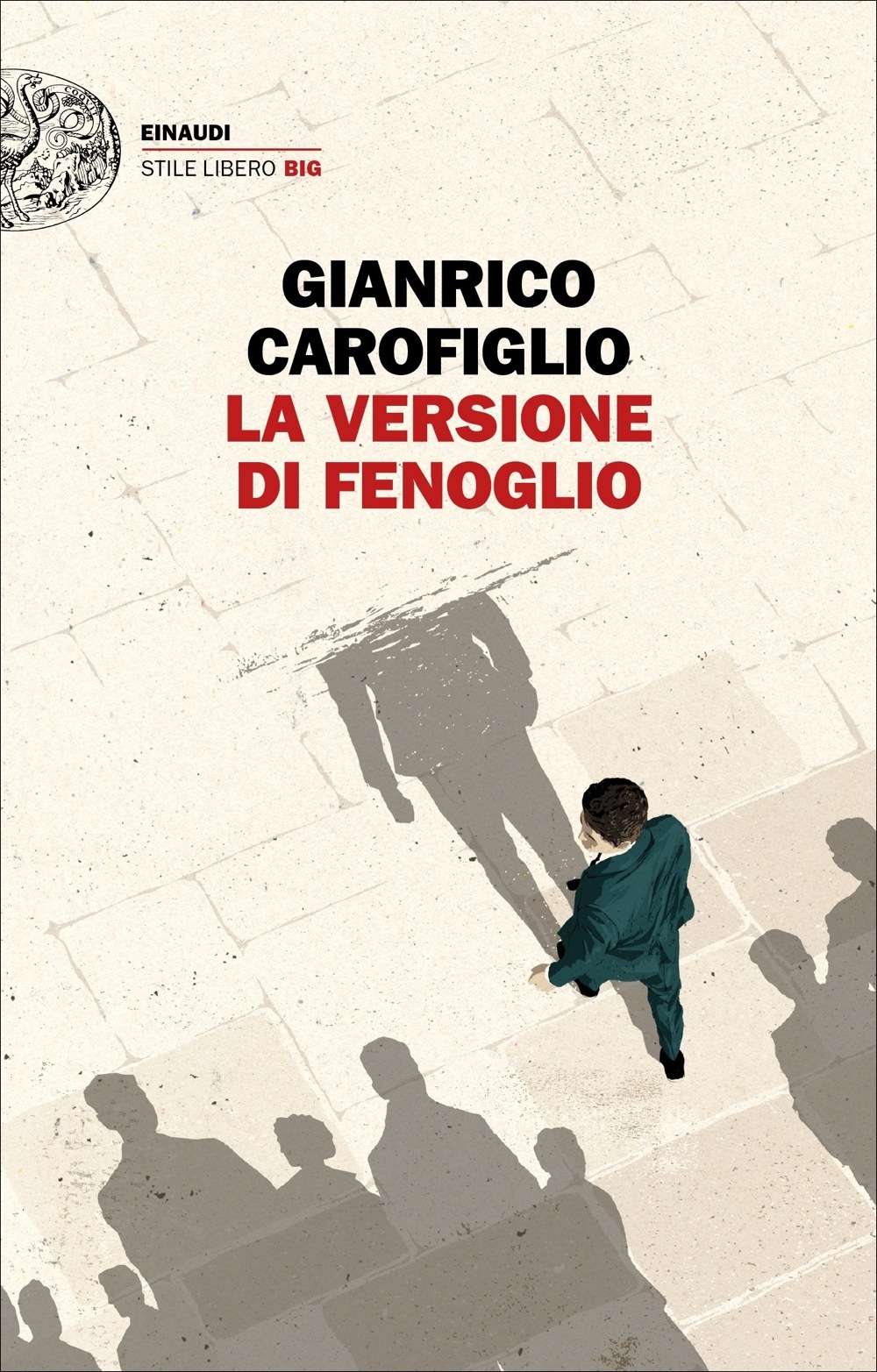 La versione di Fenoglio
Einaudi Stile Libero
Italy
19 February 2019
Purché non sembri Natale - AA. VV.
Rizzoli - BUR
Italy
6 November 2018
Feet in the Mud
Gruppo Abele
Italy
7 March 2018
Three O'Clock in the Morning
Einaudi Stile Libero
Italy
10 October 2017
The Cold Summer
Einaudi Stile Libero
Italy
25 October 2016
Night Passengers
Einaudi Stile Libero

14 March 2016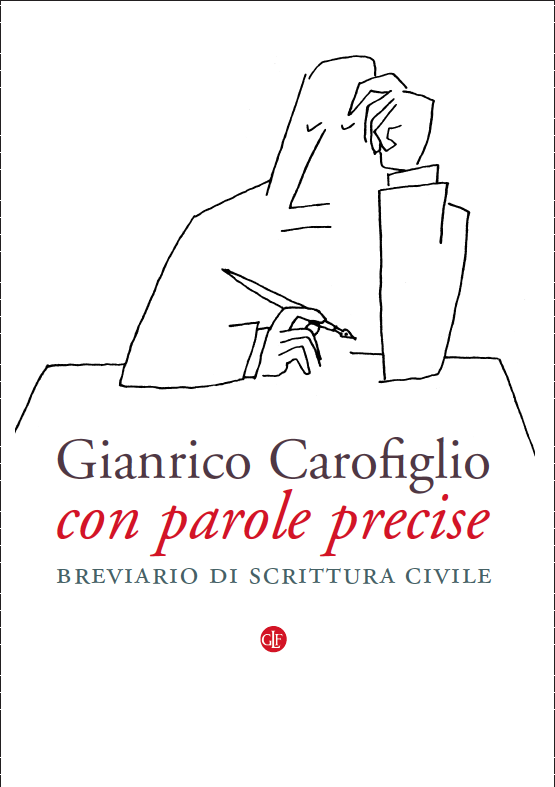 With Exact Words
Laterza

10 September 2015
A Fine Line
Einaudi Stile Libero
Italy
11 November 2014
A Shifting Truth
Einaudi Stile Libero
Italy
24 June 2014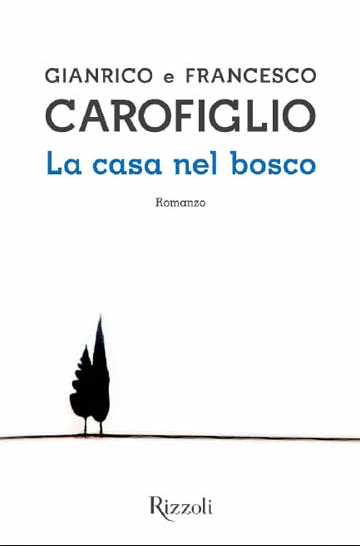 The House in the Woods
Rizzoli

19 March 2014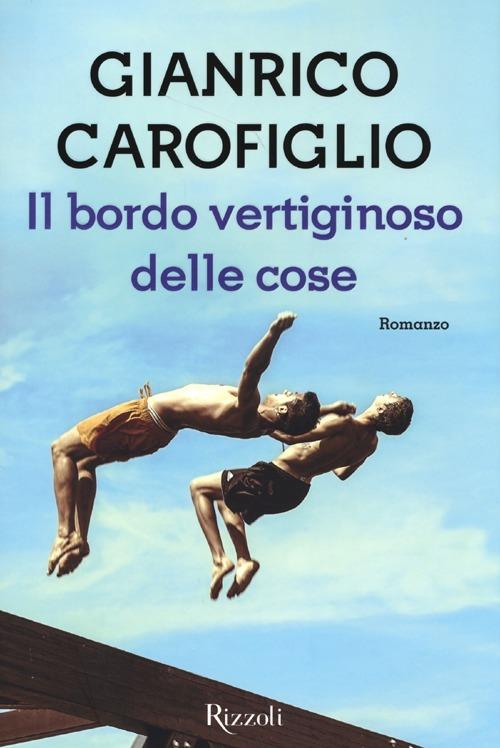 The Vertiginous Edge of Things
Rizzoli
Italy
21 October 2013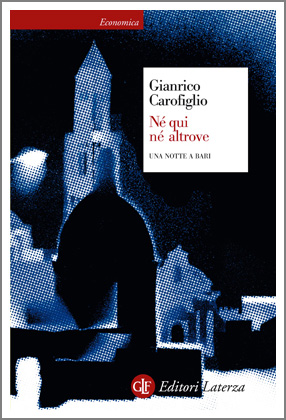 Né qui né altrove
Laterza

4 July 2013
Cocaine
Einaudi Stile Libero

1 February 2013
All the stories of Guido Guerrieri
Emons

1 October 2012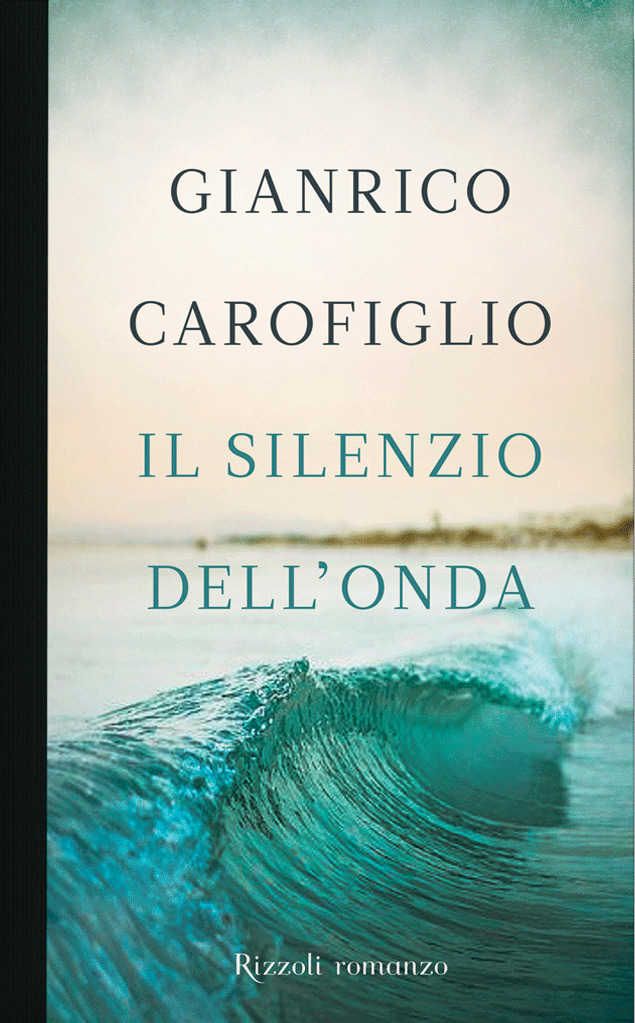 Il silenzio dell'onda
Rizzoli
Italy
1 October 2011
There is no wisdom
Rizzoli - Vintage
Italy
1 June 2011
Manumitting Words
Rizzoli
Italy
1 October 2010
Temporary Perfections
Sellerio
Italy
14 January 2010
The Art of Doubt
Sellerio
Italy
22 November 2007
Reasonable Doubts
Sellerio

1 August 2006
The Past is a Foreign Country
Rizzoli
Italy
1 September 2004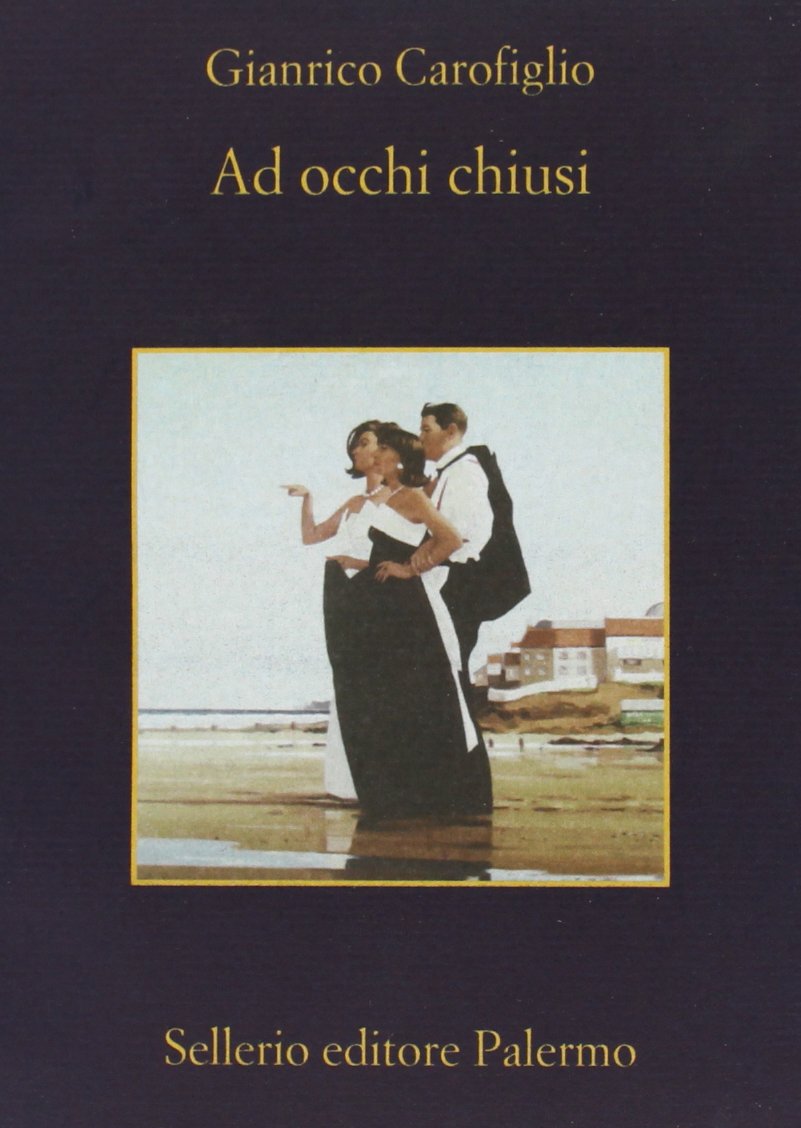 A Walk in the Dark
Sellerio

21 November 2003
Involuntary Witness
Sellerio
Italy
30 August 2002