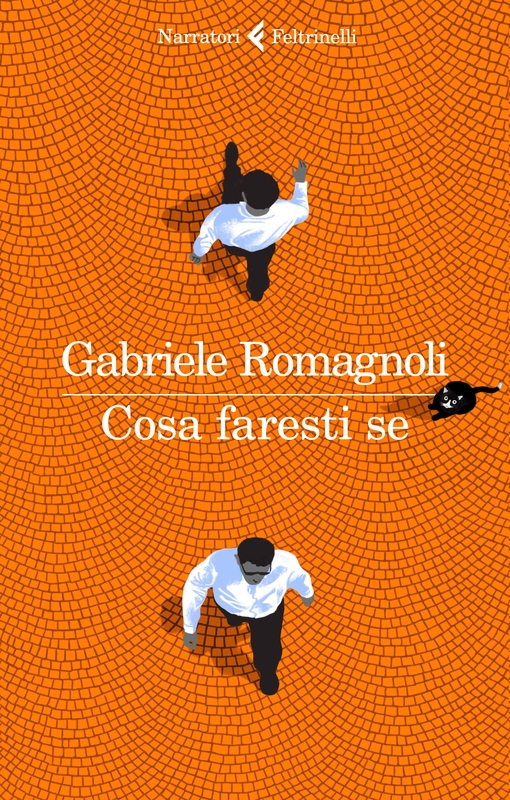 What would you do
What would you do if, in the short time of a day or a moment, you had to choose between two alternatives, each critical, each capable of redefining your idea of yourself, of changing your and others' destinies?
An irresolvable yet necessary choice, like that of Laura and Raphael, a couple who wish to adopt a child and find themselves deciding in a few hours-a long, endless night-whether to take in a seriously ill child. Or like that of Adriano, who discovers from a cell phone video that his son, after borrowing his car, ran over a man without stopping to render aid. Adriano, who since losing his wife and job is incapable of deciding anything, leaves the house to search outside himself, one step at a time, for an answer: to denounce his son or to turn himself in his place to save him? While only a moment is given to John, the taxi driver Uranus 4, to make the most important resolution.
Following what reasoning or intuition, what conception of the world and of self, will these and the other characters, all subtly connected to each other, be able to make a choice within six days and turn themselves in together again, in the seventh, for the final judgment? In the gap between being authentic and being righteous they fear losing themselves, for there are in each person's existence "sudden detours, unexpected circumstances, unlikely choices" before which it is impossible as much as necessary to be prepared.
A tense, courageous novel in which Gabriele Romagnoli probes the consciousness of his characters and through their stories interrogates us, awakens questions that force us to face the darkness and chaos within us, urges the moral dilemmas that make us human. What would you do if, he asks at every crossroads.
They would hold different truths about that night's decision, none would seem innocent to them. None were.
Publication date: 13.05.2021
Publisher: Feltrinelli
Country: Italy

Cosa faresti se
Feltrinelli - UE
Italy
12 May 2023
Audiovisual rights optioned.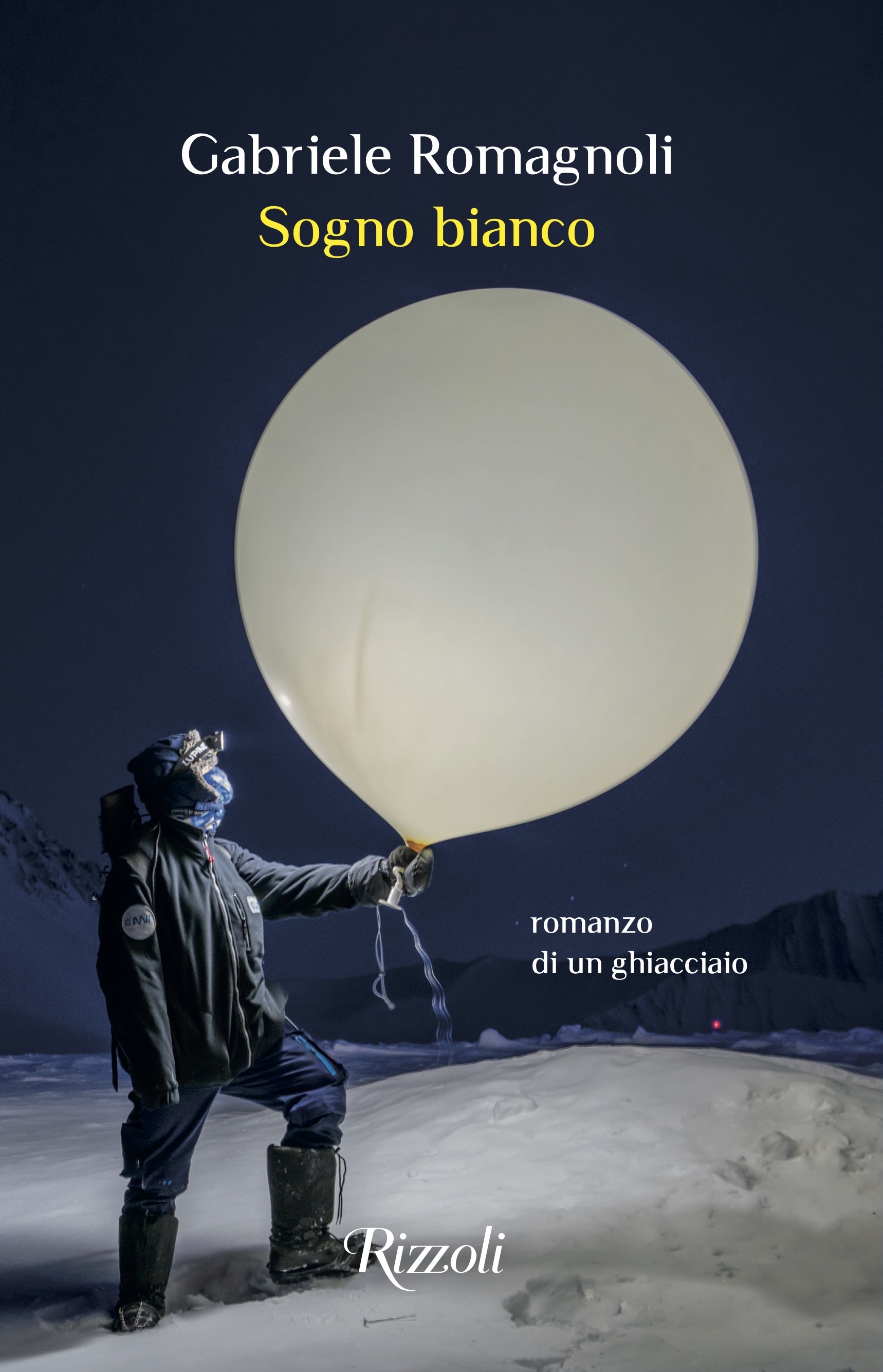 White Dream
Rizzoli

20 September 2022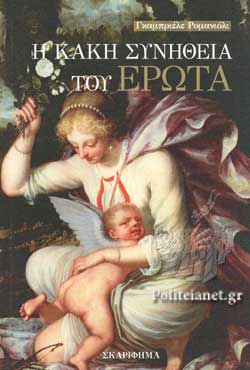 Η ΚΑΚΗ ΣΥΝΗΘΕΙΑ ΤΟΥ ΕΡΩΤΑ
ΣΚΑΡΙΦΗΜΑ
Greece
1 May 2021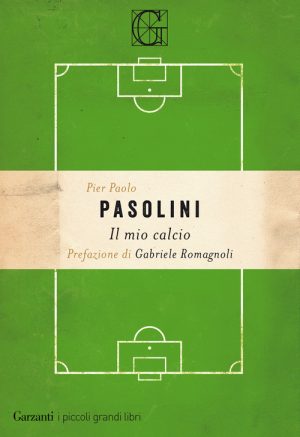 My Football
Garzanti

12 November 2020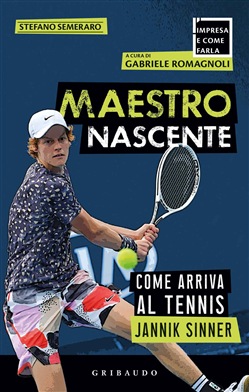 Rising Master
Gribaudo

29 October 2020
I Saw a King
Gribaudo

29 October 2020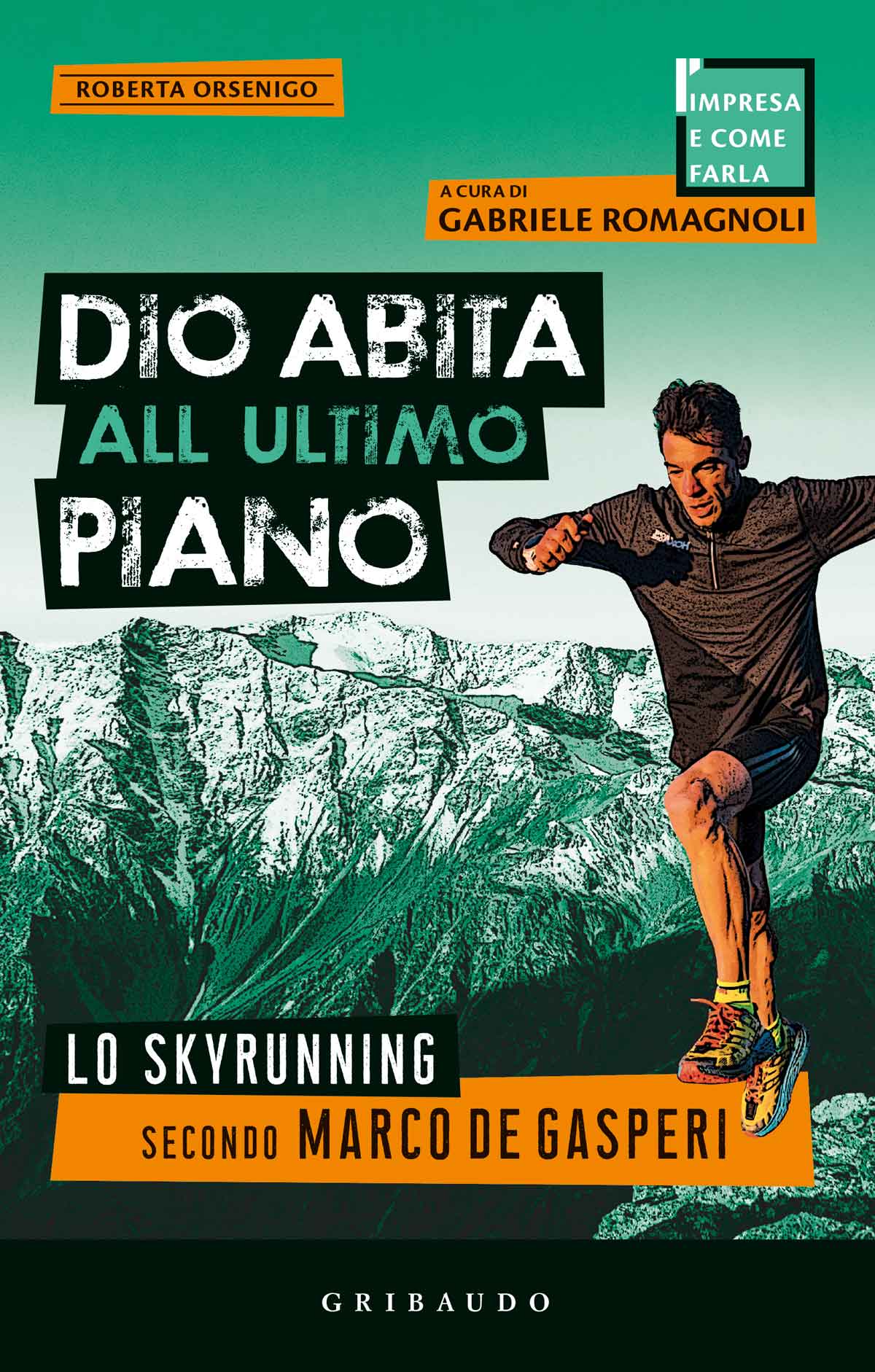 God Lives on the Top Floor
Gribaudo

11 June 2020
Major Wave
Gribaudo

11 June 2020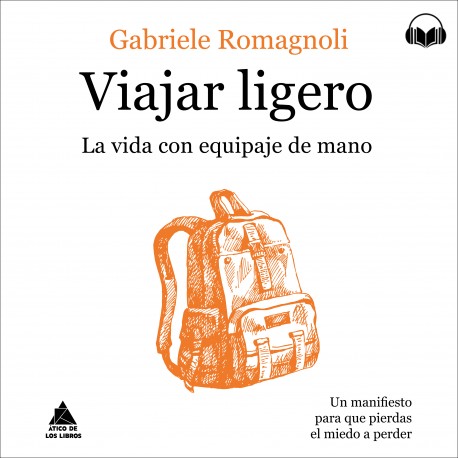 Viajar ligero
Atico de los Libros
Spain
18 May 2020
Para siempre
Atico de los Libros

27 March 2019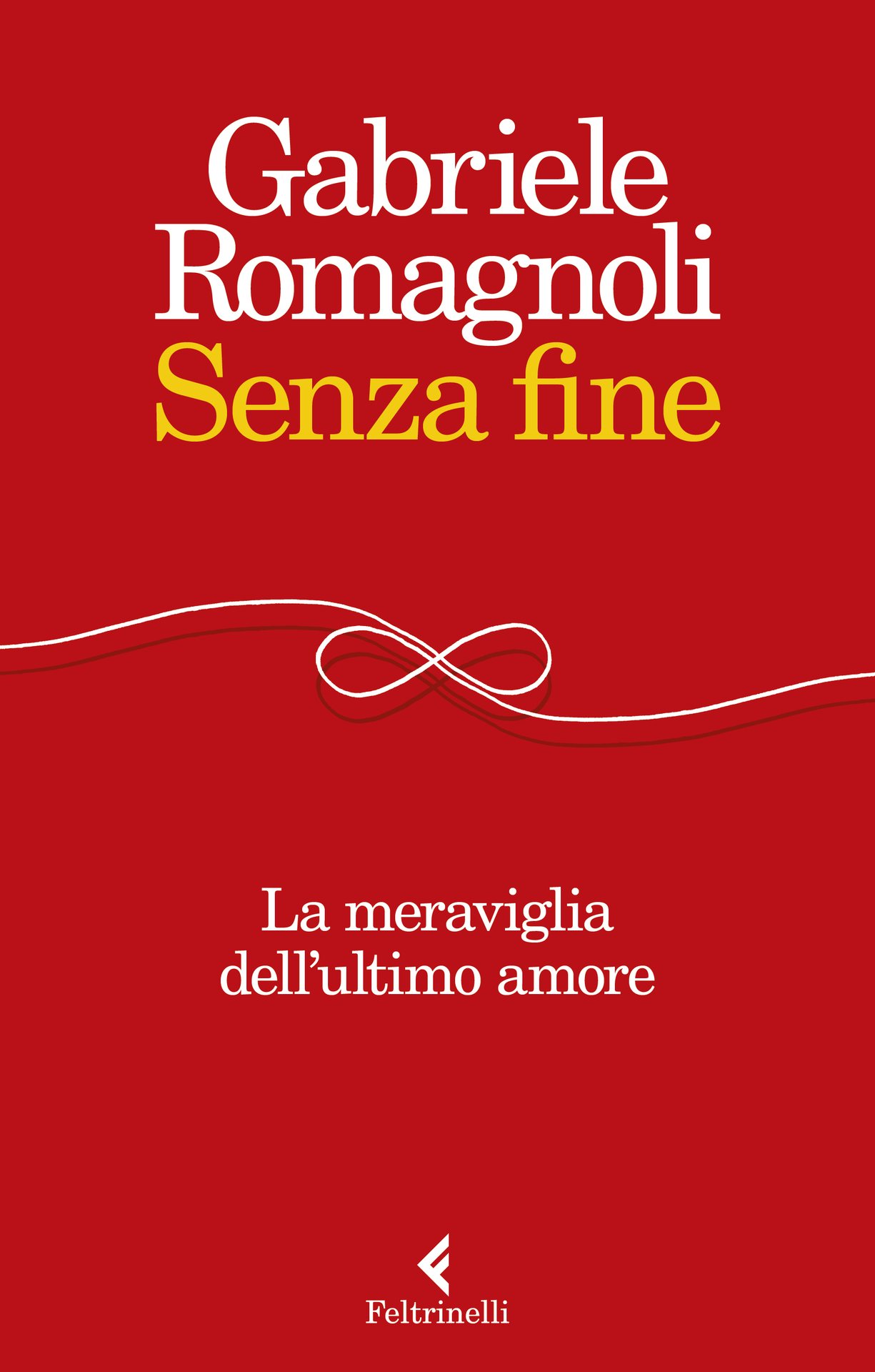 Endless
Feltrinelli

18 October 2018
Viatjar lleuger
Atic deils Llibres
Spain / Catalan
7 February 2018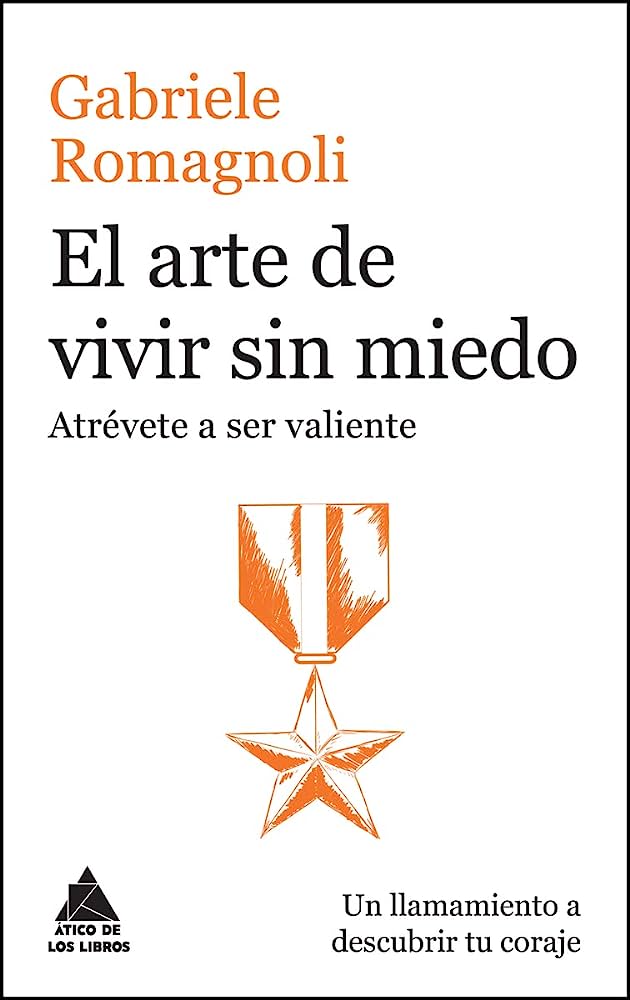 El arte de vivir sin miedo
Atico de los Libros
Spain
10 May 2017