Rancore
N°1 bestseller
How did Vittorio Leonardi really die? Why did Penelope Spada have to leave the judiciary? An investigation into a crime and the labyrinth of conscience. A dazzling novel about guilt and redemption.
A rich and powerful university professor dies suddenly: natural causes, the doctor certifies. The daughter, however, does not believe it and she turns to Penelope Spada, a former prosecutor with a mystery behind her and a present of quiet desperation. The investigation, which at first appears without prospects, becomes a dramatic showdown with the past, an appointment with destiny and with the unexpected possibility of changing it. In the folds of a narrative that rivets the reader up until the very last page, Gianrico Carofiglio gives us a human adventure that goes far beyond the stylistic features of the genre, as well as a magnificent, audacious character.
"What do crime victims want? Those abused, who have lost loved ones or their dignity? The punishment of the guilty? Of course, this too. But punishment – revenge more or less regulated by the laws – is largely an optical illusion. What the victims really want is the truth. The only thing that in the long run is able to heal wounds, to allay the pain."
After the huge success of his previous bestselling novel, Gianrico Carofiglio's first female protagonist and beloved character Penelope Spada is back and here to stay.
Simultaneously with the release of Rancore, La disciplina di Penelope will be the first podcast series available on RaiPlaySound, produced by Chora Media.
Publication date: 29.03.2022
Publisher: Einaudi Stile Libero
Number of Pages: 242
Country: Italy

Rancore (paperback)
Einaudi - Super ET
Italy
12 September 2023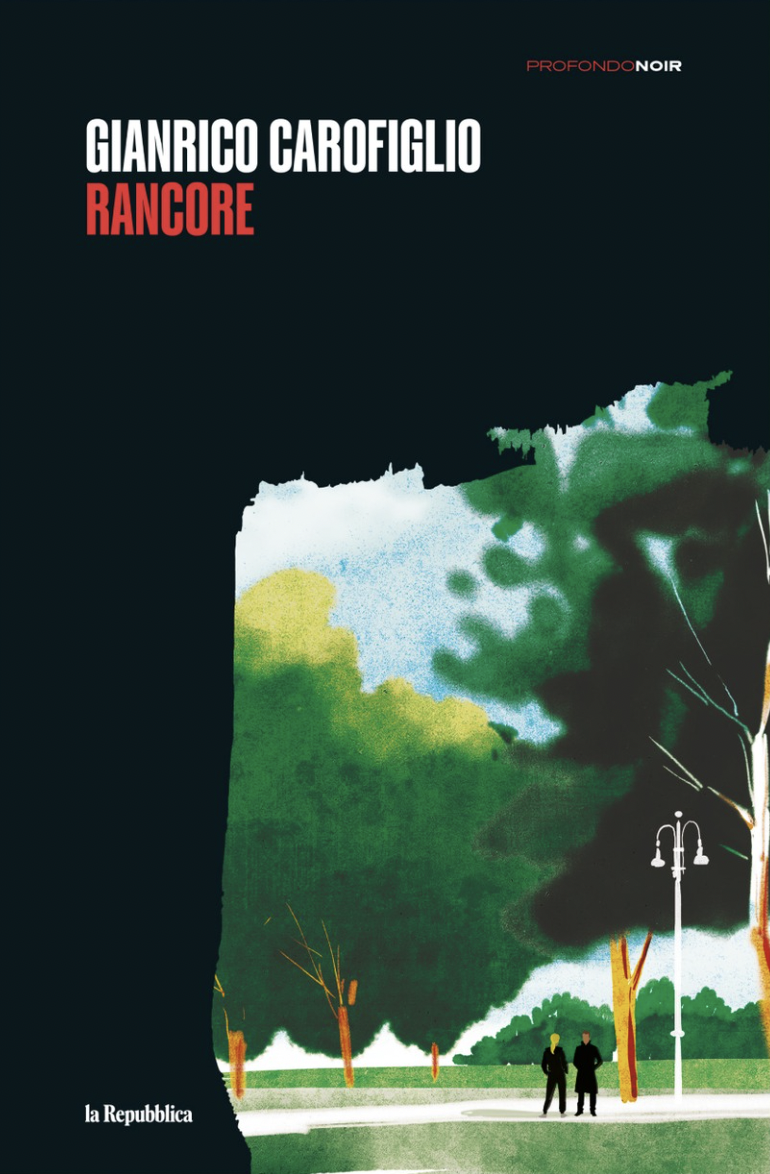 Rancore
la Repubblica
Italy
30 June 2023
Foreign rights sold in
Spain: Duomo ediciones
Audiovisual rights optioned.
L'ora del caffè
Einaudi Stile Libero
Italy
22 November 2022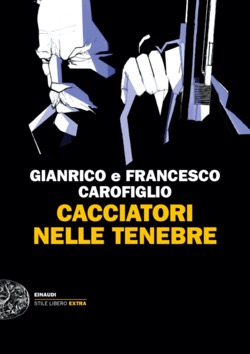 Cacciatori nelle tenebre
Einaudi Stile Libero

5 July 2022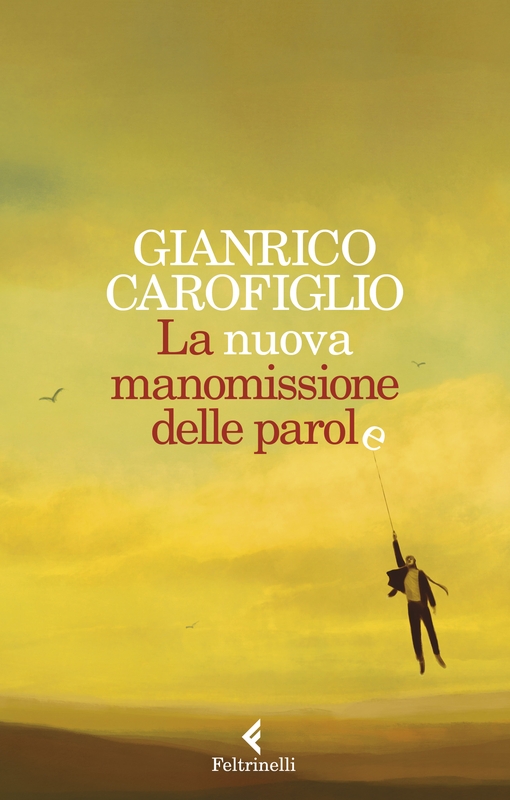 Manumitting Words - New edition
Feltrinelli
Italy
4 November 2021
La forma delle cose - Foreword
Garzanti

14 October 2021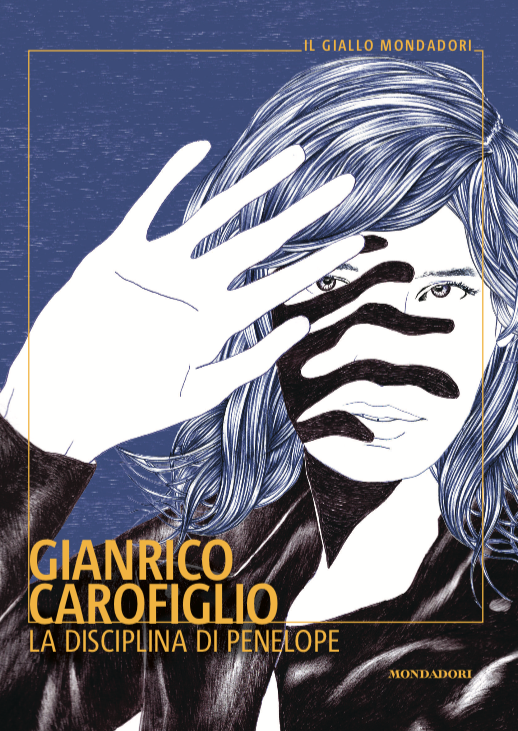 Penelope's Discipline
Mondadori - Il giallo
Italy
19 January 2021
I libri di Gianrico Carofiglio
Corriere della sera

1 December 2020
Il mondo dopo la fine del mondo
Laterza

22 October 2020
Of Kindness and Courage
Feltrinelli

3 September 2020
Testimone inconsapevole
Corriere della Sera
Italy
21 July 2020
There is No Wisdom
Einaudi Stile Libero

9 June 2020
L'avvocato Guerrieri - audioserie
Emons

15 April 2020
Il meglio deve ancora venire - Foreword
Piemme

12 November 2019
The Measure of Time
Einaudi Stile Libero
Italy
5 November 2019
Don't Think of an Elephant! - Foreword
Chiarelettere

2 May 2019
5 casi per l'avvocato Guerrieri
Emons

11 April 2019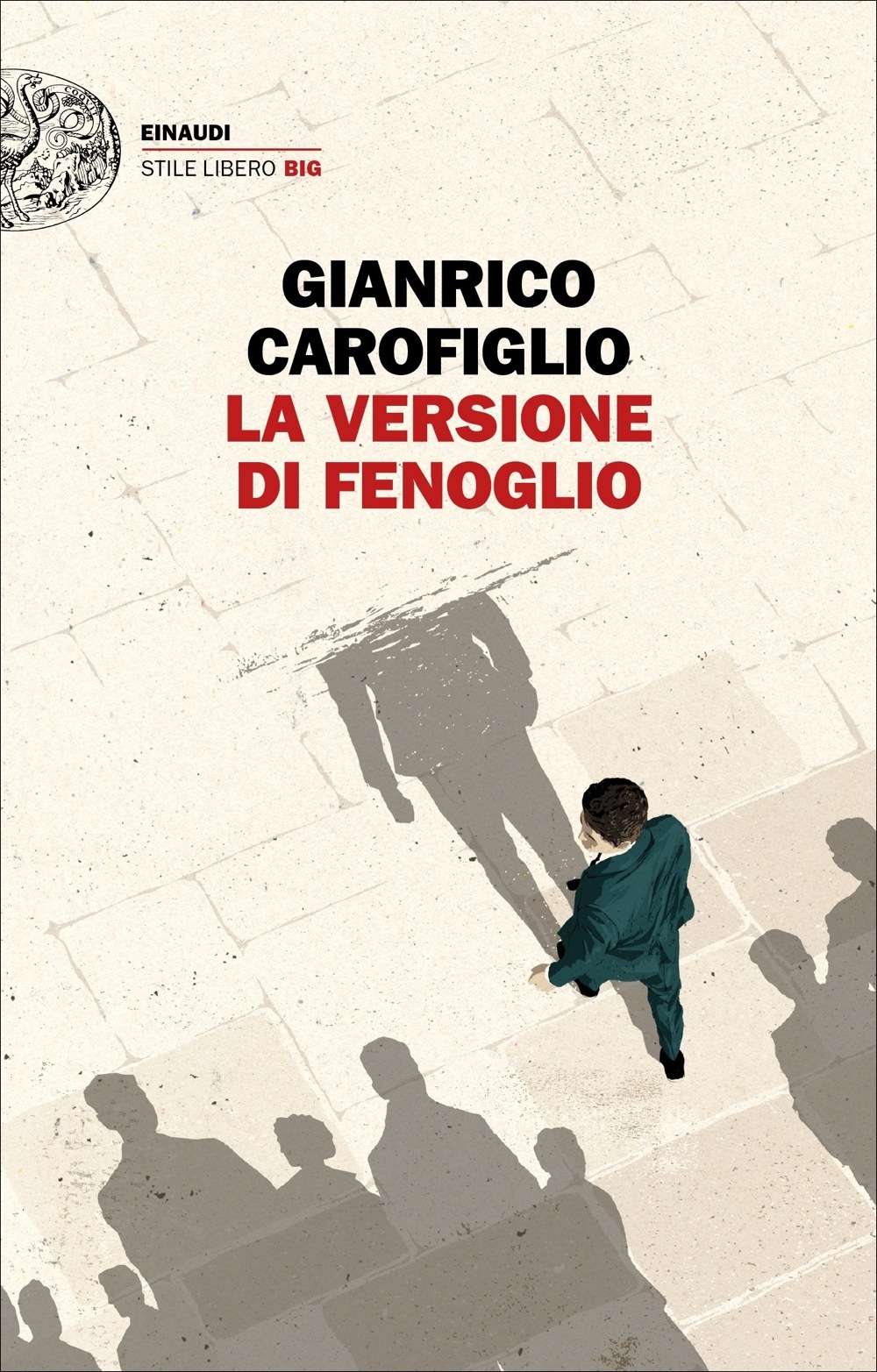 La versione di Fenoglio
Einaudi Stile Libero
Italy
19 February 2019
Purché non sembri Natale - AA. VV.
Rizzoli - BUR
Italy
6 November 2018
Feet in the Mud
Gruppo Abele
Italy
7 March 2018
Three O'Clock in the Morning
Einaudi Stile Libero
Italy
10 October 2017
The Cold Summer
Einaudi Stile Libero
Italy
25 October 2016
Night Passengers
Einaudi Stile Libero

14 March 2016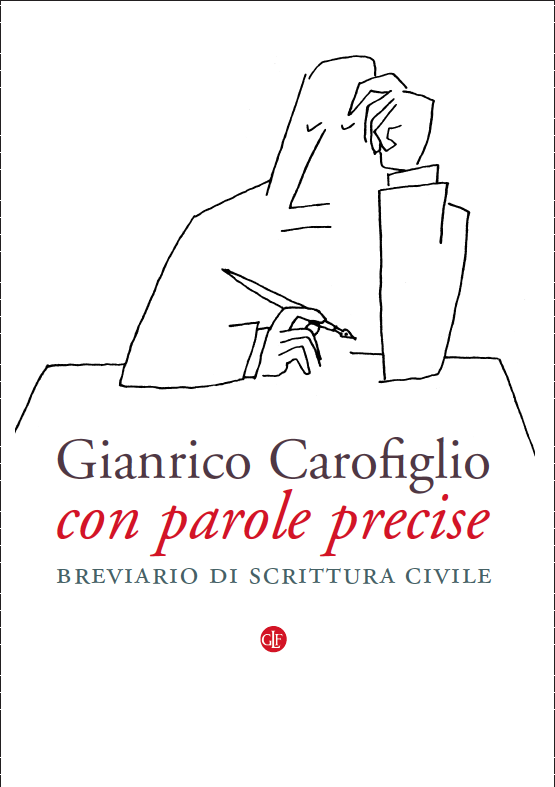 With Exact Words
Laterza

10 September 2015
A Fine Line
Einaudi Stile Libero
Italy
11 November 2014
A Shifting Truth
Einaudi Stile Libero
Italy
24 June 2014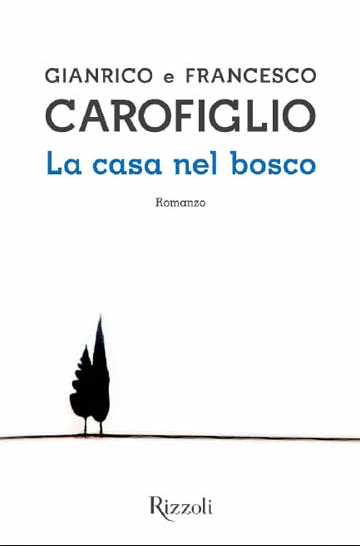 The House in the Woods
Rizzoli

19 March 2014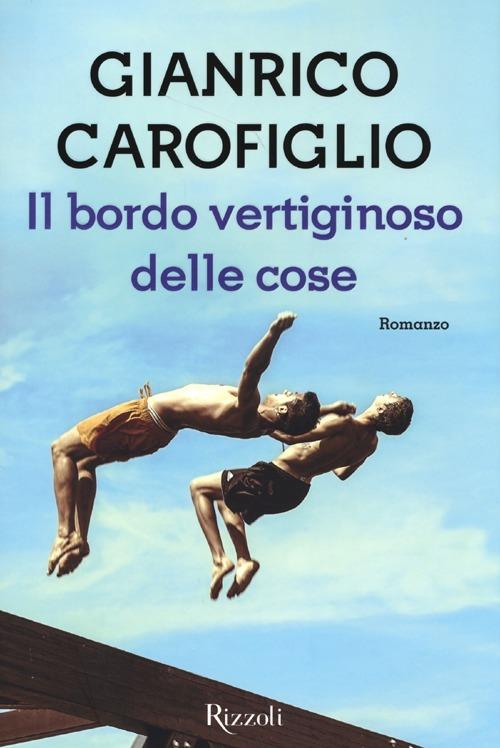 The Vertiginous Edge of Things
Rizzoli
Italy
21 October 2013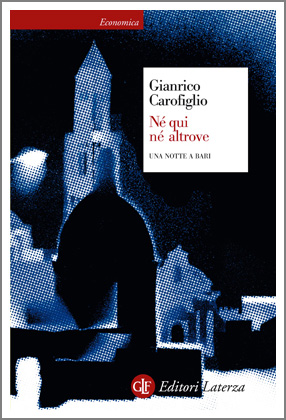 Né qui né altrove
Laterza

4 July 2013
Cocaine
Einaudi Stile Libero

1 February 2013
All the stories of Guido Guerrieri
Emons

1 October 2012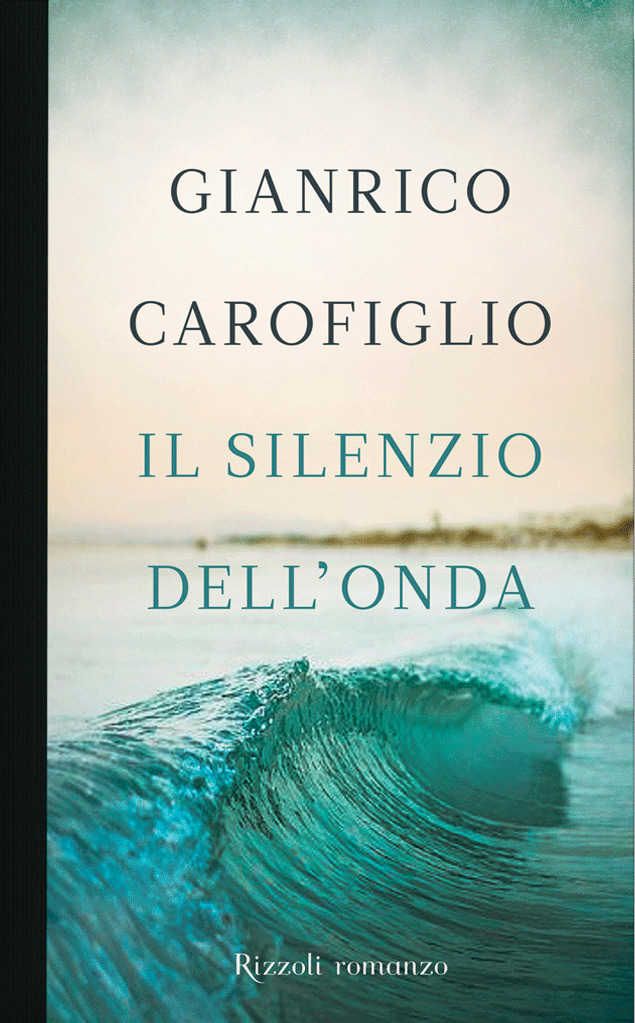 Il silenzio dell'onda
Rizzoli
Italy
1 October 2011
There is no wisdom
Rizzoli - Vintage
Italy
1 June 2011
Manumitting Words
Rizzoli
Italy
1 October 2010
Temporary Perfections
Sellerio
Italy
14 January 2010
The Art of Doubt
Sellerio
Italy
22 November 2007
Reasonable Doubts
Sellerio

1 August 2006
The Past is a Foreign Country
Rizzoli
Italy
1 September 2004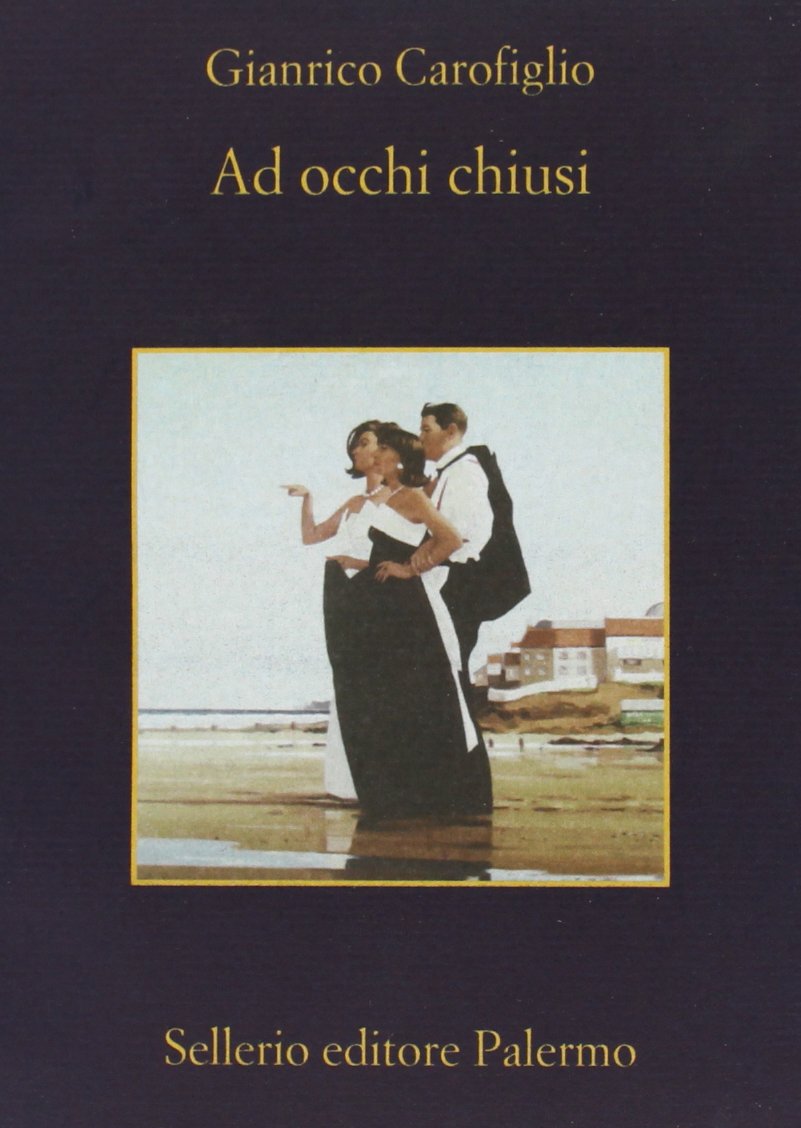 A Walk in the Dark
Sellerio

21 November 2003
Involuntary Witness
Sellerio
Italy
30 August 2002