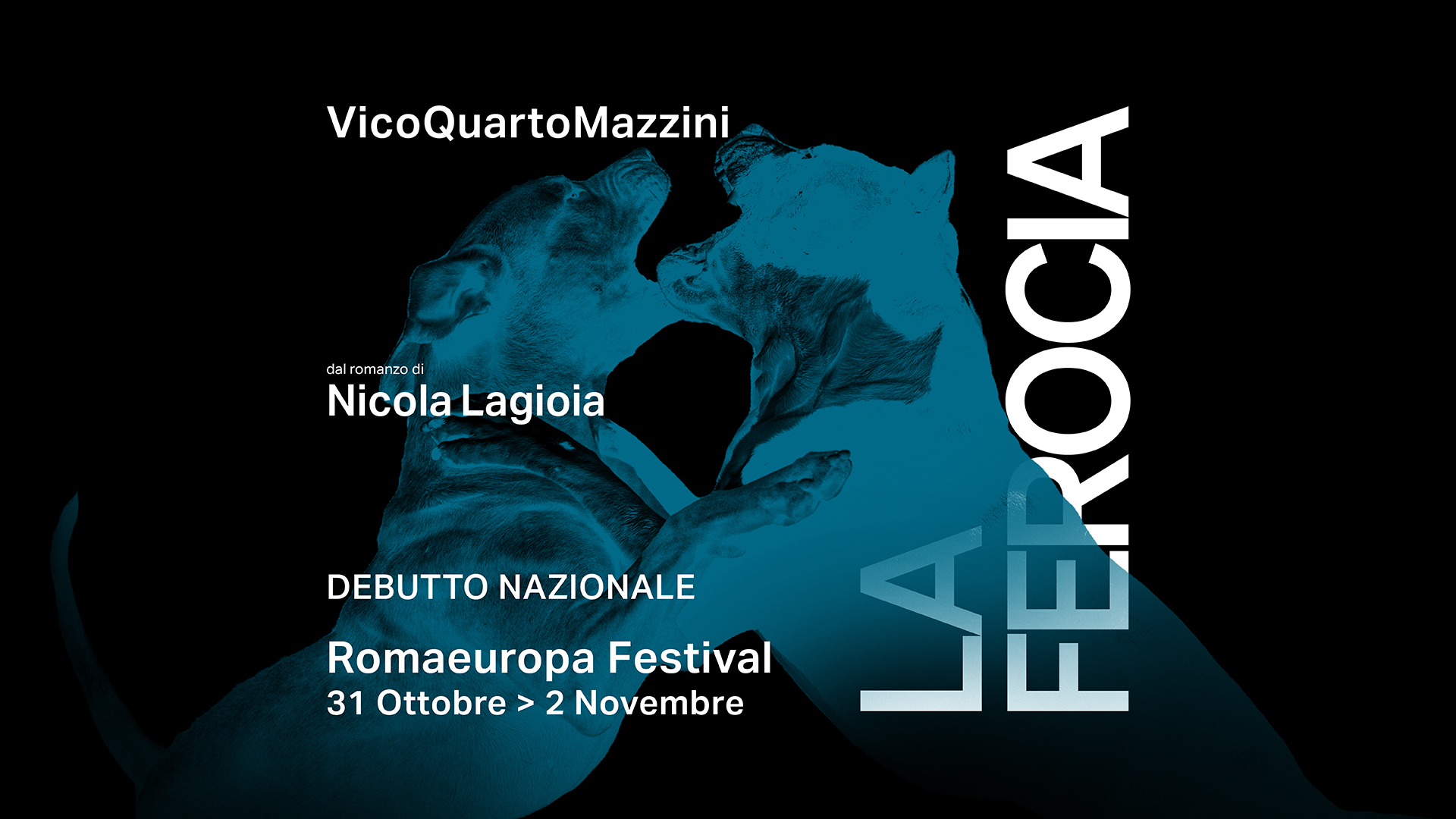 31.10.2023
Events
La ferocia in theatres
October 31st / November 2nd - Teatro Vascello, Rome
Based on the novel of the same name by Nicola Lagioia published by Einaudi and winner in 2015 of the Strega Prize and the Mondello Prize, the play stages the triumph and ruin of the West. It does so by telling the story of the Salvemini family, a family saga in which the faults of the fathers are mirrored in the weaknesses of the sons.
A bestiary that tells of our inability to suppress the instinct of prevarication and our being perpetually chained to the laws of nature.
Vittorio Salvemini came from nowhere and, as scripted, wants it all. An Apulian builder who arrived in Bari in his early 30s, from the 1970s onward he has racked up a string of professional successes that have led him to own construction sites on which the sun never sets, from Bari to Phuket, via Paris and Istanbul. Only the contradictions of any unbridled rise will manage to shatter his confidence. Linked to these is the death of his daughter Clara, found naked and covered in blood on the provincial road connecting Bari to Taranto.
The Salvemini affair has the warmth of a contemporary tragedy, particular and universal at the same time, and is nourished by the words of a great novelist, born and raised in a South that has always been traversed by great narratives.
More info at this link