Filippo Timi
Filippo Timi was born in Perugia. Winner of the 2004 Ubu Award for best under 30 theatre actor, he has performed as Orpheus, Danton, Perceval and Satana, and has interpreted the monologue La vita bestia, taken from his first novel Tuttalpiù muoio (2006), written in collaboration with Edoardo Albinati. The book, a critical and commercial success, is an astonishing and scandalous coming-of-age novel, and Filo, the protagonist, an authentic hero of our messy times. In 2007 he wrote E lasciamole cadere queste stelle, a collection of women's portraits: "Why women? After an autobiographical novel, I wanted to escape from me and run toward the most distant land".
Between 2007 and 2008 he starred in several films, including In memoria di me by Saverio Costanzo, Saturno contro by Ferzan Ozpetek, Signorinaeffe by Wilma Labate, I demoni di San Pietroburgo by Giuliano Montaldo, and Come Dio comanda by Gabriele Salvatores. On this set he wrote his book Peggio che diventare famoso (2008).
Among his latest movies: Vincere (Marco Bellocchio, 2009); La doppia ora (Giuseppe Capotondi, 2009); La solitudine dei numeri primi (Saverio Costanzo, 2010); Vallanzasca (Michele Placido, 2010); Quando la notte (Cristina Comencini, 2011); Com'è bello far l'amore (Fausto Brizzi, 2012); Un castello in Italia (Valeria Bruni Tedeschi, 2013).
Recently, he has also written, directed, and starred in the plays Favola (2011-2012), Amleto 2 (2012), Il Don Giovanni (2013) and Skianto (2014), all published in e-book under the imprint Roses in the Air.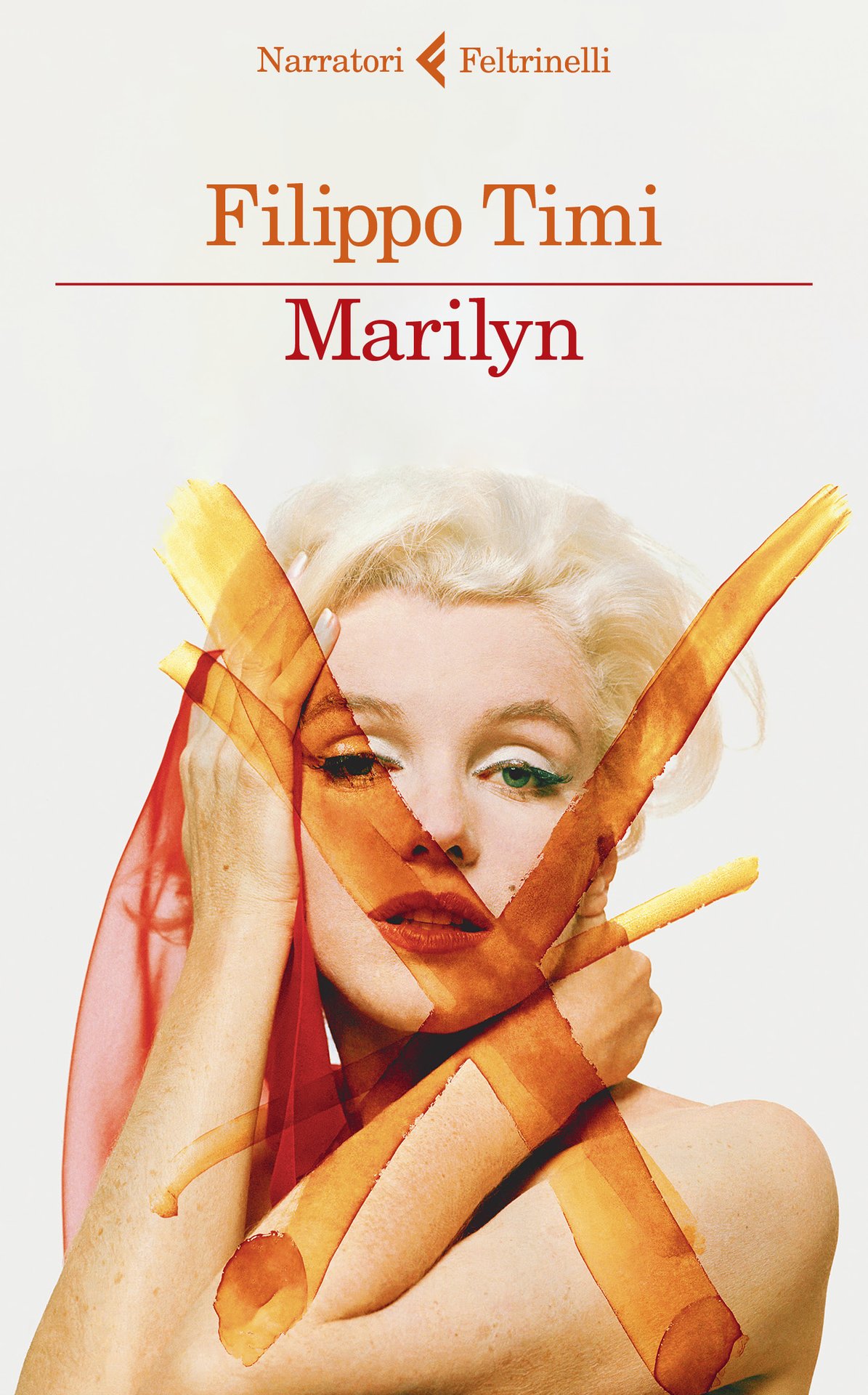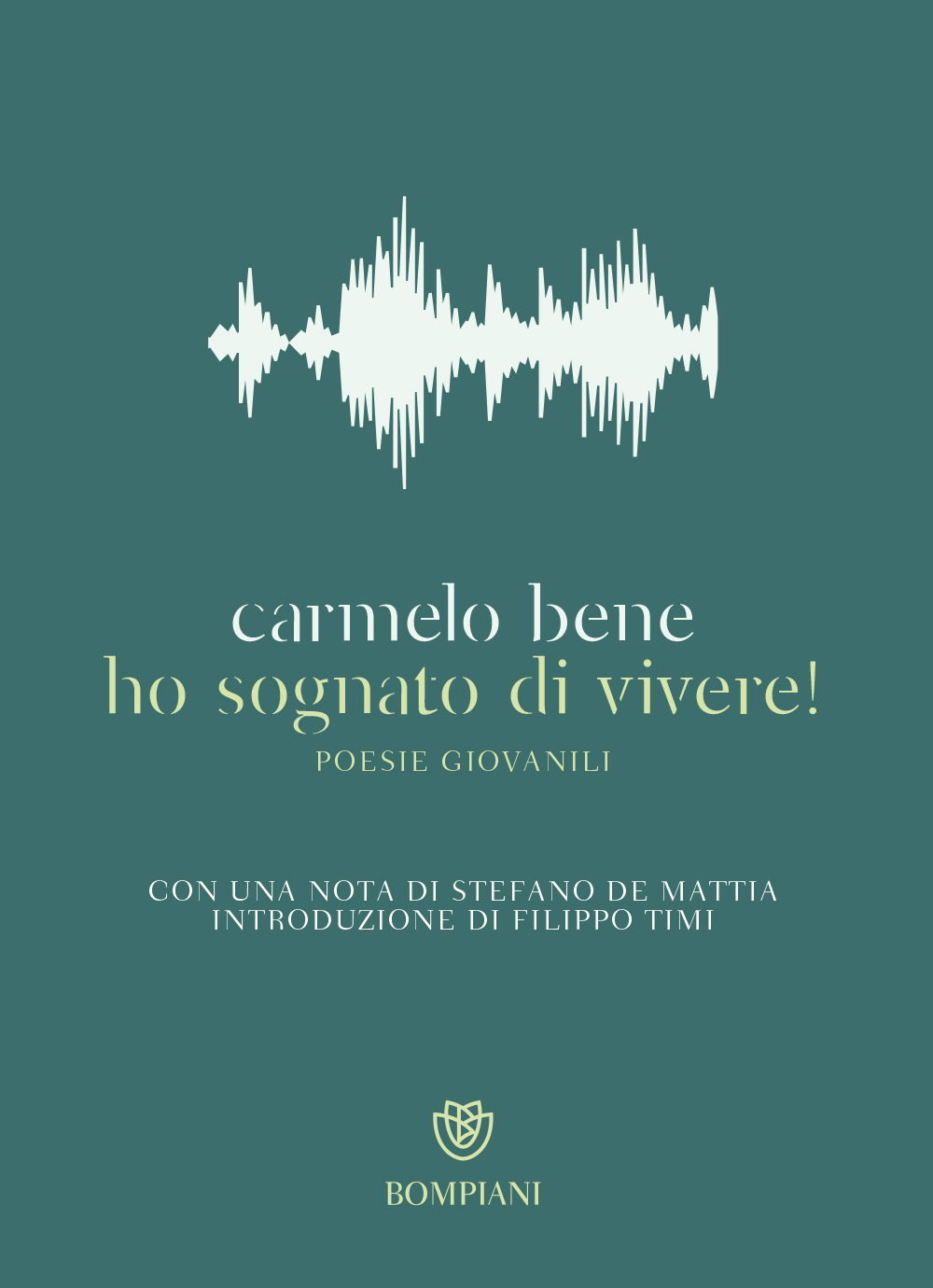 I Dreamed of Living!
3 March 2021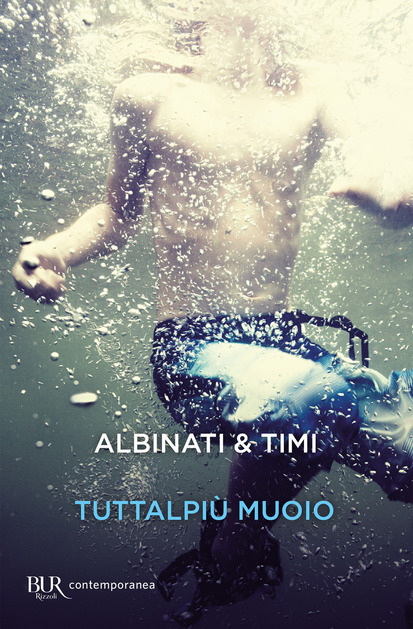 Tuttalpiù muoio
21 May 2020
Don Giovanni
1 April 2013
Worse Than Becoming Famous
1 April 2011