Marco Polillo
Marco Polillo (Milan 1949-2019), has been the President of the Italian Publishers Association, and the Head of the Italian publishing houses Mondadori and Rizzoli. A passionate reader of crime novels, after a career in publishing, he created his own publishing house, Polillo Editore, specialized in crime literature.
He is the author of Testimone invisibile (1997) and the series featuring the character of inspector Enea Zottìa: Corpo morto (2009), Il pontile sul lago (2011), Villa Tre Pini (2012), Il convento sull'isola (2014) and Acque amare (2016). He has written Chi vuole uccidere Fred il tacchino? (2017). In 2022, I delitti di Corso Garibaldi was released posthumously.
The Murders of Corso Garibaldi
6 September 2022
Invisible Witness
13 March 2018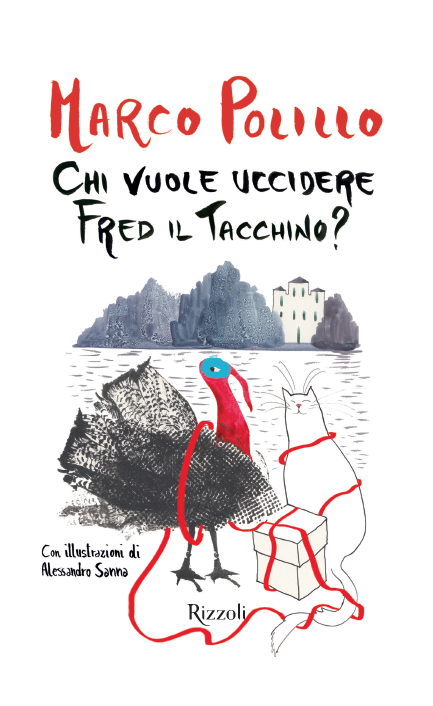 Who Wants to Kill Fred the Turkey?
12 October 2017
Bitter Waters
28 April 2016
The Convent on the Island
21 May 2014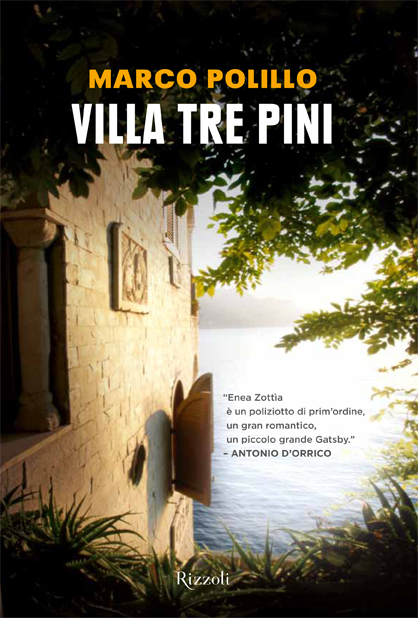 Villa Three Pines
1 September 2012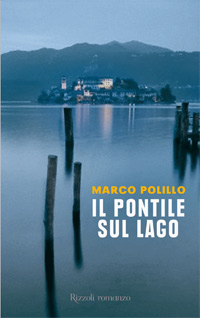 The pier on the lake
1 June 2011