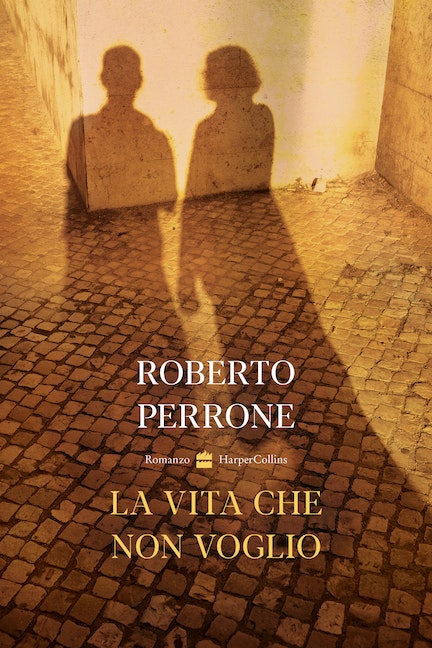 The Life I Don't Want
Lena is in her mid-30s, working as a journalist in Milan, and feels her back is against the wall. She has to make a choice and doesn't think she is capable of it. The only solution she sees is escape. So she phones Anastasia, known as Ani, the widow of an older colleague who had mentored her and been there for her during some difficult times: "Can I come to you, to Trapani?" "Of course you can."
Lena arrives in Sicily. Welcoming her is a world of warmth, smells, tastes. And a surprise. She will not be Ani's only guest; there is also Monsignor Patrick, a 70-year-old bishop, who has also arrived without any real notice. He too is on the run.
But on the first day when all three are together Ani has a sudden illness, they have to rushed her to the hospital, she risks her life. Lena and Patrick are left alone, studying each other, getting to know each other. While in the background hovers a big question: what are they running from?
Roberto Perrone, who died prematurely last January, was a great journalist and a great writer. In his books he was able to range between genres, writing some of the finest Italian noirs of recent years and unforgettable love stories, with the universal gaze proper to great humanists, who know how to embrace life in all its forms, from literature to sports, from food to the everyday and eternal feelings that animate existence.
The Life I Don't Want is the last novel he completed. It is the tale of an unexpected and great friendship, of the meeting of two sorrows that by mirroring themselves will know how to smile again. A poetic and beautiful book that is both passionate and moving.
Publication date: 16.06.2023
Publisher: HarperCollins Italia
Number of Pages: 240
Country: Italy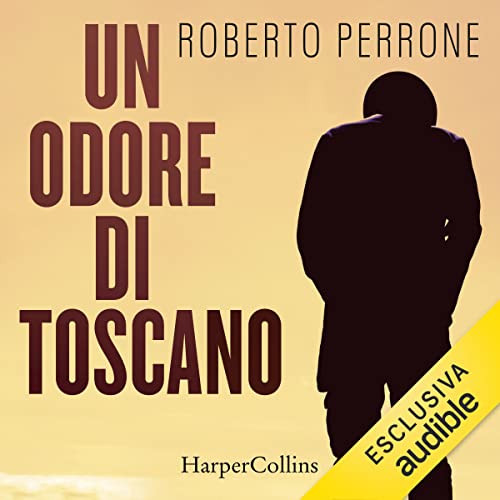 A Scent of Toscano
Audible

9 December 2022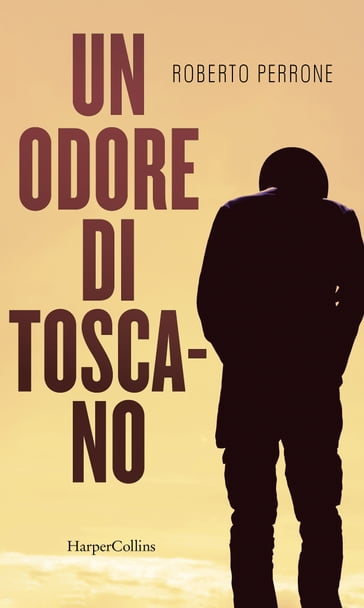 A Scent of Toscano
HarperCollins Italia

5 May 2022
The Last Will
Rizzoli Nero

16 April 2019
Banana Football Club
Rizzoli - BUR Ragazzi

1 February 2019
Purché non sembri Natale - AA. VV.
Rizzoli - BUR
Italy
6 November 2018
The Summer of Deceits
Rizzoli Nero

16 January 2018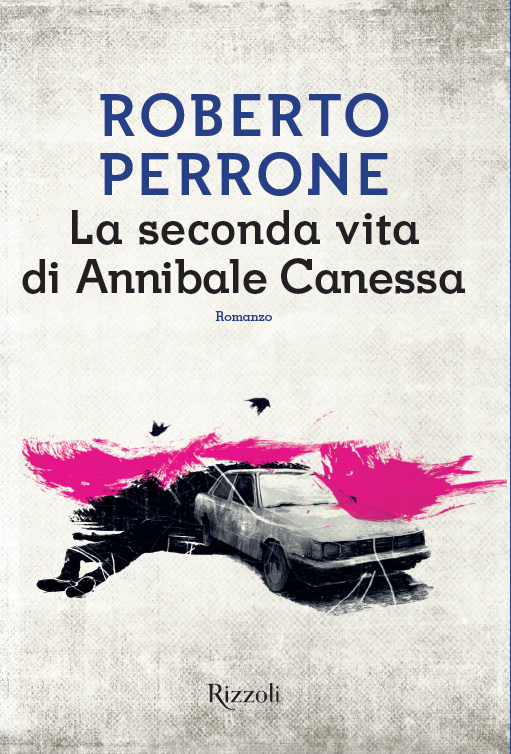 The Second Life of Inspector Canessa
Rizzoli

2 February 2017
Gourmet Traveler's Handbook
Mondadori

24 March 2015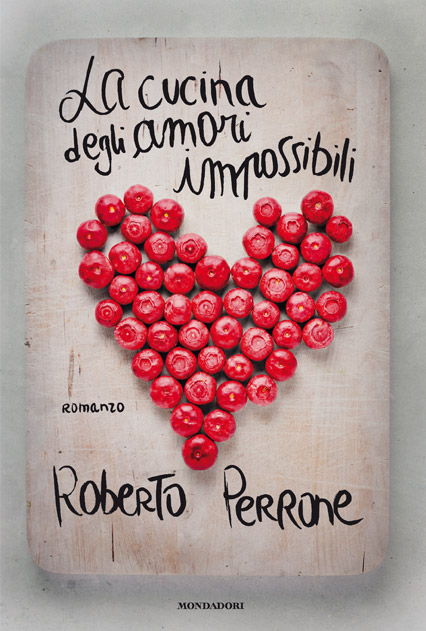 The Kitchen of Impossible Loves
Mondadori

1 May 2013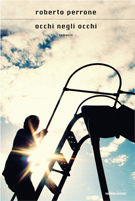 Eyes in the Eyes
Mondadori

1 May 2011