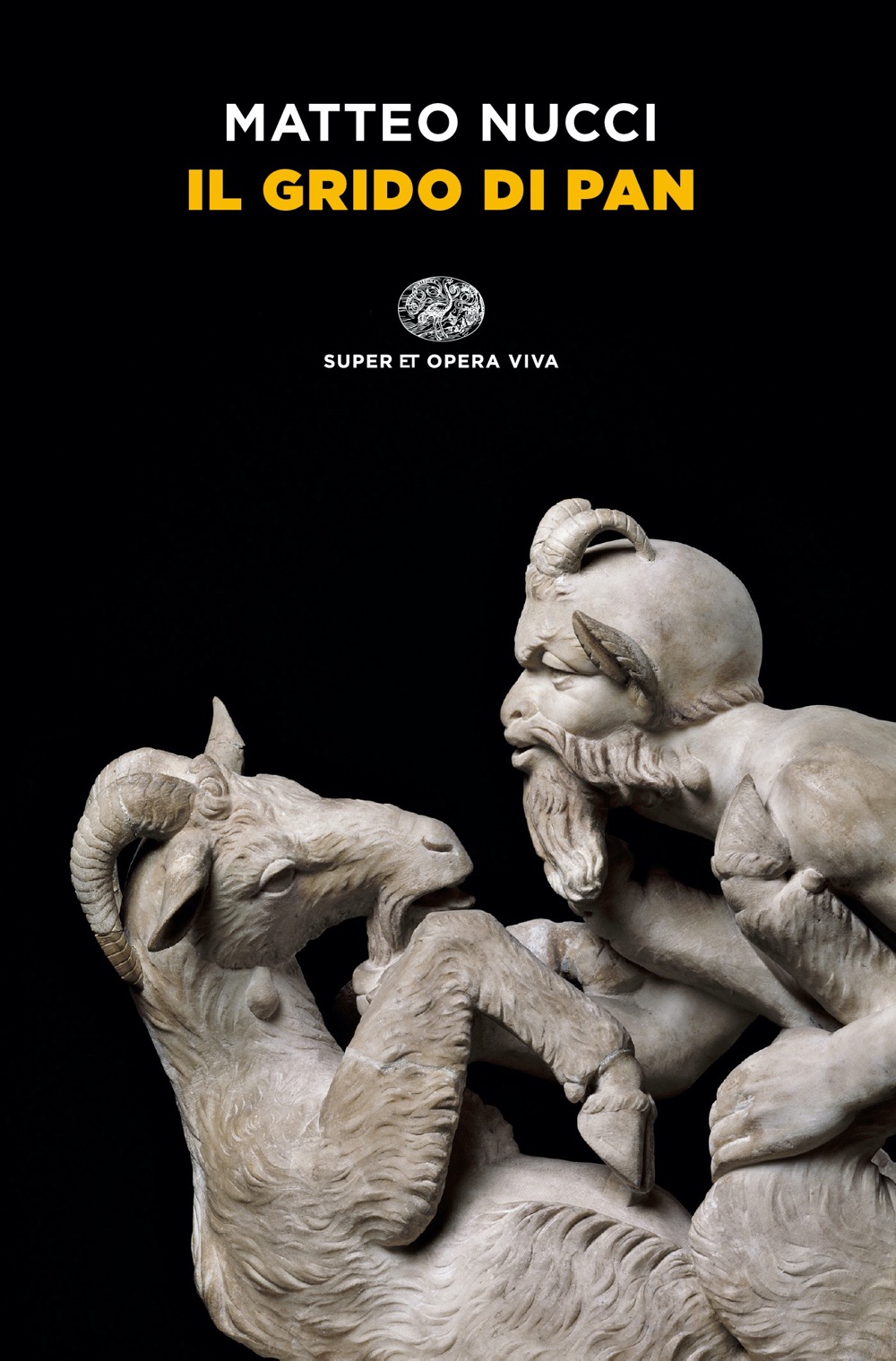 The cry of Pan
An impassioned close-combat with origins thinking to reflect on what makes us what we are. The decisive question today is indeed the same as it has always been: the relationship between the human being and his animality, thus the way we inhabit the world. For if we want to heal our soul, we must first accept our nature as mortal animals.
***
Poetic, enigmatic, oracular, the most ancient thinkers are dominated by a dramatic complexity that has always challenged readers. Yet it is to the eternal reach of their vertiginous and bewildering verses that Matteo Nucci relies to remind us what challenge we must accept lest we forget our true nature. It was, in fact, these wise men-Heraclitus, Parmenides, Empedocles-who gave the most exact and obscure answer. And it is precisely with their obscurity that we must confront, if we are to experience to the full the power and weakness of that which distances us from the animal kingdom, the logos, in order to experience our humanity, and especially our animality.
Re-reading myths in which human and animal intertwine in fantastic creatures-from the Minotaur to the Sphinx, crossing the centuries to find ourselves before writers such as Dürrenmatt and Hemingway, or poets such as Kavafis and García Lorca, we discover how powerful and compelling certain ancient reflections are, how famous stories such as those of Oedipus and Ariadne can make us look with other eyes at themes that we usually judge with the prejudice of superficiality. Accompanied by illustrations by John Baptist Porzio, The Cry of Pan confronts us with the decisive truth: "What are we but mortal animals? Beings that are born and die, immersed in a continuous cycle of births and deaths, we like those animals who do not share our logos instead. This is what we are and what we forget."
Publication date: 29.08.2023
Publisher: Einaudi ET
Number of Pages: 192
Country: Italy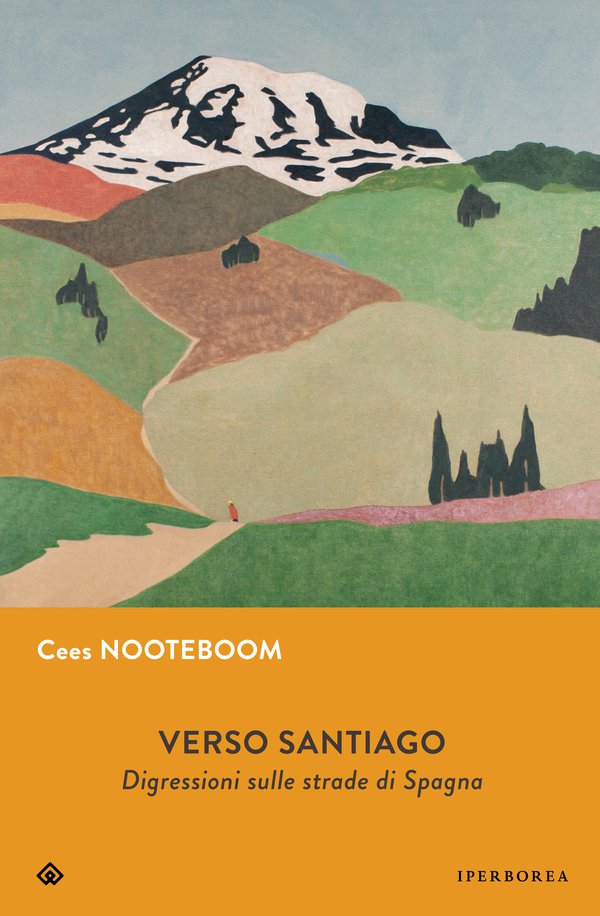 Roads to Santiago - Afterword
Iperborea
Italy
7 June 2023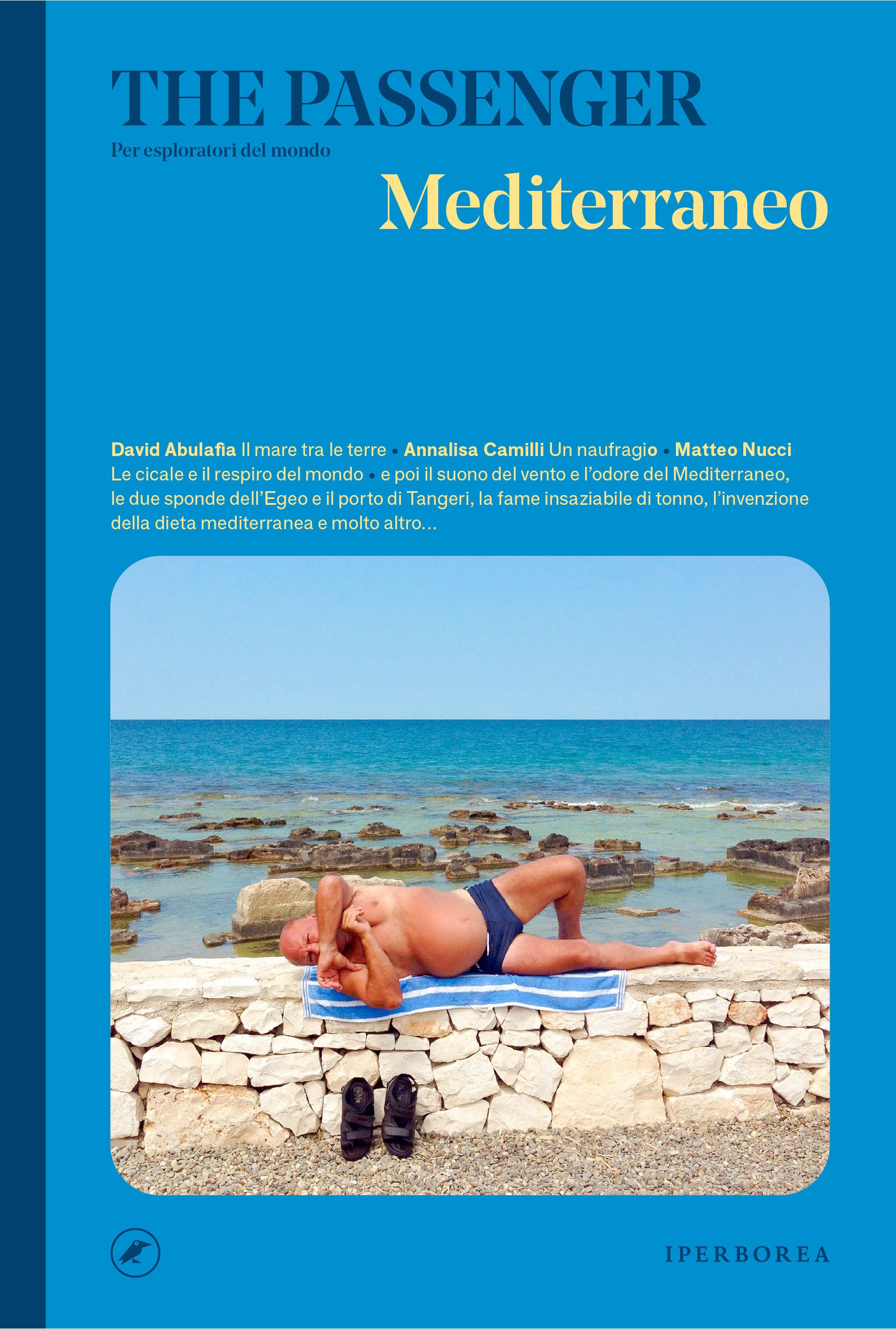 Passenger Mediterranean - Contribution
Iperborea
Italy
7 June 2023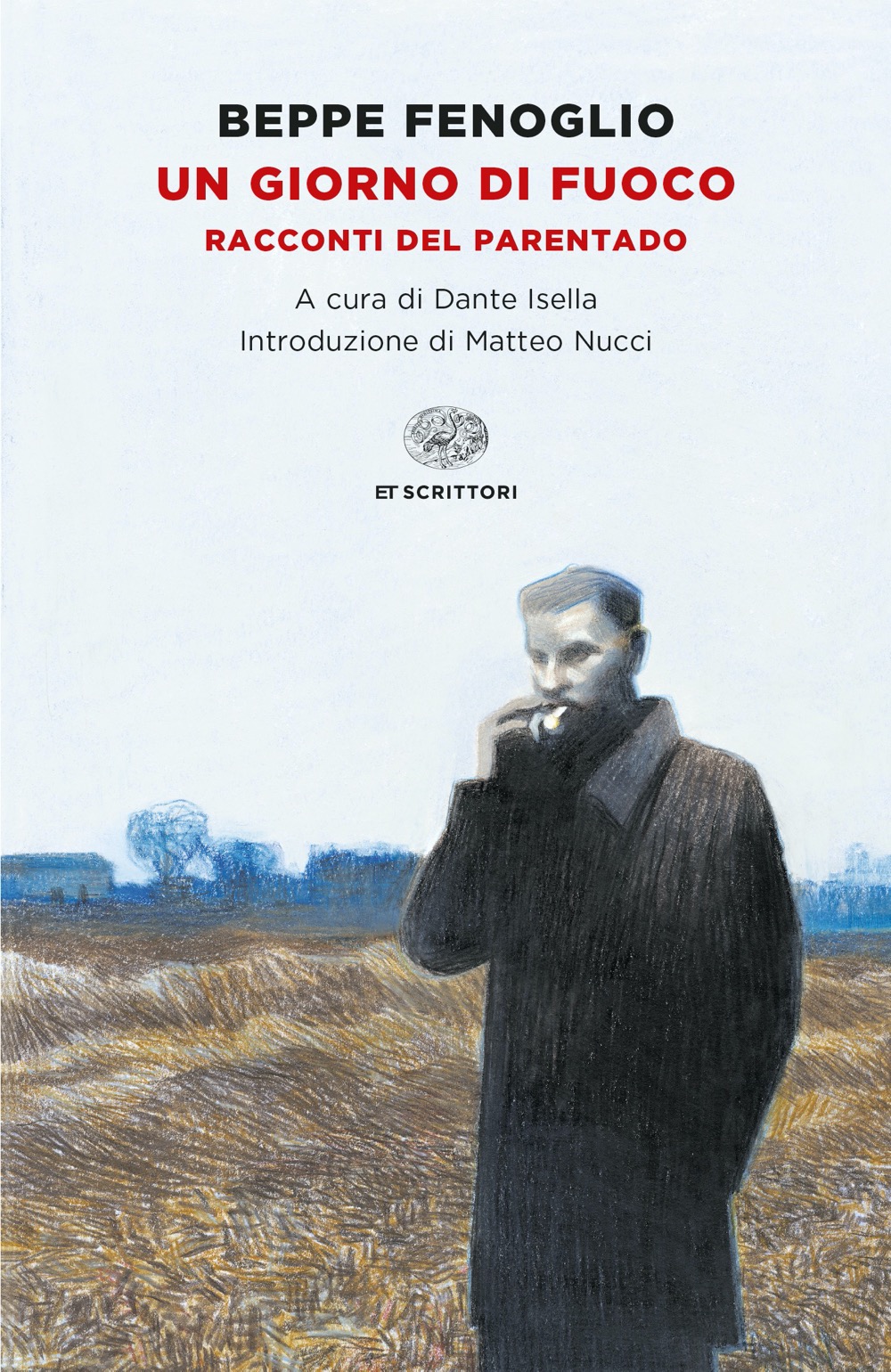 Un giorno di fuoco - Introduction
Einaudi - ET Scrittori
Italy
28 February 2023
Good things are difficult
HaperCollins Italia

30 August 2022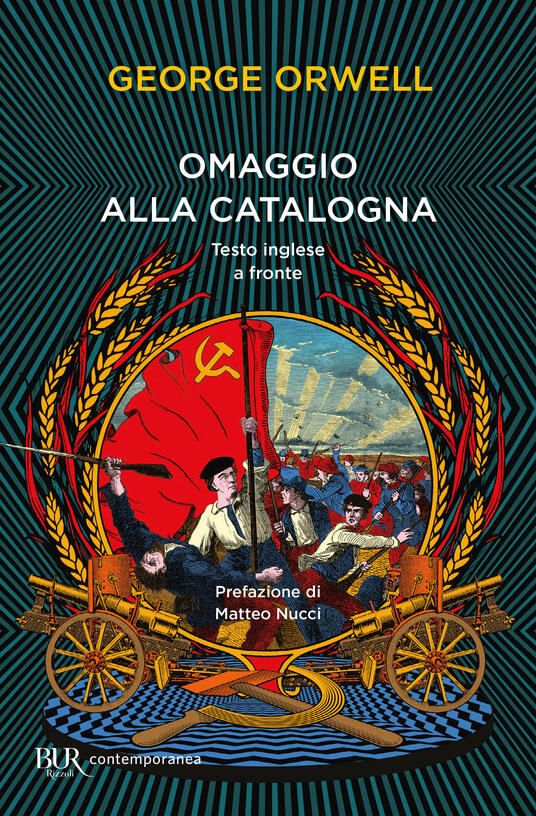 Homage to Catalonia by George Orwell - Introduction
Rizzoli - BUR

28 September 2021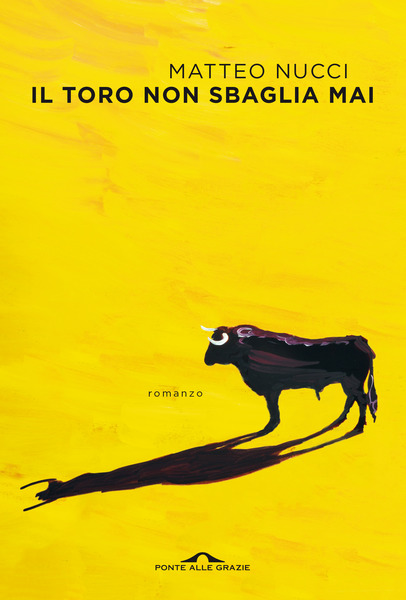 The bull is never wrong
Ponte alle Grazie

3 June 2021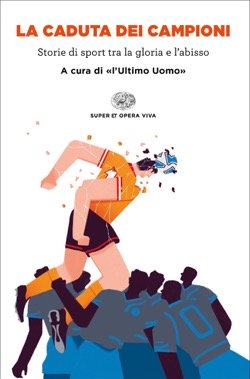 The fall of the champions
Einaudi ET

25 August 2020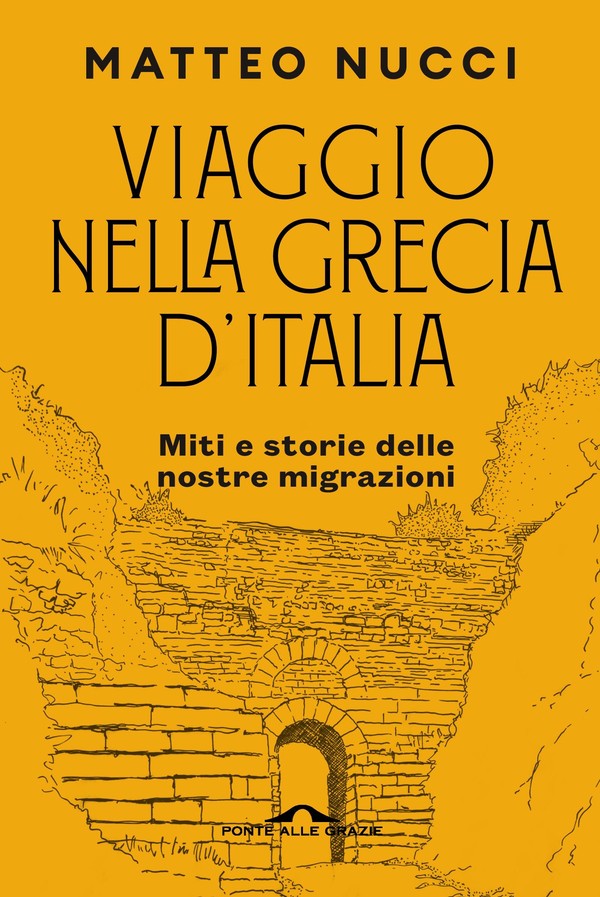 Journey to the Greece in Italy - Ebook
Ponte alle Grazie

19 July 2020
Achilles and Odysseus
Einaudi Stile Libero

19 May 2020
The Passenger - Greece
Iperborea

29 May 2019
Mountolive - Foreword
Einaudi

29 January 2019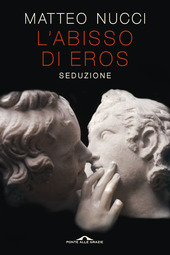 Eros's Abyss. Seduction
Ponte alle Grazie

25 October 2018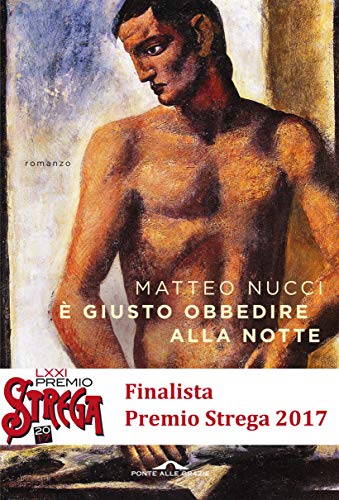 It is right to obey the night
Ponte alle Grazie

2 March 2017