Three O'Clock in the Morning
"Poignant and moving… Antonio's catalog of intimate experiences, whether painful, pleasurable, or bitter-sweet, make for an enchanting coming-of-age tale." Publishers Weekly
"Enlightening . . . [an] absorbing novel of filial bonding." Booklist
"Here those dark nights arrive with shimmering, unforced beauty, filling the pages with jagged moonlight like the finest neorealist film." Kirkus Reviews
"Carofiglio is a master of voice and atmosphere, which gives this elegiac novel its satisfying and emotional punch." Christopher Castellani
"A compelling, compact story…Gianrico Carofiglio's Three O'Clock in the Morning is profound in its simple delivery." New York Journal of Books
"Carofiglio is a champion of clarity in language, and his own prose, in both fiction and non-fiction, is direct, lim- pid, and unambiguous." Howard Curtis, translator of Three O'Clock in the Morning
"Lucid and touching." la Repubblica
"There is not a word to add, a word to take away. " La Lettura – Corriere della Sera
"The rare, unusual, sometimes disconcerting relationship between a father and a son" L'Obs
"This book could have been three times as long and still not be boring for a second." Stern
A father and son.
The story of an encounter that will change them forever.
A moving novel of discovery and coming of age.
Antonio is on the brink of adulthood, still figuring out who he is and who he wants to be. His father, once a brilliant mathematician, hasn't figured much in his son's life since his divorce from Antonio's mother. But then a diagnosis of epilepsy and hope for a cure take father and son to Marseilles, a city that melds French old-world charm and modern-day bohemia. There, they find themselves in unexpected circumstances, spending two days and two nights together without sleep, walking the streets.
As strained conversation turns to late-night, caffeine-and alcohol-imbued adventures with new and fascinating men and women they meet, the cit — and their relationship — springs to life. Antonio and his father talk about talent, truth, illusions, love, sex, and death, and find themselves unwittingly growing closer than ever before.
A moving masterwork from one of Italy's most beloved contemporary writers, Three O'Clock in the Morning is a spellbinding journey readers won't soon forget.
Elegant, warm, and tender, Three O'Clock in the Morning is an unforgettable coming-of-age story about a father and son, dreams and regret, and, most of all, love.
"And Dad played a solo. I would never have admitted it to myself, but I was really proud of him and wished I could tell everyone near me that the tall, thin, elegant-looking man sitting at the piano, looking much younger than his fifty-one years, was my father.
When he finished, summing up the meaning of what he had played in two conclusive, melancholy scales, there was a burst of friendly applause. And I also applauded and kept doing so until I was sure he had seen me, because I was starting to realize that there are such things as misunder- standings and I didn't want there to be any at that moment."
Read an excerpt on Lit Hub here
Publication date: 10.10.2017
Publisher: Einaudi Stile Libero
Number of Pages: 165
Country: Italy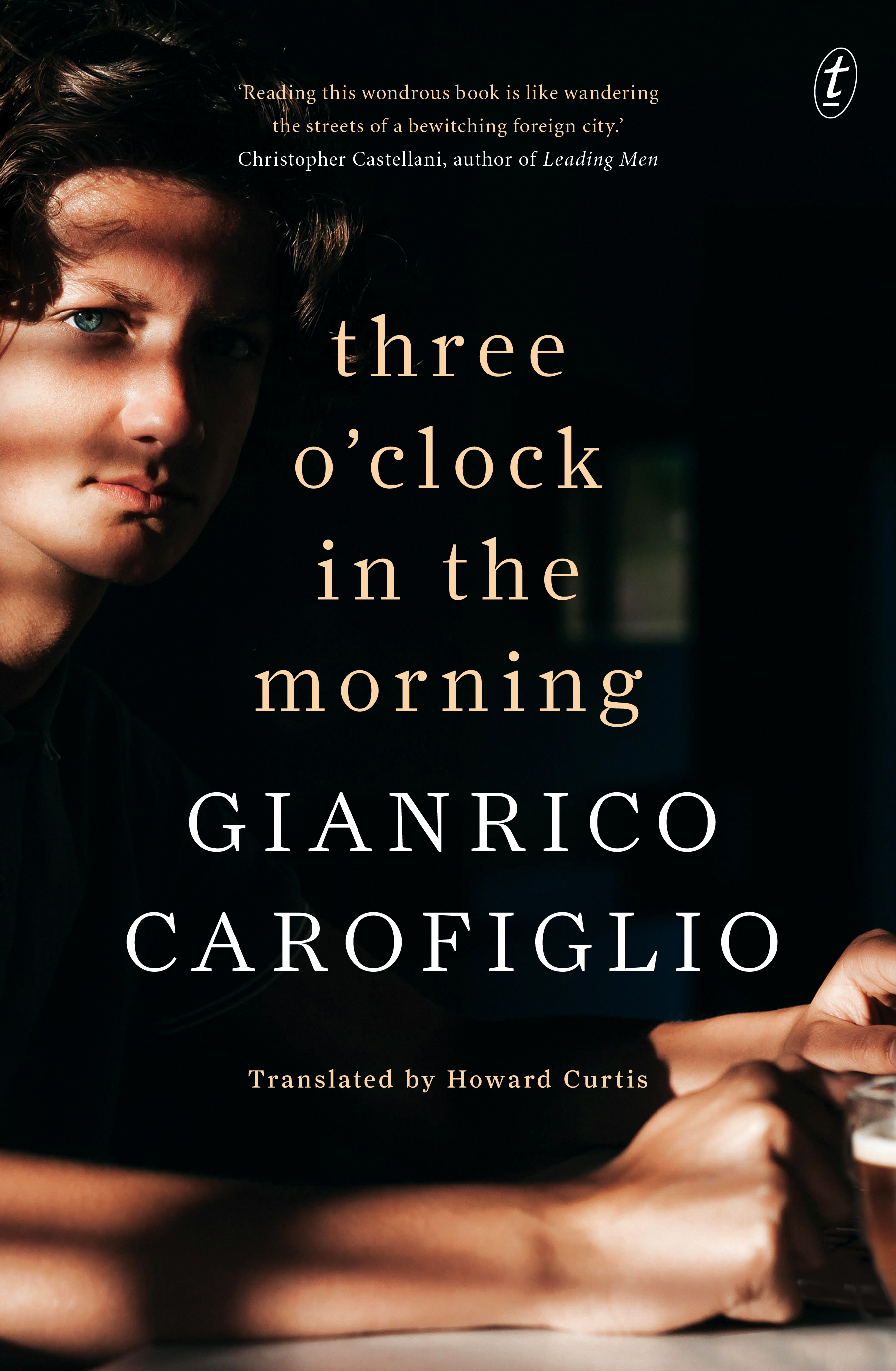 Three O'Clock in the Morning
Text
Australia and New Zealand
2 February 2021
Trois heures du matin
Slatkine
France
5 March 2020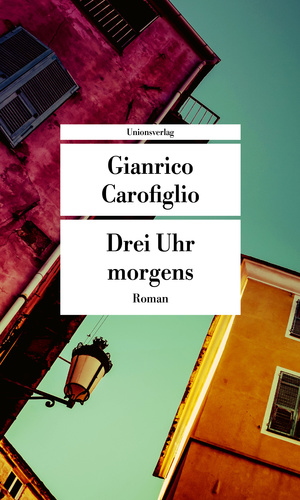 Drei Uhr Morgens
Unionsverlag
Germany
11 July 2022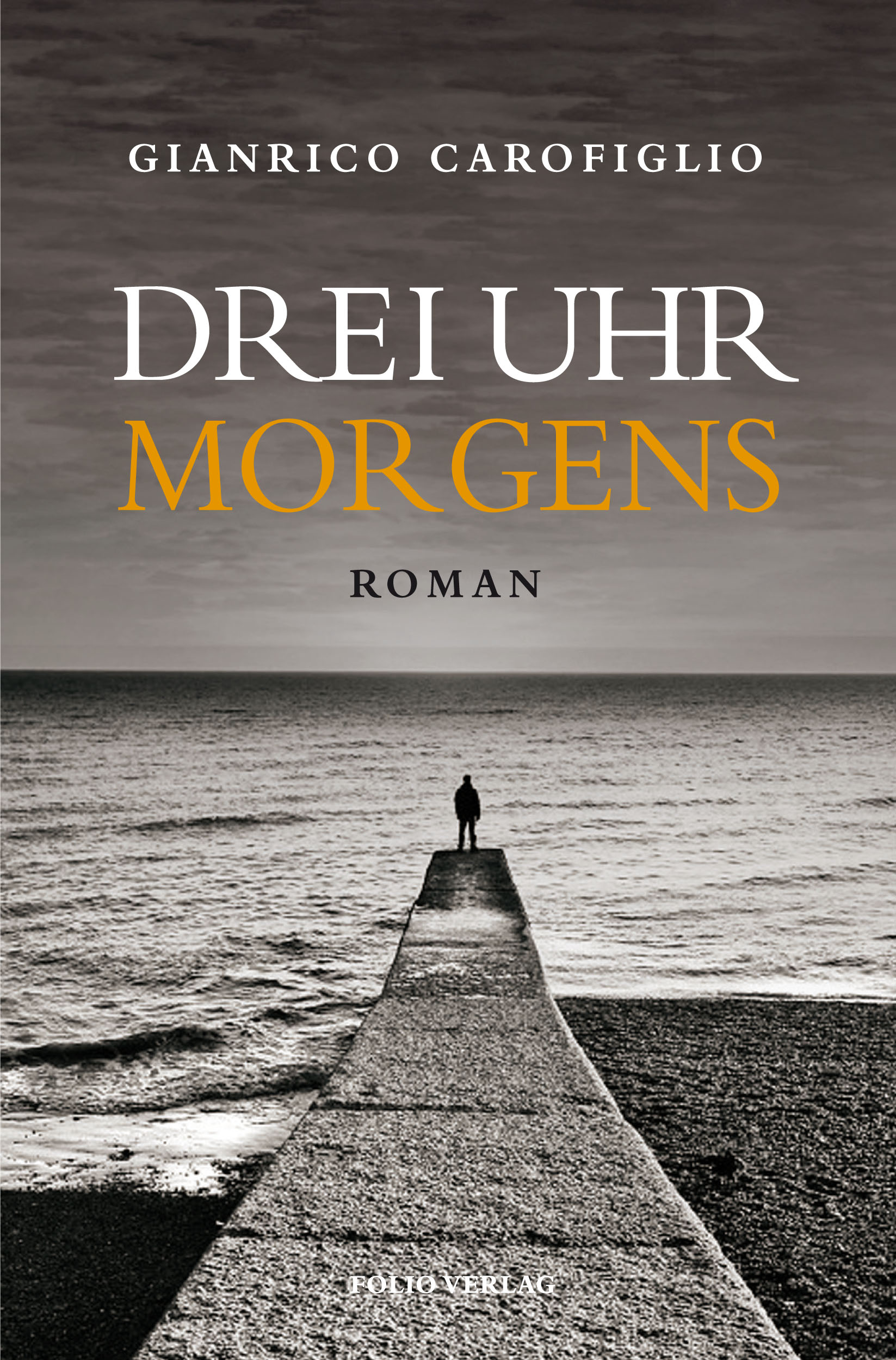 Drei Uhr morgens
Folio Verlag
Germany
20 August 2019
Trečia valanda ryto
Tyto Alba
Lithuania
11 May 2022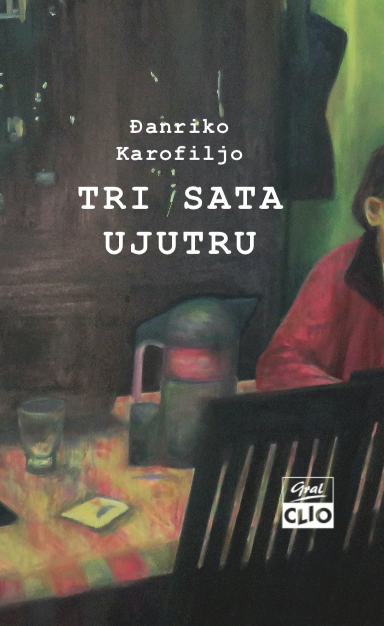 Tri sata ujutru
Clio
Serbia
20 September 2020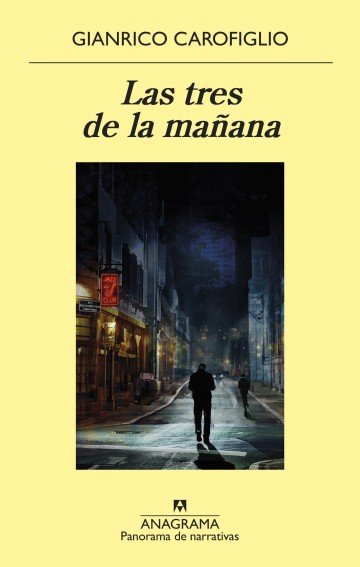 Las tres de la mañana
Anagrama
Spain
10 June 2020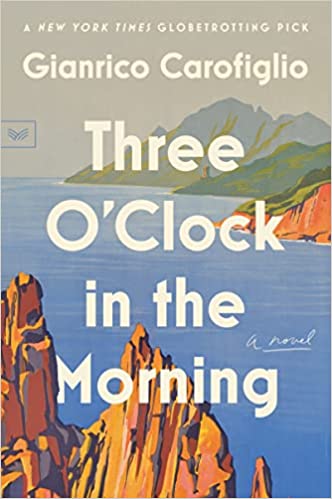 Three O'Clock in the Morning
HarperVia
USA
5 April 2022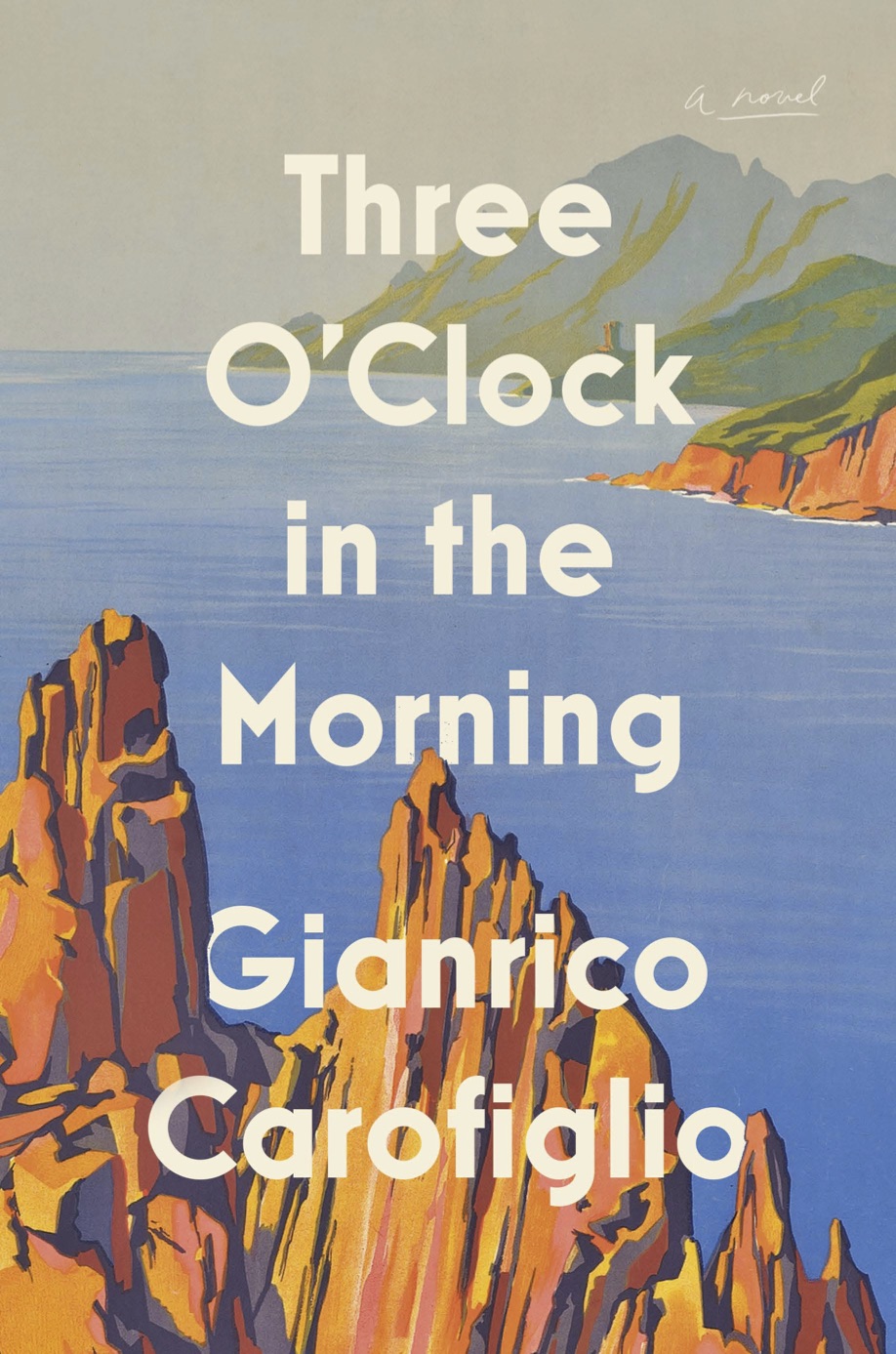 Three O'Clock in the Morning
HarperVia
USA
16 March 2021
Foreign rights sold in
US and UK: HarperVia
Arabic language world rights: Al Arabi
Australia and New Zeland: Text Publishing
Germany, Austria and Switzerland: Folio Verlag
France, Switzerland and Belgium: Slatkine
Lithuania: Tyto Alba
Russia: Polyandria No Age
Spain and Latin America: Anagrama
Serbia: Clio Publishing
Turkey: Is Kultur
L'ora del caffè
Einaudi Stile Libero
Italy
22 November 2022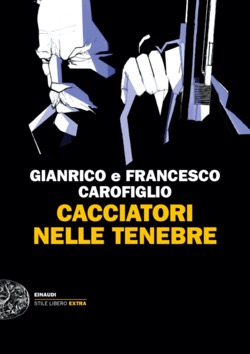 Cacciatori nelle tenebre
Einaudi Stile Libero

5 July 2022
Rancore
Einaudi Stile Libero
Italy
29 March 2022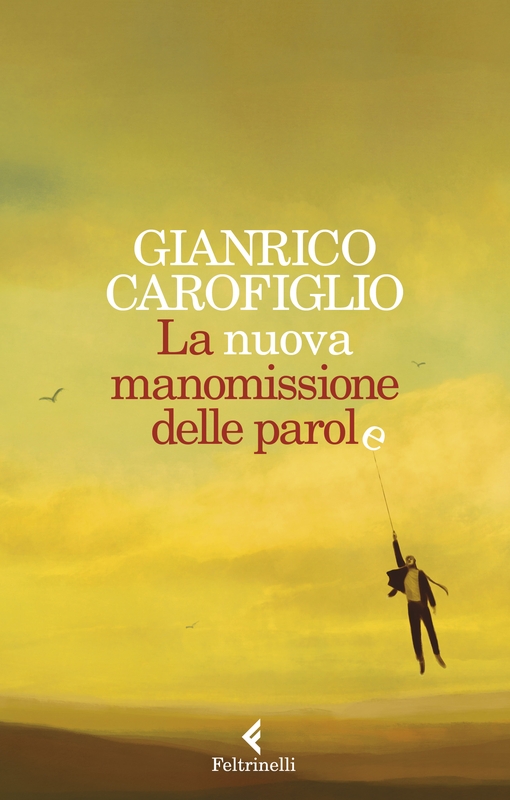 Manumitting Words - New edition
Feltrinelli
Italy
4 November 2021
La forma delle cose - Foreword
Garzanti

14 October 2021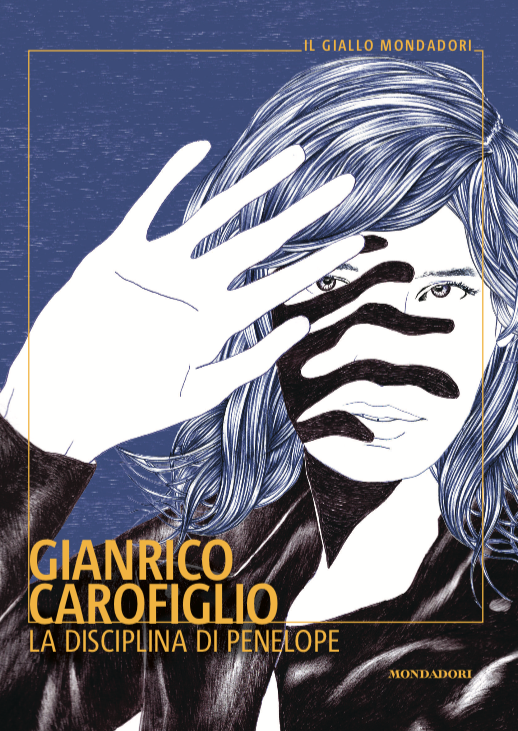 Penelope's Discipline
Mondadori - Il giallo
Italy
19 January 2021
I libri di Gianrico Carofiglio
Corriere della sera

1 December 2020
Il mondo dopo la fine del mondo
Laterza

22 October 2020
Of Kindness and Courage
Feltrinelli

3 September 2020
Testimone inconsapevole
Corriere della Sera
Italy
21 July 2020
There is No Wisdom
Einaudi Stile Libero

9 June 2020
L'avvocato Guerrieri - audioserie
Emons

15 April 2020
Il meglio deve ancora venire - Foreword
Piemme

12 November 2019
The Measure of Time
Einaudi Stile Libero
Italy
5 November 2019
Don't Think of an Elephant! - Foreword
Chiarelettere

2 May 2019
5 casi per l'avvocato Guerrieri
Emons

11 April 2019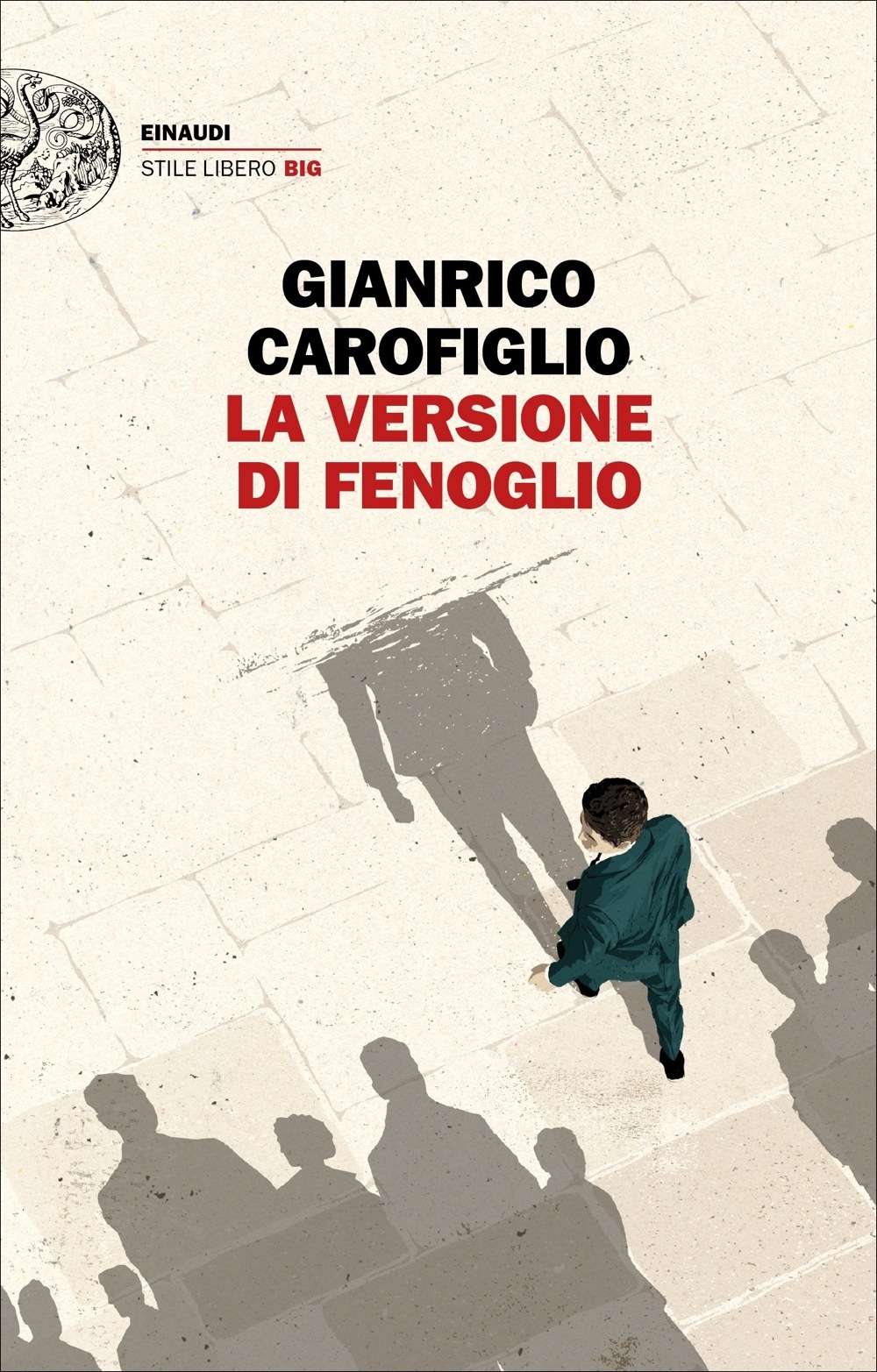 La versione di Fenoglio
Einaudi Stile Libero
Italy
19 February 2019
Purché non sembri Natale - AA. VV.
Rizzoli - BUR
Italy
6 November 2018
Feet in the Mud
Gruppo Abele
Italy
7 March 2018
The Cold Summer
Einaudi Stile Libero
Italy
25 October 2016
Night Passengers
Einaudi Stile Libero

14 March 2016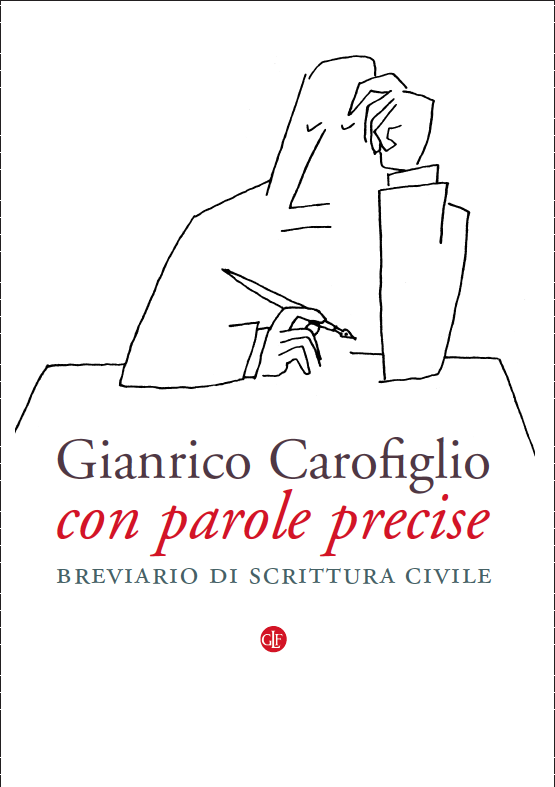 With Exact Words
Laterza

10 September 2015
A Fine Line
Einaudi Stile Libero
Italy
11 November 2014
A Shifting Truth
Einaudi Stile Libero
Italy
24 June 2014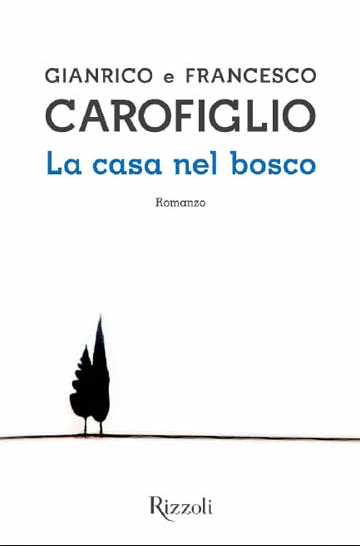 The House in the Woods
Rizzoli

19 March 2014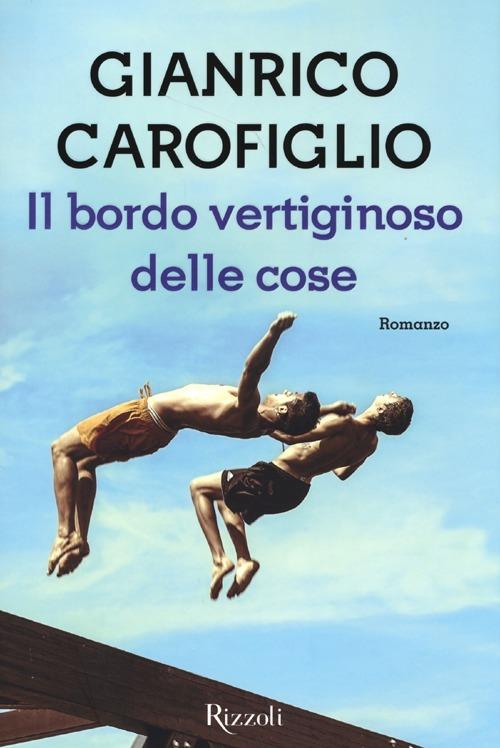 The Vertiginous Edge of Things
Rizzoli
Italy
21 October 2013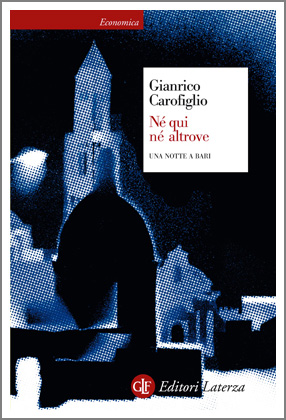 Né qui né altrove
Laterza

4 July 2013
Cocaine
Einaudi Stile Libero

1 February 2013
All the stories of Guido Guerrieri
Emons

1 October 2012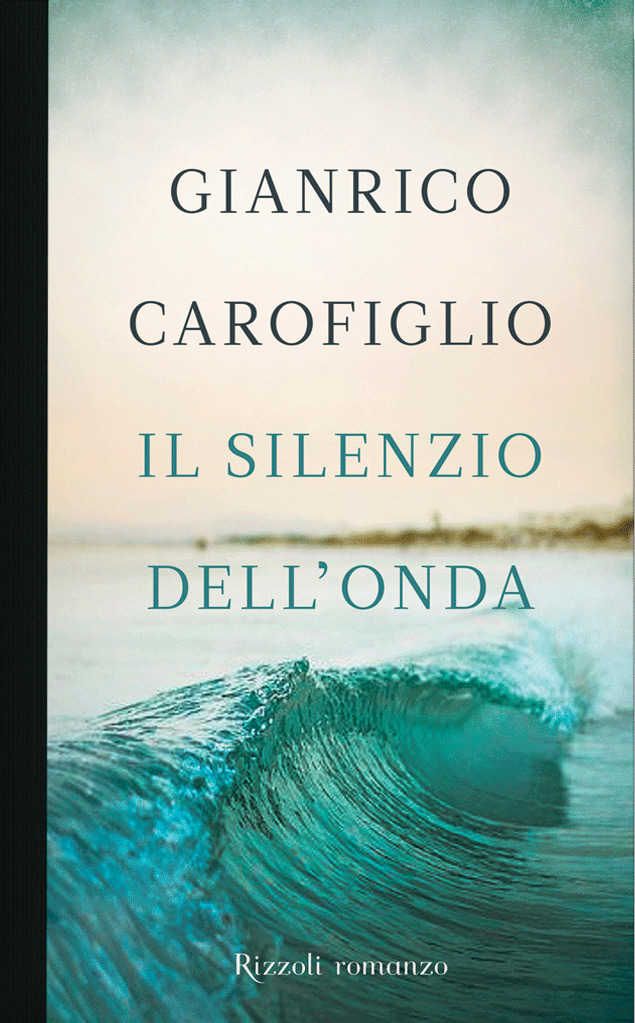 Il silenzio dell'onda
Rizzoli
Italy
1 October 2011
There is no wisdom
Rizzoli - Vintage
Italy
1 June 2011
Manumitting Words
Rizzoli
Italy
1 October 2010
Temporary Perfections
Sellerio
Italy
14 January 2010
The Art of Doubt
Sellerio
Italy
22 November 2007
Reasonable Doubts
Sellerio

1 August 2006
The Past is a Foreign Country
Rizzoli
Italy
1 September 2004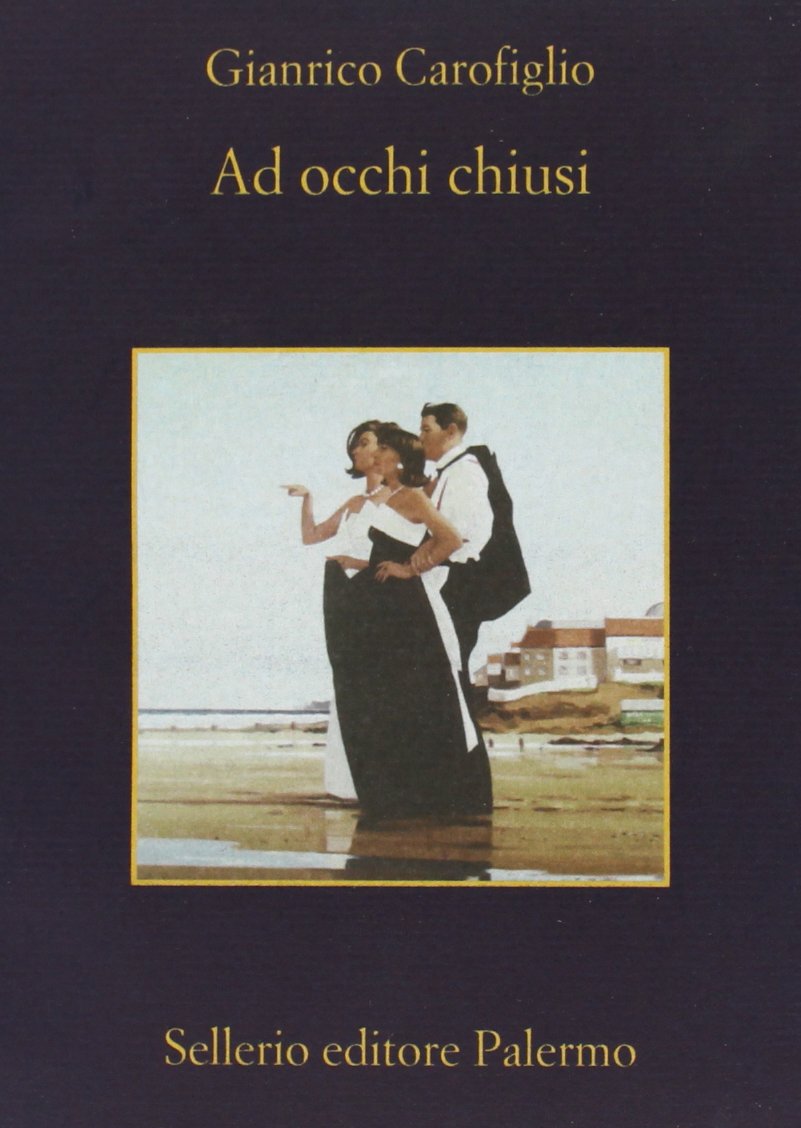 A Walk in the Dark
Sellerio

21 November 2003
Involuntary Witness
Sellerio
Italy
30 August 2002