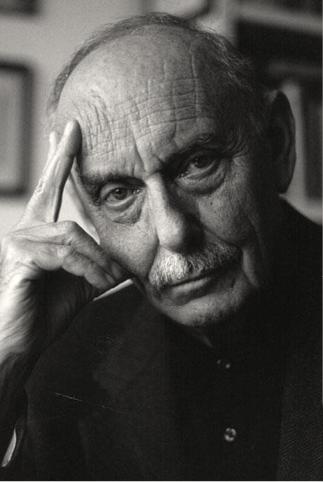 Vittorio Sermonti
Vittorio Sermonti (Roma 1929-2016) A novelist, essayist, translator for theatre, director of radio, tv journalist, poet, and poetry reader, he has always been interested in the energy of voice, latent in literary texts, and the relationship between writing and voice. He directed more than one hundred and twenty radio plays (1958-1984), working with the greatest actors of the time: Renzo Ricci, Vittorio Gassman, Paolo Poli, Carmelo Bene, Sarah Ferrati, Valeria Moriconi. For the Italian public tv channel Rai 3 he recorded the entire Divine Comedy by Dante Alighieri, introduced by one hundred critical tales composed by himself. Between 1995 and 2006, he performed public readings of the cantos of The Divine Comedy and its critical commentary in front of thousands of people of all ages, social class, level of education, in the beautiful frame of the main Italian historical piazzas and arenas, as well as in Switzerland, Spain, United Kingdom, Argentina, Chile, Uruguay, Israel and Turkey. These performances have been collected and released in three volumes (L'Inferno di Dante, Rizzoli 1988; Il Purgatorio di Dante, 1990; Il Paradiso di Dante, 1993). He has written, translated, performed, and recorded the twelve books of the Aeneid by Virgilio, the Ovid's Metamorphoses and fourteen tales on Giuseppe Verdi's operas (Sempreverdi). Among his publications: the novels La bambina Europa (1954), Giorni travestiti da giorni (1960), Novella storica su come Pierrot Badini sparasse le sue ultime cartucce (1968); an essay on 1982 World Cup (Dov'è la vittoria?, 1983); the short story collection Il tempo fra cane e lupo (1989); the poetry collection Ho bevuto e visto il ragno. Cento pezzi facili (1999), fourteen tales on Giuseppe Verdi's operas (Sempreverdi, 2002); the Aeneid by Virgilio in his translation (2007), the essay Il vizio di leggere (2009), La Commedia di Dante, an audiobook told and read by Vittorio Sermonti (2012; 2018). His translation of Ovid's Metamorphoses was published in May 2014, Il vizio di scrivere in 2015, and the novel Se avessero in 2016, shortlisted at Premio Strega 2016. In 2016 he received the prestigious Premio Nazionale per la Traduzione for his translation of Virgilio's Aeneid, the Ovid's Metamorphoses and for his readings and its critical commentary of Dante's Comedy.
Le metamorfosi di Ovidio
21 April 2023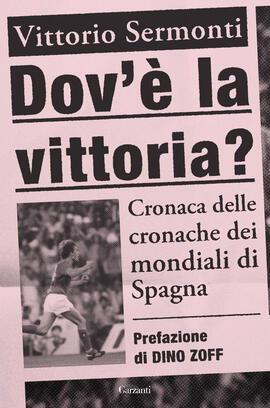 Where's the Victory?
10 June 2022
Dante's Inferno
4 March 2021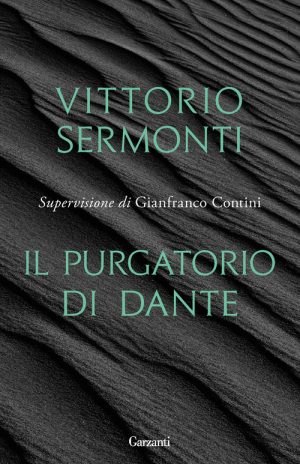 Dante's Purgatory
4 March 2021
Dante's Heaven
4 March 2021
Sempreverdi
17 October 2019
Aeneas Was Not a Virgin
30 May 2019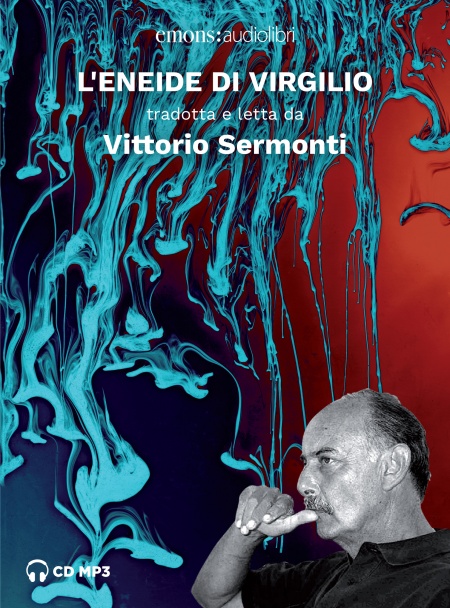 Virgil's Aeneid
9 May 2019
Le metamorfosi di Ovidio
17 January 2019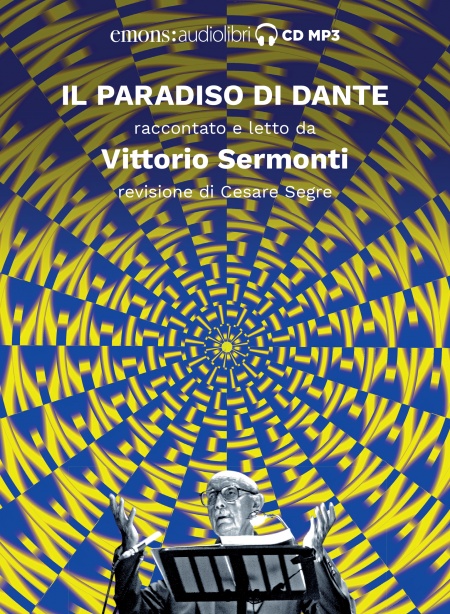 Il Paradiso di Dante raccontato da Vittorio Sermonti
5 July 2018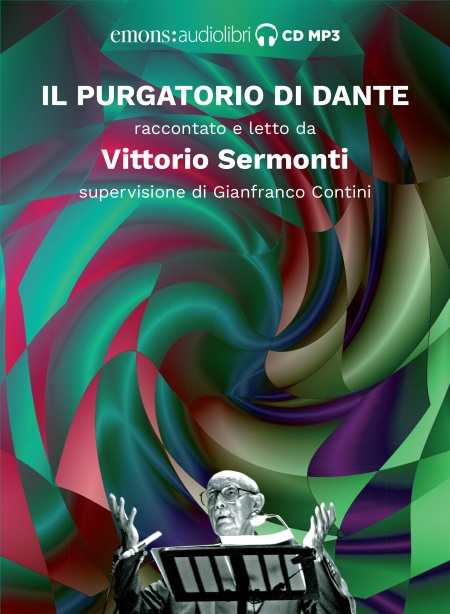 Il Purgatorio di Dante raccontato da Vittorio Sermonti
5 July 2018
Dante's Inferno narrated by Vittorio Sermonti
8 March 2018
Dante's Shadow
23 November 2017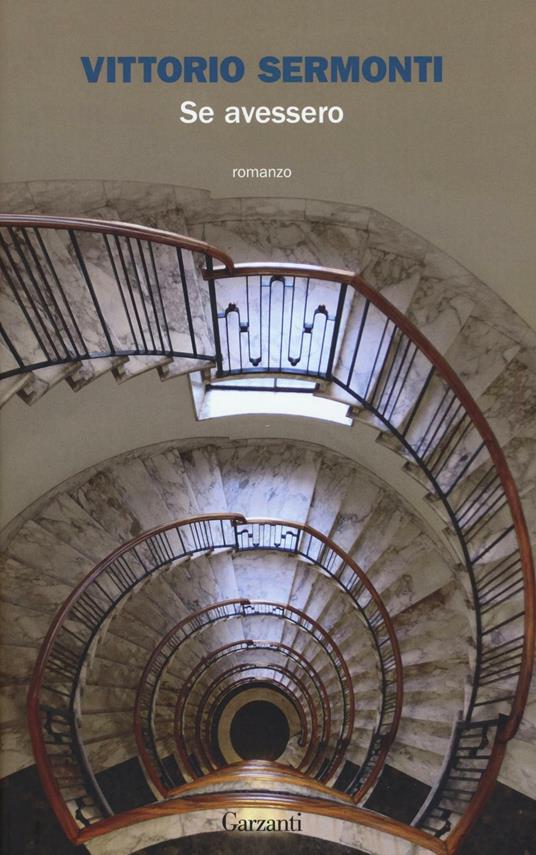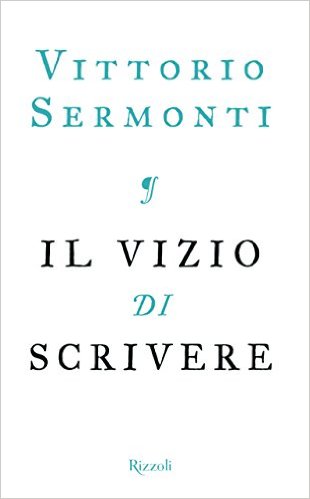 The Vice of Writing
17 September 2015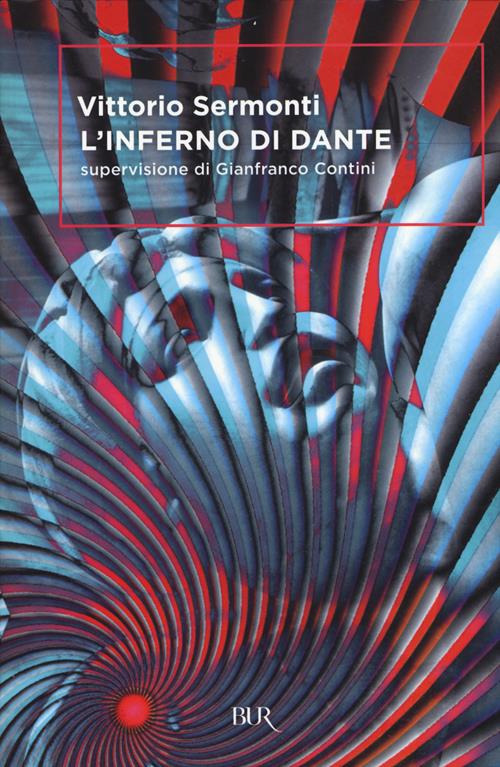 La Divina Commedia
21 May 2015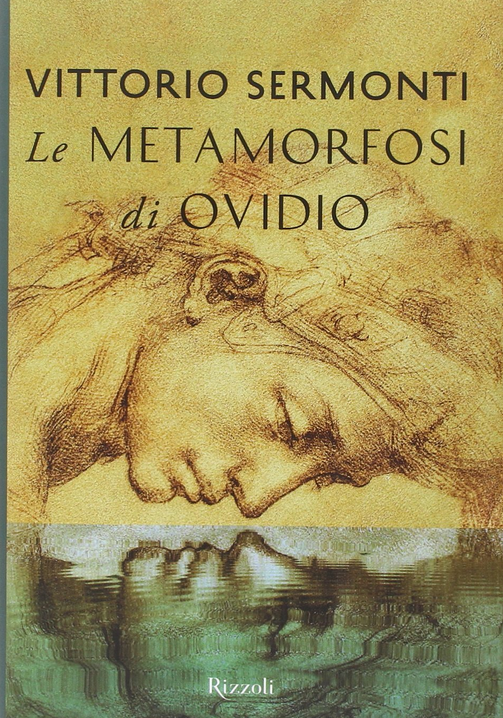 Ovid's Metamorphoses
21 May 2014