La vita intima
VIAREGGIO RÈPACI AWARD 2023
After 8 years, the new awaited novel by Niccolò Ammaniti.
Maria Cristina Palma has a seemingly perfect life, she is beautiful, rich, famous, the world revolves around her. Then, one day, she receives a video on her cell phone that changes everything. There is a secret in her past that she has not come to terms with. Like a modern alienist Niccolò Ammaniti dissects a woman's mind, explores her fears, obsessions, and unmentionable desires in a novel that combines reckless fantasy, psychological realism, a sense of the tragic, and the enchantment of paradox.
«Nothing is better than a book for getting into someone's head. So, one day, one word after the other, I entered Maria Cristina Palma's mind and came out after a year with a new novel».
Niccolò Ammaniti
«The Intimate Life brings Niccolò Ammaniti back to his origins, to his most successful books, but with something more, something new. In the ironic and often grotesque hues that make his writing unmistakable, he gives us a modern Portrait of a Lady, as painful as Henry James's masterpiece and capable of making us laugh to the point of tears».
Paolo Repetti and Francesco Colombo, Einaudi Stile libero
«A truly original, surprising, mysterious novel that is as profound as it is entertaining».
Julia Eisele, Eisele Verlag
«Undeniably good, catchy, fast, funny and smooth».
Willemijn Peene, Lebowski Publishers
«The impact of the gaze of others on our behavior, the resulting loneliness, the staging of our lives, the hypocrisy of it all – so contemporary… And then in this sanitized world, back comes the body, the flesh, and of course desire».
Audrey Scarbel, Editions Grasset
«A novel that does not avoid difficulties and comes out victorious. Excellent pacing, evocations, and sense of disaster. How good Niccolò Ammaniti is at portraying these feelings that are so hard to capture».
Silvia Sesé, Editorial Anagrama
«What a novel! Fast and deep at the same time. Ammaniti manages to turn a psychological and personal story into a cultural and social analysis. An intelligent and sensitive book.»
Rosa Rey, Angel Editorial
Publication date: 17.01.2023
Publisher: Einaudi Stile Libero
Number of Pages: 312
Country: Italy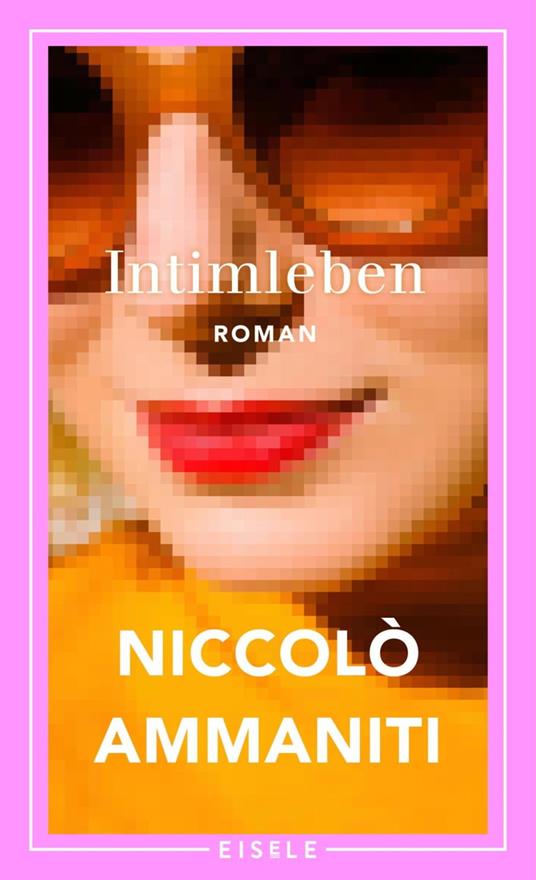 Intimleben
Eisele Verlag
Germany
27 July 2023
Het intieme leven
Lebowski
The Netherlands
7 March 2023
Foreign rights sold in:
Albania: Botimet Dudaj
Croatia: Vorto Palabra
France: Grasset
Germany: Eisele
Macedonia: Antolog
The Netherlands: Lebowski
Romania: Humanitas
Serbia: Vulkan
Spain: Anagrama
Spain (Catalan): Angle Editorial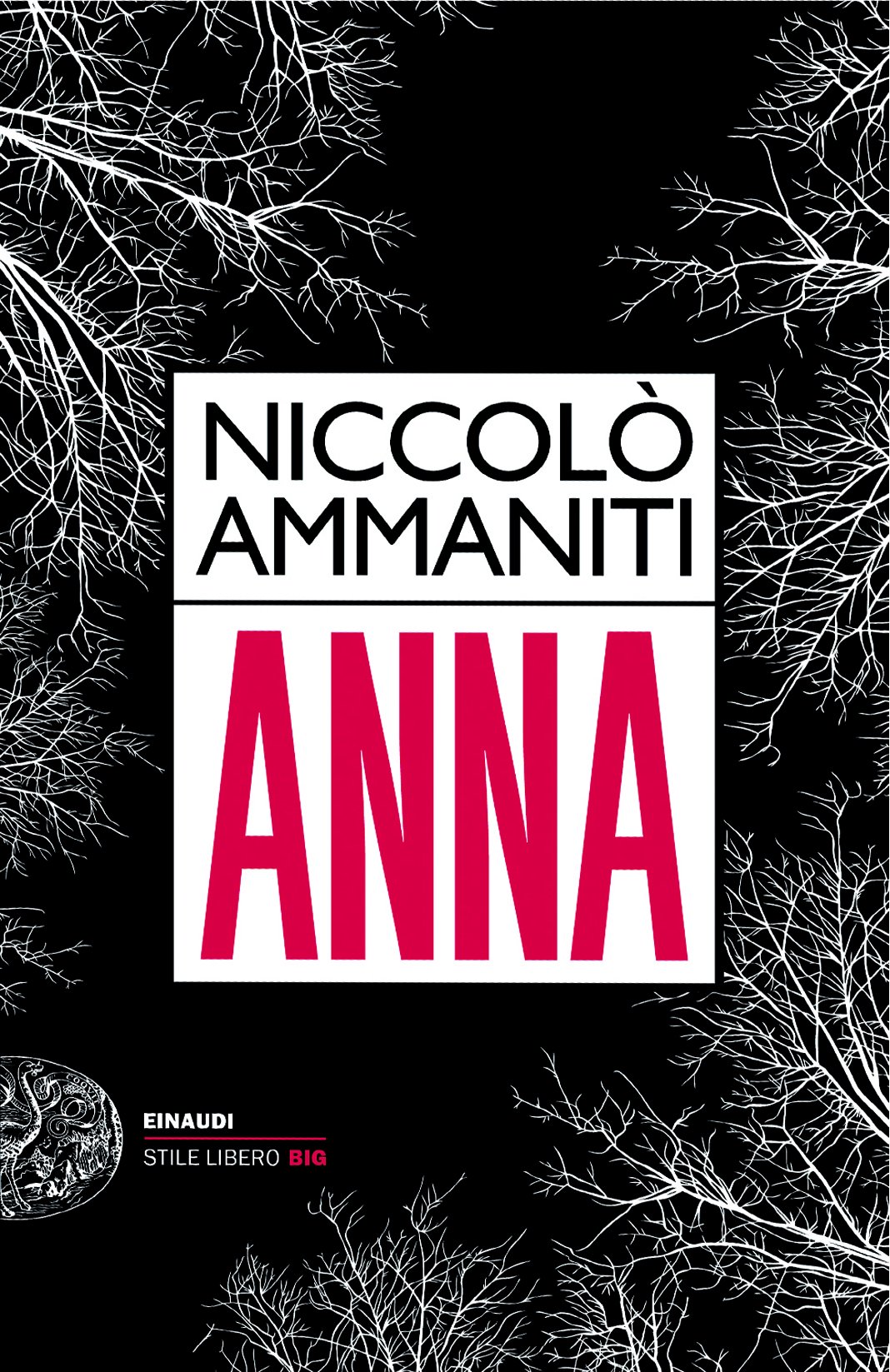 Anna
Einaudi Stile Libero
Italy
29 September 2015
Figuracce
Einaudi

8 July 2014
The moment is sensitive
Einaudi Stile Libero
Italy
27 April 2012
Io e te
Einaudi Stile Libero

26 October 2010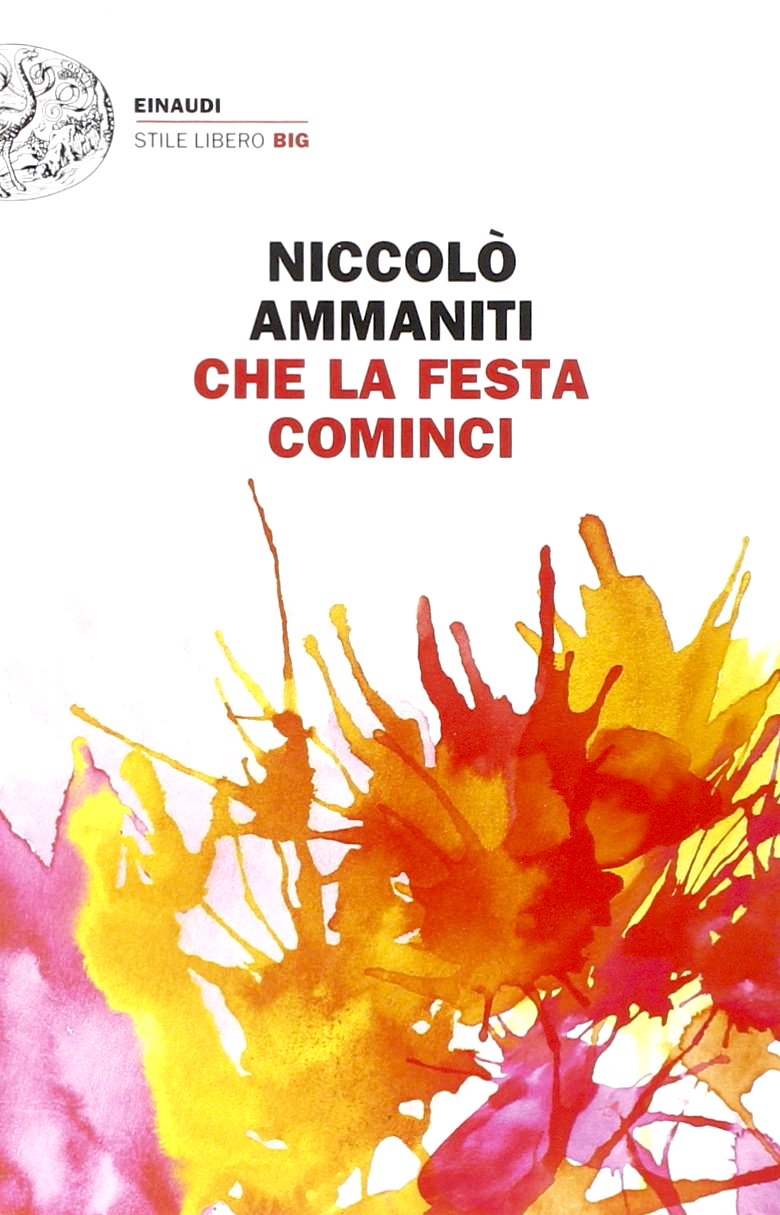 Che la festa cominci
Einaudi Stile Libero

17 February 2009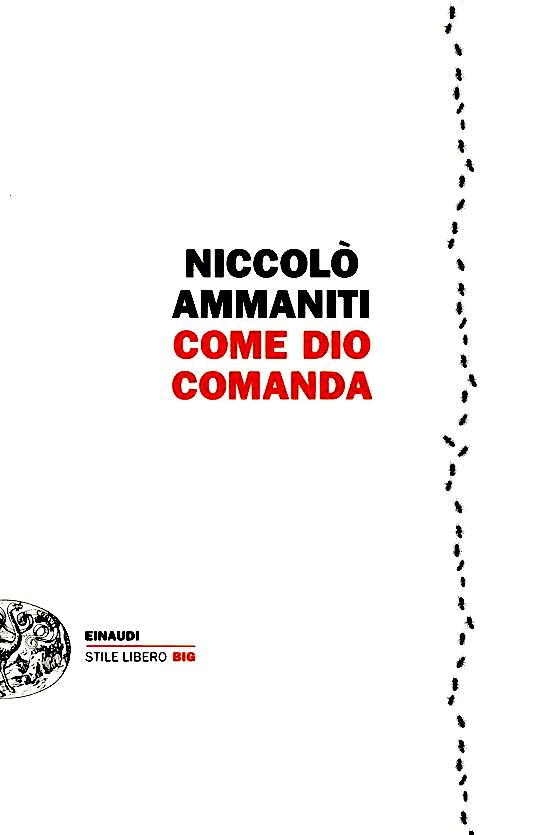 Come Dio comanda (The Crossroads / As God Commands)
Mondadori / Einaudi

1 January 2006
Io non ho paura (I'm Not Scared)
Einaudi

1 January 2001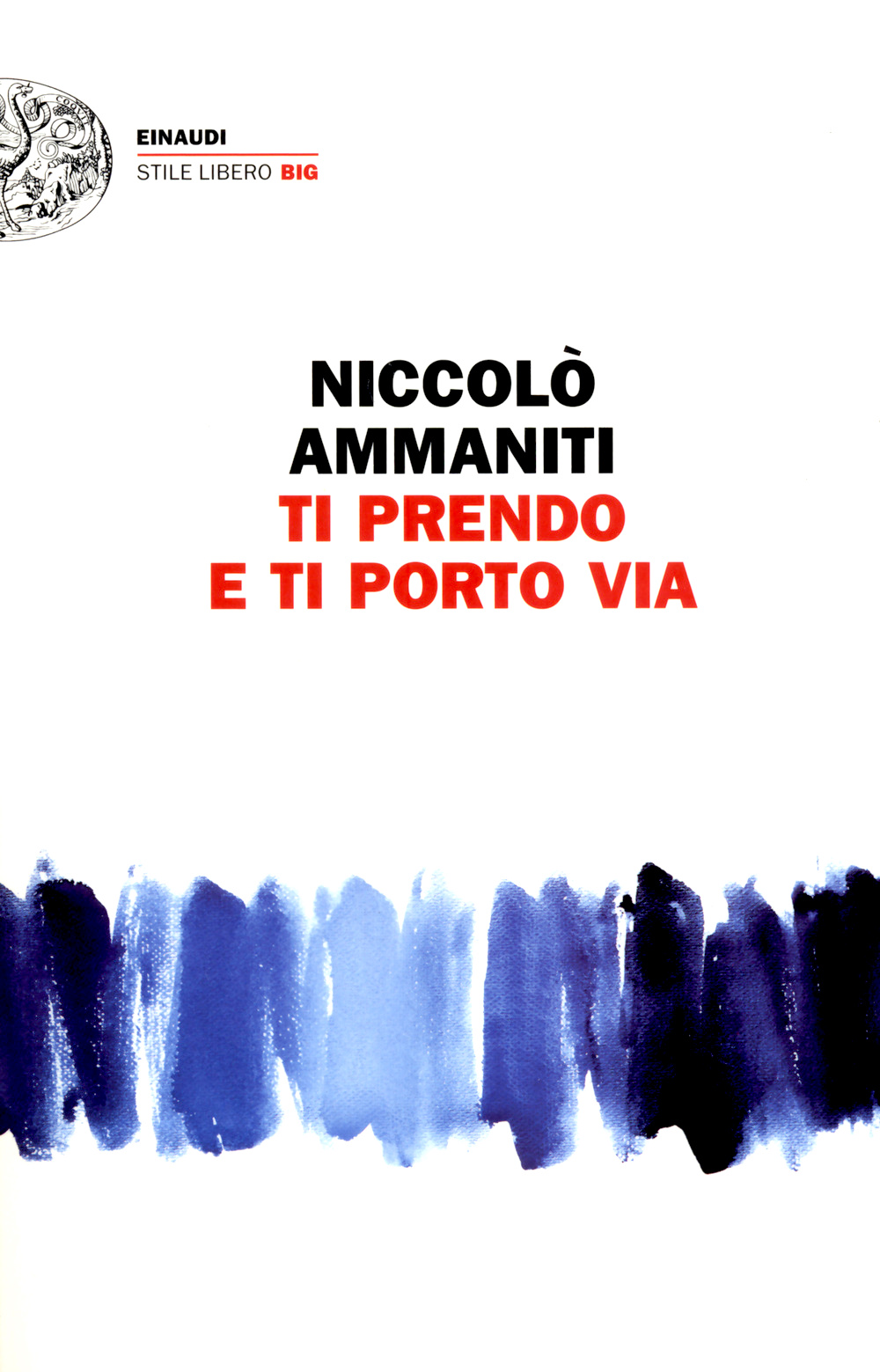 Ti prendo e ti porto via (Steal You Away)
Mondadori / Einaudi

1 January 1999
Fango (Mud)
Mondadori / Einaudi
Italy
1 January 1996
Gills (2015)
Einaudi Stile Libero
Italy
1 January 1994